Knowing & Attracting Customers - Masterclass
Description

Knowing & Attracting Customers - Masterclass
Knowing your Customer
Create your customer profile/profiles - You will learn how to catagorise your customers and understand their needs from your venue
Position your offer to appeal - make sure you are targetting the righy customer with the right message

Communicate effectively - Is the media you use to message your customer the one they will look at

Follow up - Are your assumptions correct? do you need to charge the way and what you communicate?

Ask for testimonials - The importance of review sites
Top 3 Benefits of Attending:
Develop a profile for each of your customers

Learn how to communicate with all your customers

Understand how to work effectively with review sites
Pre-requisites:
There are no pre-requisites for attending this workshop.
Follow on courses:
There are no specific follow-on courses.
Who should attend?
This workshop has been created for business owners, sales/marketing managers, and higher management team members.
Agenda:
09.15 - 09.30 - Arrival and registration
09.30 - 15.30 - Masterclass
Please note - lunch is provided on the Masterclass, if you have any dietary requirements please email this at your earliest convenience to tourism@winningmoves.com.
Directions: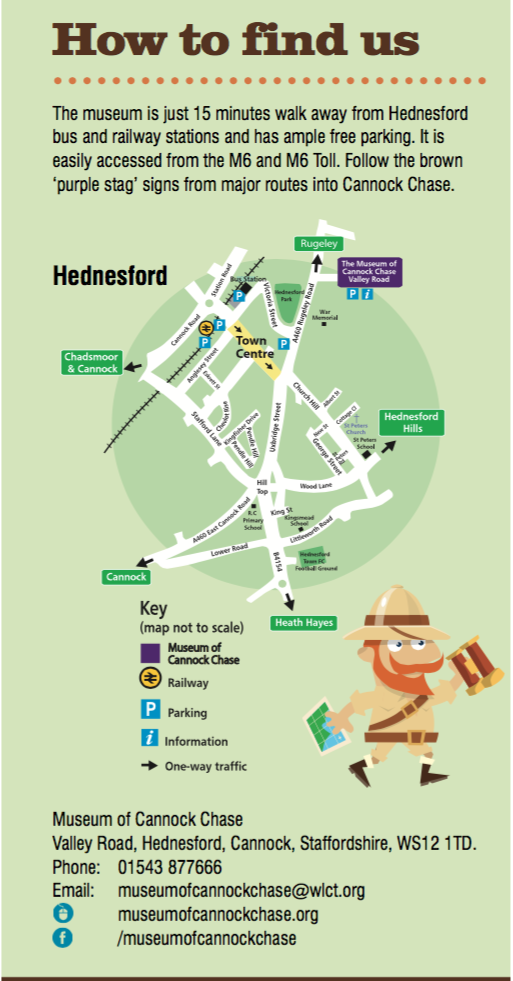 Event Terms:
Support under the Destination Staffordshire Support for Tourism Businesses programme is only available to Staffordshire based tourism SME's and therefore Destination Staffordshire have the right to cancel events at anytime if we do not receive sufficient quantities of Staffordshire businesses attending.