Description
About Kolchagov Barba - The maison Kolchagov Barba was founded in August 2013 through the collaboration of the Bulgarian born designer, Svetoslav Kolchagov and the Italian marketer, Emilio Barba.
Svetoslav Kolchagov has created for many of the most influential design houses, including Vivienne Westwood and Alexander McQueen to name a few.
Kolchagov Barba have dressed many names from the worlds of music, theatre, film and television including Billie Piper, Katherine Jenkins OBE, Katie Piper, Sophie Ellis-Bextor, Danni Minogue, Gemma Oaten and Kimberley Walsh.
******** ******** ******** ********
Doors open at 7 pm
Show stars prompt at 8 pm - no late admissions

Dress code: elegant, stylish and fashionable - NO trainers and T-shirts
******** ******** ******** ********
The ME (WE) collection is a sartorial study of western and oriental cultures, where individualism and collectivism meets.
Kolchagov Barba wants to represent in this collection a firm unity and solidarity through the usage of oriental lines, kimono and obi belts details.
A collectivism of empowered women that stand together for their beliefs and right without detriment to their individuality, which sees each woman free to embrace her unique identity and individuality.
Clean lines and power-dresses are used to empower women while long gowns, corsets and Swarovski skirts make them stand out from the crowds; a fluidity of elements where power and equality cohabit.
Demure yet sophisticated, innocent yet strong and bold Kolchagov Barba is presenting a collection of statements, created to adorn and empower women.
Through the use of delicate laces, sequins and rich velvets the ME collection represents a homage to every woman who is celebrating her inner-beauty in all its many representations.
******** ******** ******** ********
The spaces are limited and the show will be sold out for sure
https://www.youtube.com/watch?v=UNjCiCpCzvo
https://www.youtube.com/watch?v=OP82Kuk5gEA
******** ******** ******** ********
For media enquiries, and to request an invitation, about Kolchagov Barba please contact us on info@dievents.co.uk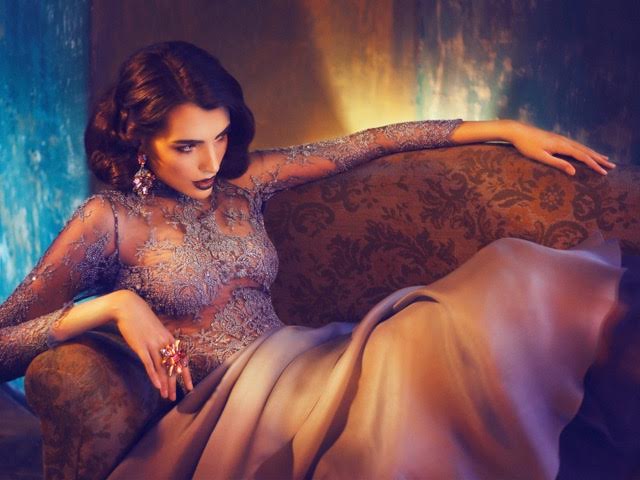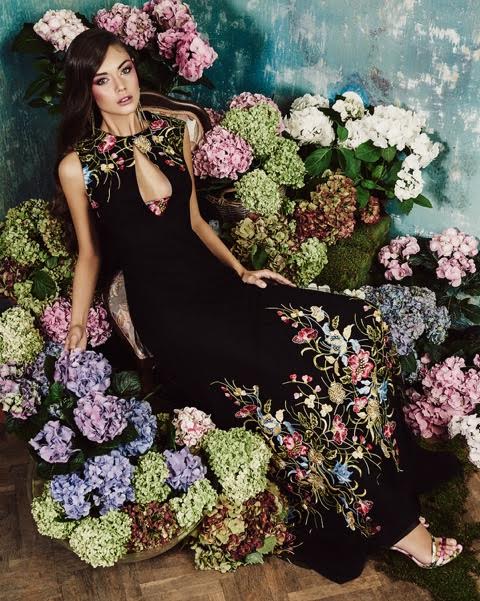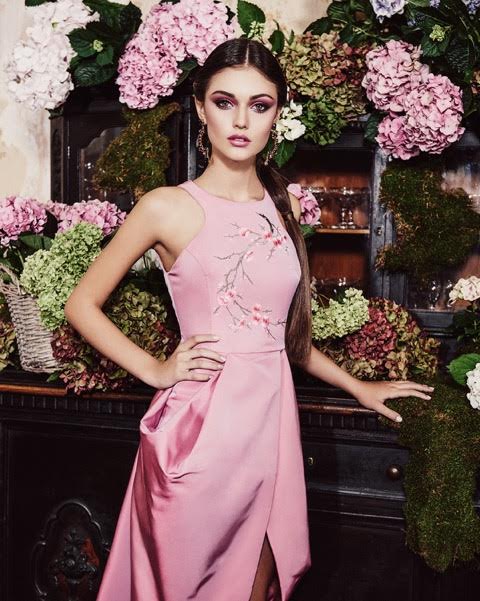 Friday 16h February 2018
Show starts at 8 pm
ME Hotel
336-337 The Strand
London WC2R 1HA