Kolonial.no om nøkkelen til suksess: Lean, teknologi og tverrfaglighet

Tuesday, 11 June 2019 from 08:00 to 09:30 (CEST)
Event Details
Kolonial.no er et av de raskest voksende selskapene i Norden, og har på kort tid blitt Norges største dagligvarehandel på nett. Hva gjør og har de gjort for å lykkes? Og hva kan ledere og bedrifter lære av deres filosofi, kultur og arbeidsmetodikk?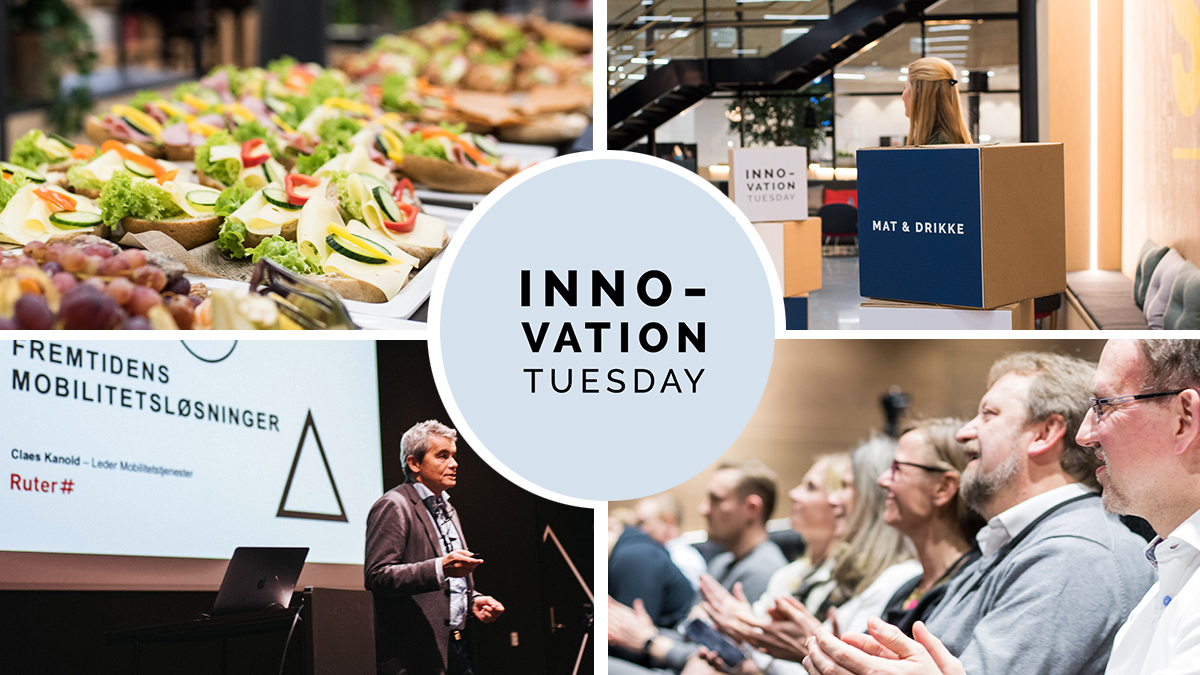 Det er flere årsaker til Kolonial.nos eventyrlige utvikling. De har blant annet blitt kåret til Norges beste butikk på nett, og er et av de raskest voksende selskapene i Norden. 
Deres uttalte aspirasjon om å bygge fantastiske kundeopplevelser og å tenke radikalt nytt innen bruk av teknologi og data har gitt utslag i flere fokusområder: For kundene er målene umerkelig interkasjon og et minimum av tid brukt på dagligvarehandel. På forretningssiden optimalisering av varelager, operasjonell kapasitet og distribusjon.
Spesielt har tre forutsetninger vært viktig for Kolonial.no sin suksess, mener Jon Kåre Stene, Co-founder og Chief Distribution & Logistics Officer i selskapet. Den 11. juni kommer han til oss for å snakke om hvordan Kolonial.no fra sin begynnelse har hatt en unison forståelse av teknologi og Lean-filosofien, og hvordan de nå -og fremover- organiserer seg for å prestere optimalt – når det å feile underveis ikke lenger er like billig og problemfritt som det var.
Velkommen til oss på kaffe og gratis læring fra et av Norges mest fremoverlente teknologiselskaper!
Når?
Tirsdag 11. juni, 2019
Kl. 08:00 - 09:30
Hvor?
Lakkegata 53, Oslo
Agenda
08:00 Registrering, kaffe og frokost
08:30 Velkommen
08:40 Foredrag med Kolonial.no
09:20 Q&A
09:30 Avslutning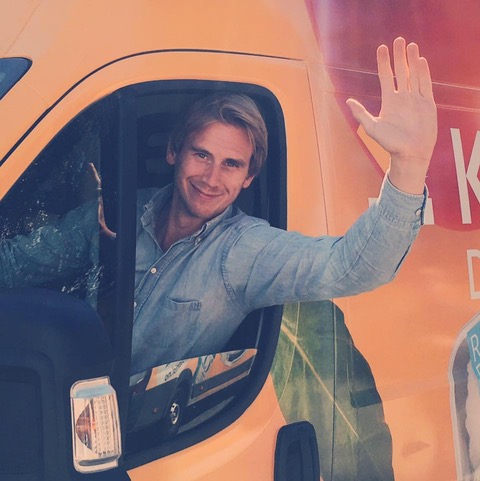 Jon Kåre Stene er Co-founder og Chief Distribution and Logistics Officer i Kolonial.no. Han var COO de fire første årene i Kolonial.no sin historie og hadde ansvaret for å bygge en operativ organisasjon fra 0 til 400 mennesker som håndterte en vekst fra 0 til 800 millioner i årlig omsetning. Jon Kåre har sin bakgrunn fra Schibsted der han i 8 år jobbet med Lean, organisasjonsutvikling og digital transformasjon.
Do you have questions about Kolonial.no om nøkkelen til suksess: Lean, teknologi og tverrfaglighet?
Contact Knowit Norge
When & Where

Knowit
53 Lakkegata
0561 Oslo
Norway


Tuesday, 11 June 2019 from 08:00 to 09:30 (CEST)
Add to my calendar
Organiser
Knowit AB (publ) er et konsulentselskap som, i den stadig raskere digitaliseringen, skaper unike kundeverdier gjennom å tilby grenseoverskridende leveranser fra de tre forretningsområdene Experience, Insight og Solutions.
Knowit ble etablert i 1990 og har i dag ca. 2000 ansatte på 14 kontorer i Sverige, seks i Norge samt ett i Danmark, Finland og Tyskland. Knowit AB (publ) er notert på den Nordiska Börsen i Stockholm.