Learn how to make a healthy Kombucha drink from scratch using a SCOBY.
About this event
There's no getting around it, Kombucha is having a moment, and quite rightly so! This tangy, fizzy, fermented tea is not only delicious but it's bursting with goodness.
This workshop consists of two sessions, the first to be held at The Farm where Mas will guide you through the process of making your own Kombucha base using a SCOBY (Symbiotic Culture Of Bacteria and Yeast). The second session will take place online (2pm-4pm on 12th June) and will focus on maintaining your Kombucha base and how to create another batch including a flavoured variation where you can use your favourite juice!
Please note that this event is being run in compliance with the current Covid-19 regulations and the health and safety of our attendees is paramount.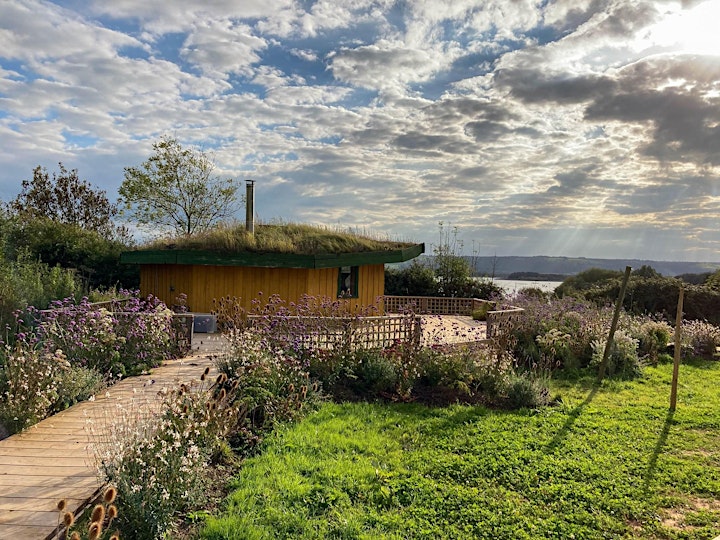 Organiser of Kombucha Making
The Community Farm grows, sources and delivers boxes of organic fruit and vegetables to homes and businesses in and around Bristol, Bath and the Chew Valley. Profits from these sales help fund activities, courses and events on our land that educate, inspire and heal. More than 500 local people share ownership of The Farm and have a say in how it is run.