Korean Beginner Level 1 - Trial!!!
About this Event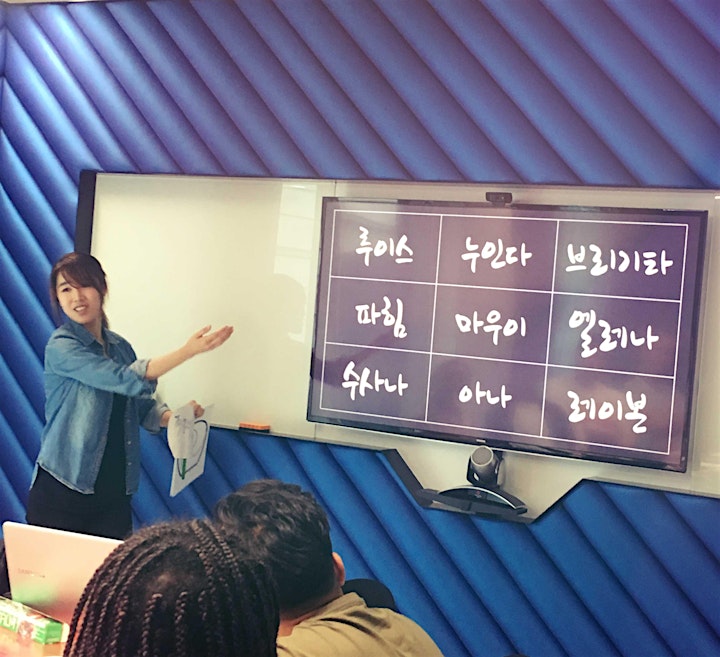 Want to try and learn Korea but not sure you could commit to the whole course?
Before you commit to our whole beginner Level 1 course, come for a trial!!
In your trial lesson, you will receive 2 hours of high quality teaching. We are confident that you will enjoy your experience and we will be on hand afterwards to answer any questions you may have.
What are you going to learn in your first Korean lesson:
1. Introducing yourself ( Nationalities / Occupation / Name )
2. Greeting in Korean
3. Culture: Greetings in Korea
Date and Time: 8th Feb 2021. Mon. 6:30-8:30pm
Location: 33 Cannon Street, London EC4M 5SB
Fee : only £35
https://www.lingoclass.co.uk/book-your-trial
How to sign up?!
Please fill out the form using the link below
For the course level section please fill out as follows:
Beginner Level 1 / 8th Feb 2021. Mon./ 6:30-8:30pm
https://www.lingoclass.co.uk/book-your-trial