About this Event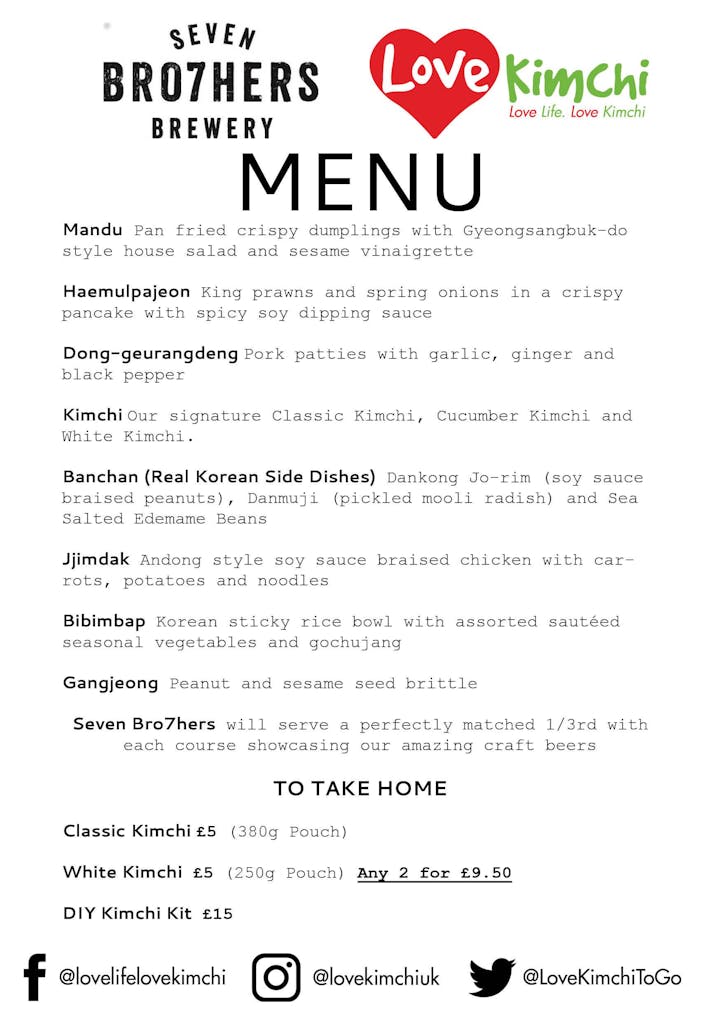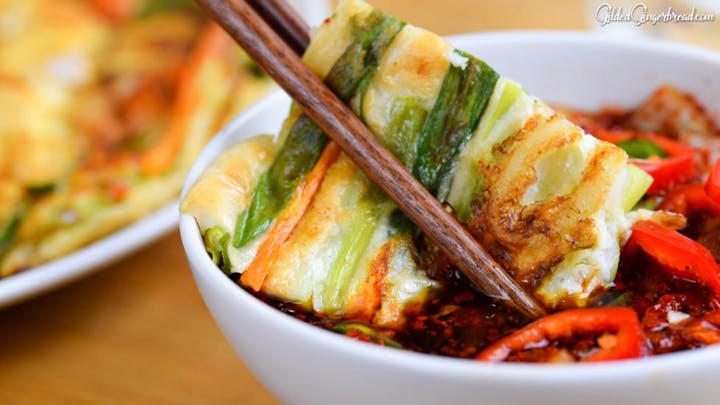 Join us at Seven Bro7hers Brewery for our Korean New Year taste extravaganza . Our authentic New Year dishes served over 8 courses and perfectly paired with Seven Bro7hers craft beer is the perfect showcase for this amazing cuisine.
We'll start with our famous Pan Fried Dumplings and House Salad with Sesame Vinaigrette, King Prawn and Spring Onion Crispy Pancakes and Garlic & Ginger Pork Patties served with Spicy Soy Dipping Sauce. Next we'll move on to Andong Jjimdak and Bibimbap served with our Classic, Cucumber and White Kimchi, Soy Sauce Braised Peanuts, Pickled Mooli Radish and Sea Salted Edemame Beans and finish with a classic Korean dessert of Peanut and Sesame Seed Brittle.
Each course comes with a specially paired 1/3rd from Seven Bro7hers' range of amazing craft beers. The bar will remain open after all the food has been served so you can keep the party going.