Description
The Koreo Prize is a national storytelling competition which aims to unlock fresh perspectives on 6 pressing social issues: community resilience, gender equality, social mobility, wellbeing, social housing & food security. Based on the UN's Sustainable Development Goals, the Koreo Prize gives young creative people an opportunity to explore in inequalities of today through whatever medium they choose. Find out more here.

Koreo is running a pop-up exhibition to showcase the work of the Koreo Prize finalists. Come by for documentary screenings, photography, zines, plays, art installations, human libraries, performance art and more. This is an open event, so feel free to bring along any young people (in age or spirit) that you may know.

The Prize Finalists are a group of 30 young people from a whole range backgrounds including students, young professionals, artists, Chartiyworks trainees, activists & film makers. For a teaser introduction to their work, have a look here.
If you have any questions about the event, or if you would like to get in touch with us, please email
freya@koreo.co
.
*Age limit for this event: 18+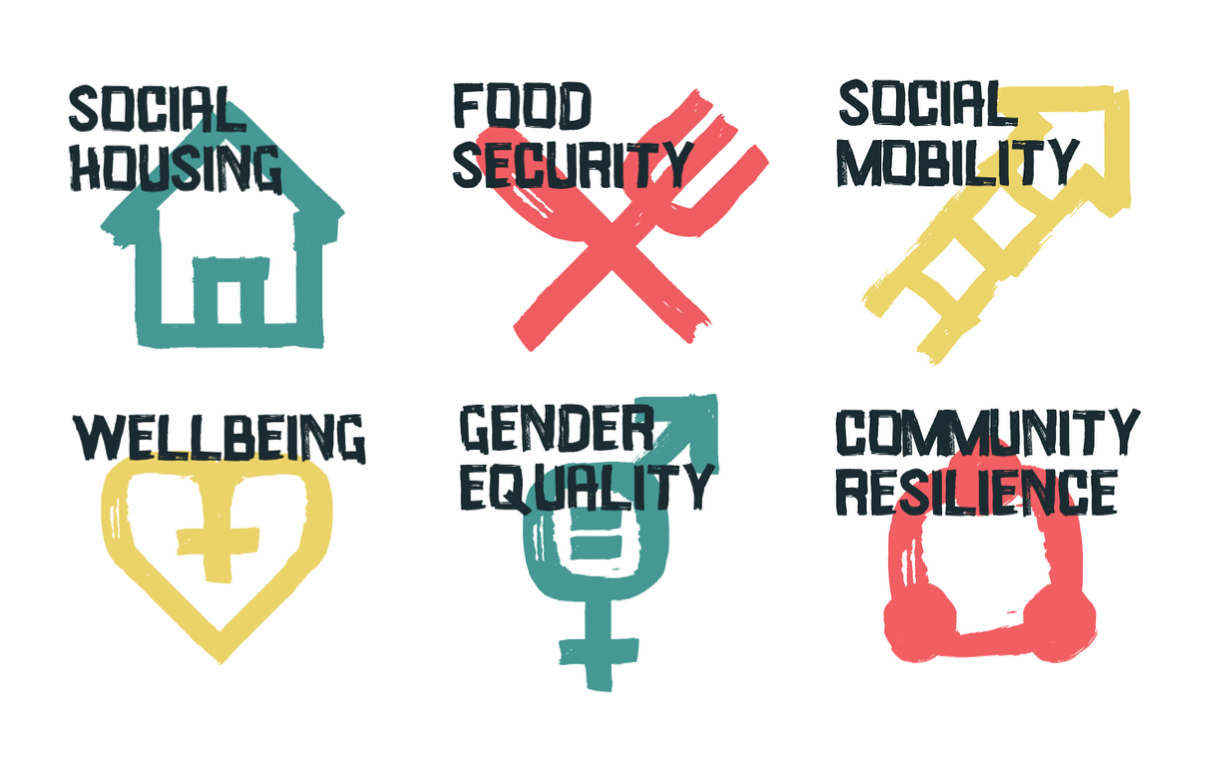 --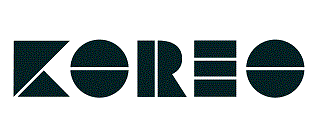 Koreo is a talent consultancy dedicated to social change. We mobilise talent to address the defining issues of our time, and we do that by developing people, organisations and networks. We believe that talent is the fundamental force of social change, that social impact should be part of all work regardless of sector, and that collective action is the only way to address the causes and symptoms of complex issues.
--
Venue sponsored by: