Description
KPMG Tech Growth hereby invites you to attend the London stage for the Best British Mobile Startup 2017 pitching competition.
A panel of industry experts will select a winner to compete against winners from the Birmingham, Bristol and Leeds events, in the final to be staged at the Four Years From Now, Mobile World Congress 2017 to be held in Barcelona, Spain during February and March 2017.
Industry Experts:

Companies Pitching: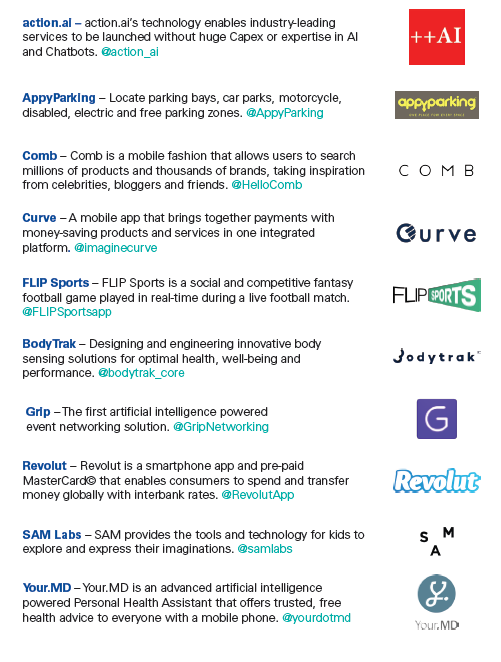 If you have any questions or special dietary requirements, please contact Arram Kang.
KPMG is committed to creating an inclusive environment for people with disabilities. If you need something that will help you to participate fully in this event please provide details to Arram Kang.
Please note that any sensitive personal data provided by you will only be used for the purposes of this event unless otherwise stated.

© 2016 KPMG LLP, a UK limited liability partnership and a member firm of the KPMG network of independent member firms affiliated with KPMG International Cooperative ("KPMG International"), a Swiss entity. All rights reserved.

KPMG LLP, 15 Canada Square, London, E14 5GL