Description
Come along to the London leg of KPMG Presents: The Best of British Mobile Startup 2016.
After the huge success of our competition last year, we're going bigger and better for 2016. We are hosting a series of regional events in London, Manchester and Reading, where our panel will choose four winners to present at 4YFN at Mobile World Congress 2016 in front of a truly global audience.
Join us at the Cass Business School Auditorium for an evening of compelling pitches where two companies will be chosen to present at the finals in Barcelona.
Check out the successful startups that came along to Mobile World Congress 2015 earlier this year.
We are proud to be hosting this event at Cass Businss School, a leading education provider with a strong focus on entrepreneurship, for more information vist www.cass.city.ac.uk
Looking forward to seeing you there!
Judges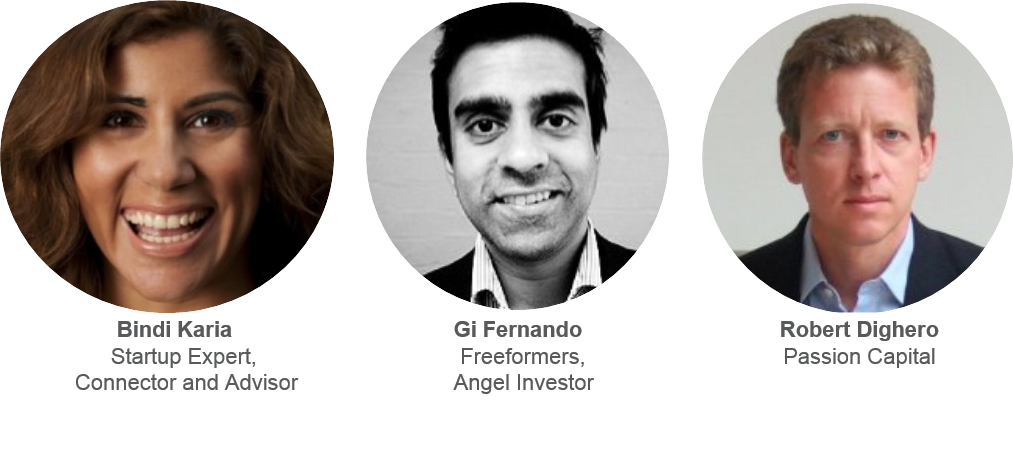 London Finalists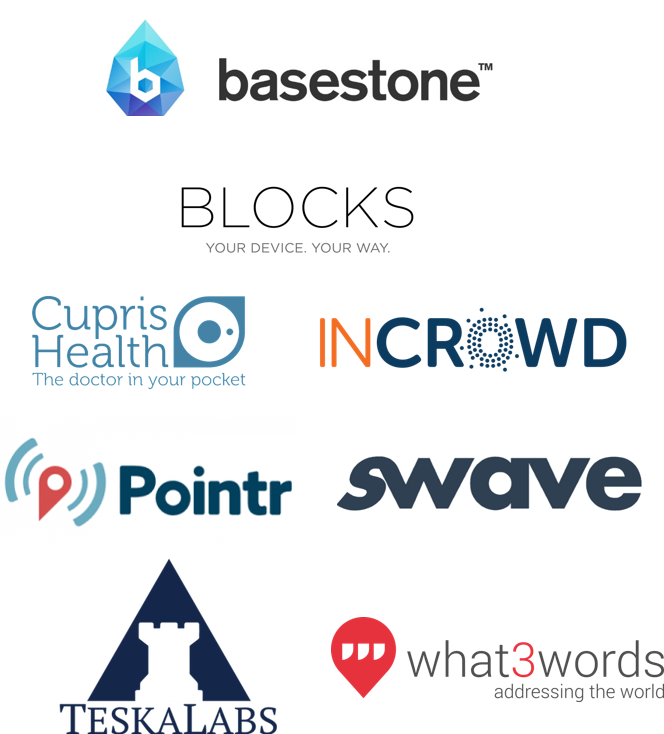 About Cass Business School:
An integral part of City University London, Sir John Cass Business School is among the global elite of business schools. We are consistently ranked amongst the best business schools and programmes in the world which, coupled with an established 40-year reputation for excellence in research and business education, enables us to attract some of the best academics, students and businesses worldwide into our exclusive Cass network

KPMG is committed to creating an inclusive environment for people with disabilities. If you need something that will help you to participate fully in this event please provide details to kathy.yu@kpmg.co.uk. Please note that any sensitive personal data provided by you will only be used for the purposes of this event unless otherwise stated.
If you have any specific dietary requirements please contact kathy.yu@kpmg.co.uk