About this Event
There are many types of breath work and meditation practices available. However, the practice of Kriya Yoga breathing is an ancient and sacred practice passed down by Mahavatar Babaji in the Himalayas to his disciple, Swami Aliananda Paramahansa.
Following 12 years under his tutelage he bestowed upon her 2 missions which are inextricably linked: The World Peace Mission which was blessed by the Dalai Lama, and additionally to teach Kriya Yoga breathing in the West, thus bringing peace in each person's heart, always the starting point of Peace in the World.
Swami has been teaching this sacred practice for over 20 years to students from all over the world.
The five breaths of Kriya Yoga will be taught in depth, enhanced by wonderful guided meditations that allow you to go deeply within to find peace and stillness.
--
NOW is the time to empower YOURSELF through your breath and meditation, to unite both physical and spiritual elements in your life, the first step towards Self Realisation. With your commitment and dedication to practice Kriya Yoga breathing it will gradually transform your life by developing greater:
-Self awareness
-Self empowerment
-Self healing
-Awakening to your truth
-Enhanced spiritual growth
Course Structure:-
This workshop is accessed through Zoom on Saturday and Sunday mornings; if you don't have the free app it can be downloaded from zoom.us
A special Introductory cost of £160 for 4 x 2hr teachings over 2 weekends, starting on the weekend 18th of July, every.
Dates:18th, 19th, 25th & 26th of July
Login time 09.30am for 10am to 12 noon teachings. (BST)
Sessions run for 2 hours.
When this is completed there will be plenty of opportunity to continue working with Swami Aliananda Paramahansa, both on Zoom and, once the Coronavirus Pandemic is over she runs regular workshops in her Ashram in Penzance, Cornwall.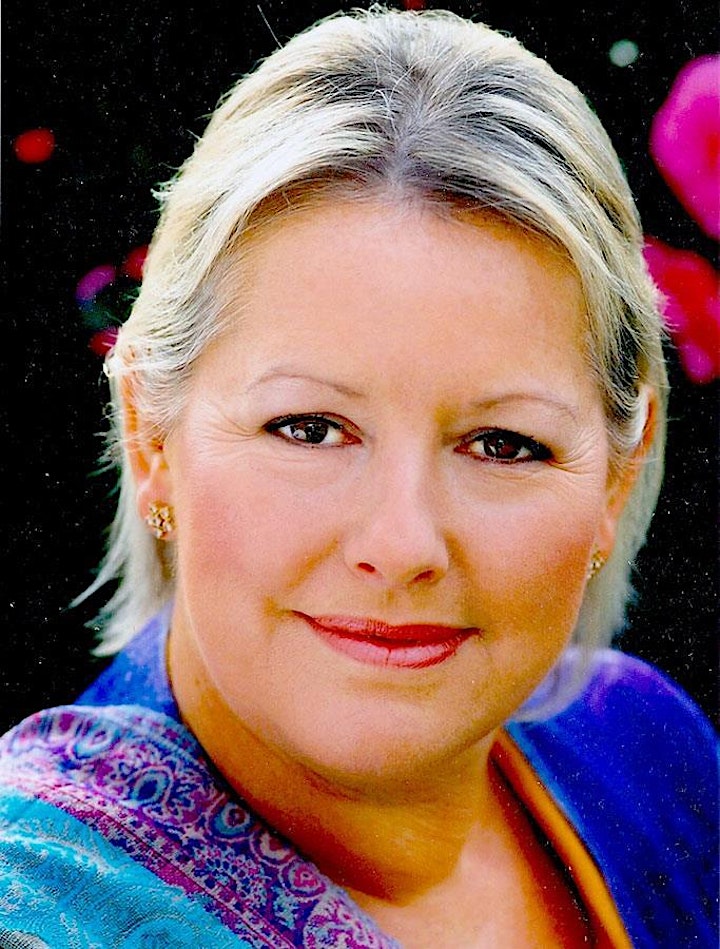 Date and Time
Location
Refund Policy