I am a disciple of Mahavatar Babaji, he asked me to touch as many as possible with Kriya Yoga in the West.
About this Event
AN AMAZING OPPORTUNITY:
STUDY KRIYA YOGA BREATHING WITH SWAMI ALIANANDA PARAMAHANSA. THE COURSE IS FOR NEW STUDENTS TO KRIYA YOGA, AND FOR ALIANANDA'S EXPERIENCED STUDENTS.
This is a wonderful opportunity for both practiced Kriya Yogans, and for those who want to learn about how these sacred breaths can change your life.
The practice of Kriya Yoga breathing is an ancient and sacred practice, passed down by Mahavatar Babaji in the Himalayas to his disciple, Swami Aliananda Paramahansa.
Following 12 years under his tutelage he bestowed upon her 2 missions which are inextricably linked: The World Peace Mission which was blessed by the Dalai Lama, and additionally to teach Kriya Yoga breathing in the West.
This brings peace in each person's heart; always the starting point of Peace in the World. Swami has been teaching this sacred practice for over 20 years to students from all over the world.The five breaths of Kriya Yoga will be taught in depth, enhanced by wonderful guided meditations that allow you to go deeply within to find peace and stillness.
For all who attend, this course will:
1. Change you.
2. Connect you deeply to the Divine within.
3. Help you to understand the benefits of Kriya Yoga breathing in your life.
4. Deepen your relationship with yourself and others.
5. Encourage you to continue with this life-changing practice; there is plenty of opportunity to continue working with Swami Aliananda Paramahansa following this course.
6. Bring peace to your heart and mind.
Testimonial
In my opinion, Swami Aliananda's Kriya Yoga teachings really are for everyone. To all new and experienced Kriya Yogans out there, I would highly recommend this course. It is not only for beginners to learn the Kriya's but also it is a fantastic way to deepen and enhance your practice. I for one will continue to attend whenever possible as the benefits are incredible. Susan Bartlett
Login to kriyayoga.org.uk for more amazing testimonials from both new and practiced students.
This event is accessed through Zoom; if you don't have the free app, it can be downloaded from zoom.us.
Dates: Saturday & Sunday: 10th July & 11th July 2021
Time: Login from 09.30am for 10am start - 12.30pm BST
Cost: £100
For further details ring Sapphire on +44 7852 365229
Or email: sapphireblue4711@gmail.com
Website: kriyayoga.org.uk
Blessings, love and peace
Swami Aliananda Paramahansa.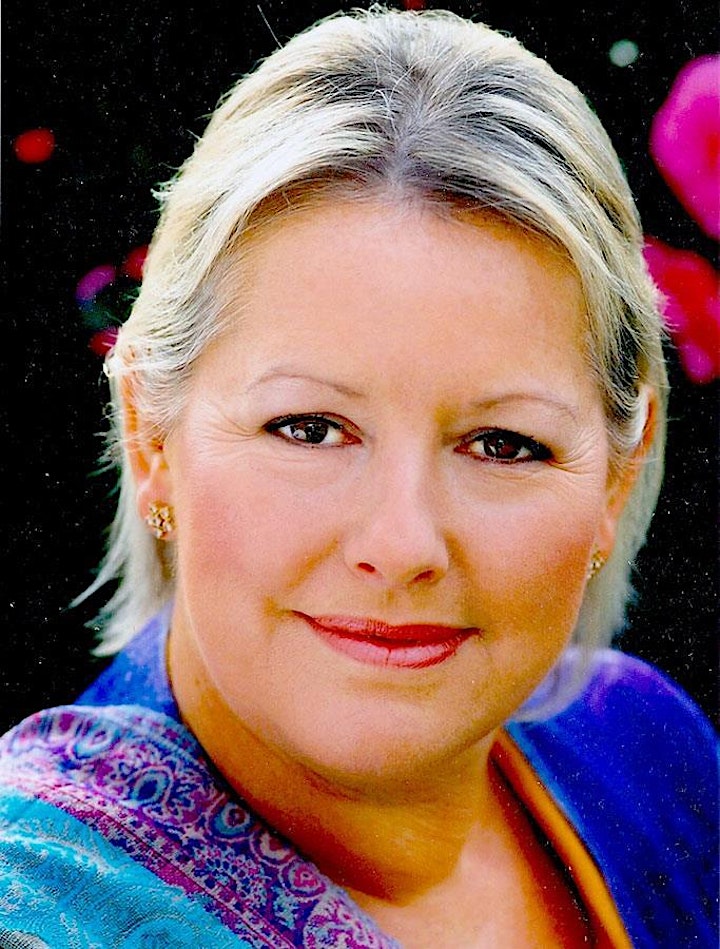 Date and Time
Location
Refund Policy