About this Event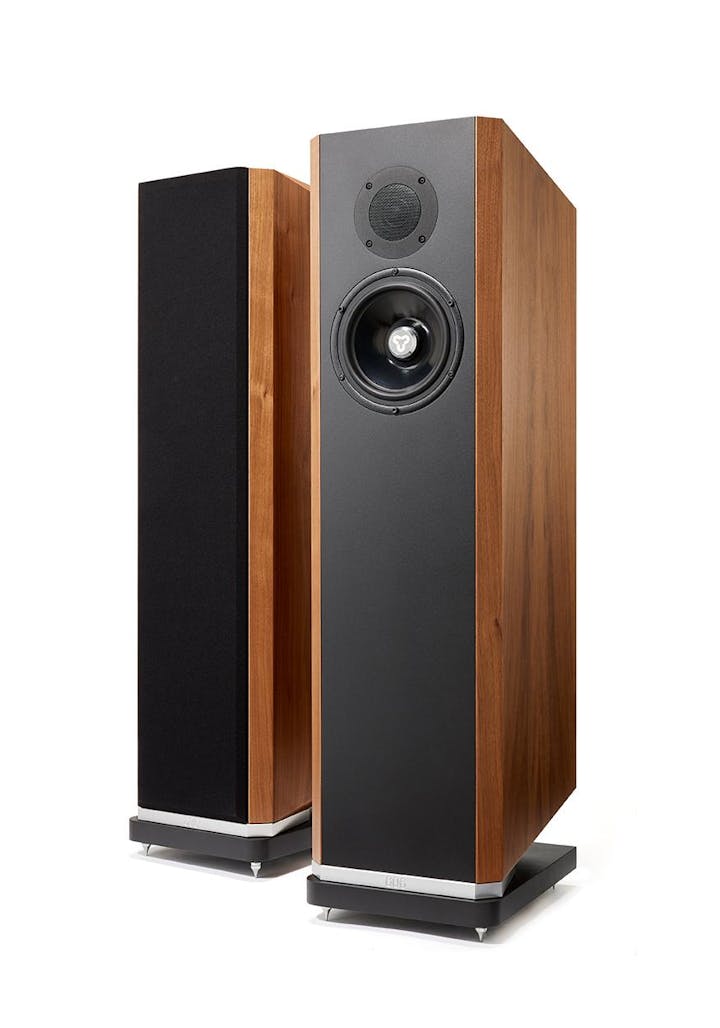 KUDOS ACTIVE ROADSHOW AT WINCHESTER HIFI
Thursday 26/09/2019 Demonstrations 6:30 to 9:30pm
Winchester HiFi will be hosting the event with Kudos, Naim and Exposure to demonstrate the incredible performance enhancements which can be achieved by running your audio system in fully active mode.
Kudos has been working closely with both Naim Audio and Exposure Electronics to develop electronic crossover components for use with the Kudos Titan series and Super 20A speakers. These models will be demonstrated in active mode at the event.
The Kudos Titan series is the reference range of loudspeakers and are all configured to allow simple by-passing of the internal crossover for active operation, opening up a wider upgrade path and enabling a variety of performance enhancing capabilities.
We will have a passive - active demonstration featuring the Kudos Titan 606 speaker will a selection of Naim pre-power amplification and the new Naim crossover tuned for Kudos.
There will also be a fully active system featuring the top-of-the-range Exposure 5010 pre-amp and four 5010 mono amps running the Kudos Super 20A speakers via the Exposure cross-over.
Personnel from Exposure, Kudos and Naim will be at the event.
Spaces at the event are strictly limited and entry is by ticket only. So please reserve your place without delay!