Join us at Lexus Derby for our February Connect Reception to connect with other businesses in a relaxed environment.
About this event
Lexus Derby kick off the new KuKu year in February at their Derby Pride Park showroom, where the all new Lexus NX will be showcased over high quality business connecting with complimentary food and drinks.
This event is free if you are a first time visitor to KuKu Connect. If you have visited before and would like to attend please head over to www.kukuconnect.co.uk/join to join the KuKu Community.
About the venue
Lexus is well-known for its understated level of luxury and exceptional customer service including an un paralleled warranty scheme.
Less known is Lexus' pioneering success and multiple awards in hybrid and electric vehicle technology. The all new Lexus NX is the next generation of LEXUS SUV and the first fully electric car. Unique craftsmanship, driving experience and leading technology, experience amazing with Lexus at our first Derbyshire Connect Reception of 2022.
https://www.lexus.co.uk/centres/derby/
What is a KuKu Connect Reception like?
KuKu Connect Receptions are relaxed and informal and may not be like the typical networking events you may have attended. Our 'no pitches, no presentations and no push' approach gives you the opportunity to secure new business in a friendly and fun atmosphere whilst enjoying excellent, complimentary hospitality.
We are a very friendly community of business owners but if you are nervous or new to networking just speak to your hosts, Stephen or Philip who will look after you.
Join the KuKu Community
If you have visited a KuKu Connect Reception before then why not become a member of the KuKu Community and join our multi award winning network? As a member you will benefit from the following:
New Member Announcement : Exposure to our national audience via a new member announcement across social media and to our subscribers officially welcoming you to the KuKu Community.
Free guest place each month : Impress that prospective client or business associate and bring them along as a free 'first time visitor' guest to a Connect Reception. If your guest joins the KuKu Community within 30 days you will receive one free month's membership!
Video interview: Reach thousands of decision makers with your very own video interview promoting your business
Website listing: Increase your online presence with an SEO rich exclusive listing on our members page and build credence by encouraging positive reviews from your clients.
Member Badge: Show you're part of our exclusive business community by downloading the Member's only badge for exclusive use on your website and email footers
Annual event: Exclusive invitation to our annual, regional black-tie event which brings the whole KuKu community together for one fantastic evening of luxury. Connect with business owners from across the region whilst indulging in the complimentary hospitality.
Join today by heading over to www.kukuconnect.co.uk/join
We look forward to meeting you!
Stephen, Philip and the KuKu Team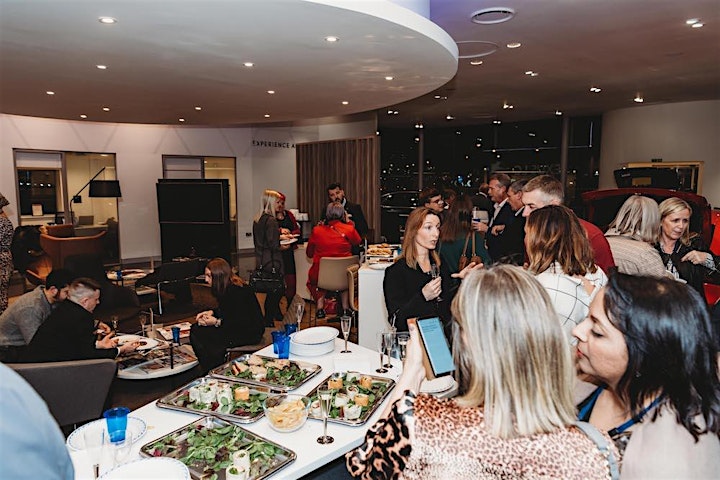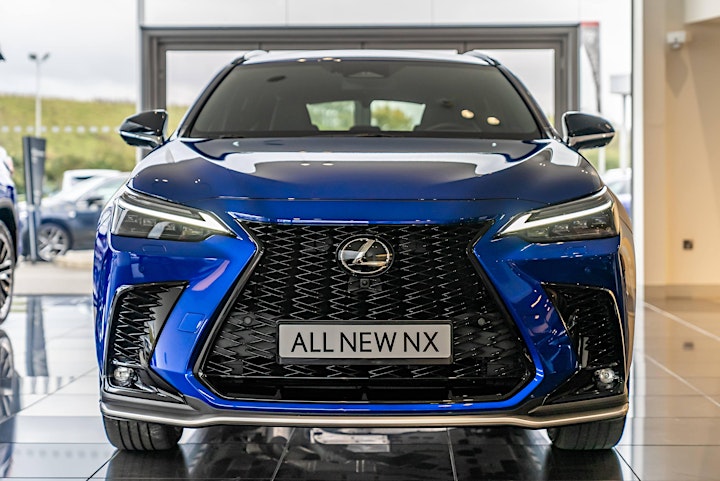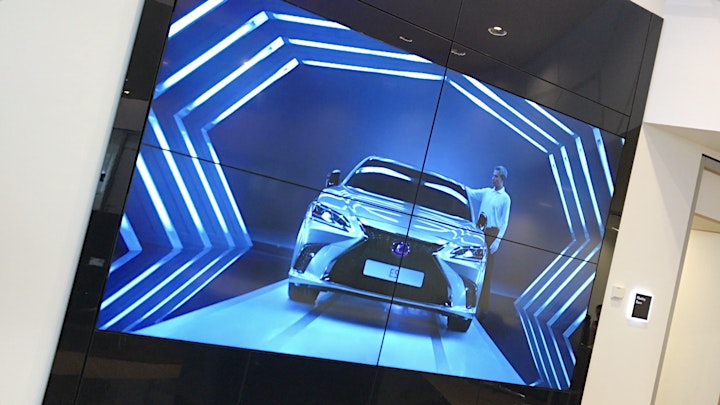 Organiser of KuKu Connect at Lexus Derby
KuKu Connect is a vibrant membership service connecting businesses and entrepreneurs at hand-picked receptions in luxurious locations across the East Midlands. We offer a fresh alternative to traditional business networking. Showcase your services and indulge your senses by mixing business with pleasure at our exciting and effective receptions.
Whatever stage of business you've reached, KuKu Connect gives you the chance to create vital relationships with key decision makers and business leaders, so you can secure superior business connections. Plus, our Connect Privilege Card opens the door to first-class offers from across the local business community.
As a KuKu Connect member, you will also have access to a wide range of effective marketing, advertising, online promotional platforms and a social media reach of thousands. Benefit from our refreshing and effective approach to business development.