Event Information
Location
Malt Cross
16 Saint James's Street
Nottingham
NG1 6FG
United Kingdom
Join us at The Malt Cross for our February Connect Reception to connect with other businesses in a relaxed environment.
About this event
The Malt Cross on St. James' Street in Nottingham City centre is an events space and centre housed in an original Victorian music hall, filled with old-world charm, a wonderful glass ceiling, which makes the Malt Cross a true Nottingham gem. We will be enjoying high quality business connecting with complimentary food and drinks.
This event is free if you are a first time visitor to KuKu Connect. If you have visited before and would like to attend please head over to www.kukuconnect.co.uk/join to join the KuKu Community.
About the venue
Lesser known are the new owners of the Malt Cross the Nottinghamshire YMCA, whose charitable and community mission to is transform this well loved building into a community and events space facility, to bring the community together with leaders, groups and an exciting array of arts, food and cultural events and talks.
A truly charming venue with a number of spaces, sitting on top of old Nottingham caves the stewardship of the Malt Cross now goes into a new era of community and culture, open to all. We look forward to connecting at the Malt Cross for the first Nottinghamshire Connect Reception of 2022!
What is a KuKu Connect Reception like?
KuKu Connect Receptions are relaxed and informal and may not be like the typical networking events you may have attended. Our 'no pitches, no presentations and no push' approach gives you the opportunity to secure new business in a friendly and fun atmosphere whilst enjoying excellent, complimentary hospitality.
We are a very friendly community of business owners but if you are nervous or new to networking just speak to your hosts, Stephen or Philip who will look after you.
Join the KuKu Community
If you have visited a KuKu Connect Reception before then why not become a member of the KuKu Community and join our multi award winning network? As a member you will benefit from the following:
New Member Announcement: Exposure to our national audience via a new member announcement across social media and to our subscribers officially welcoming you to the KuKu Community.
Free guest place each month: Impress that prospective client or business associate and bring them along as a free 'first time visitor' guest to a Connect Reception. If your guest joins the KuKu Community within 30 days you will receive one free month's membership!
Video interview: Reach thousands of decision makers with your very own video interview promoting your business
Website listing: Increase your online presence with an SEO rich exclusive listing on our members page and build credence by encouraging positive reviews from your clients.
Member Badge: Show you're part of our exclusive business community by downloading the Member's only badge for exclusive use on your website and email footers
Annual event: Exclusive invitation to our annual, regional black-tie event which brings the whole KuKu community together for one fantastic evening of luxury. Connect with business owners from across the region whilst indulging in the complimentary hospitality.
Join today by heading over to www.kukuconnect.co.uk/join
We look forward to meeting you!
Stephen, Philip and the KuKu Team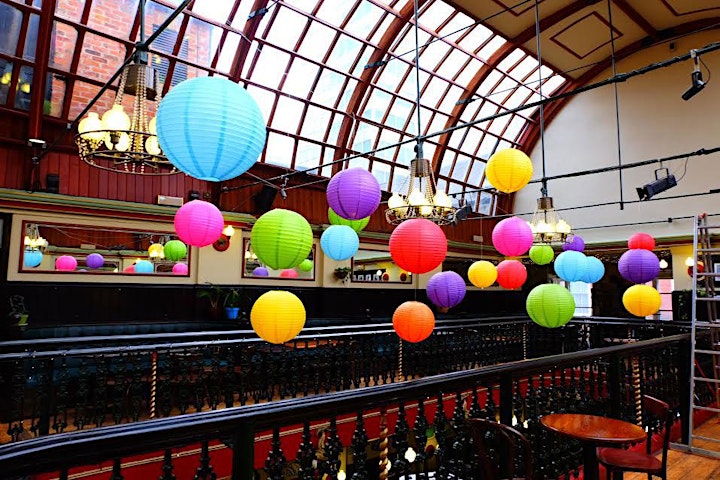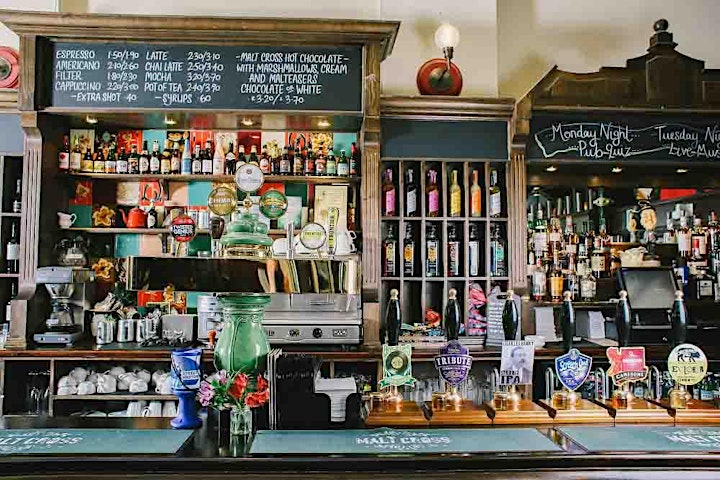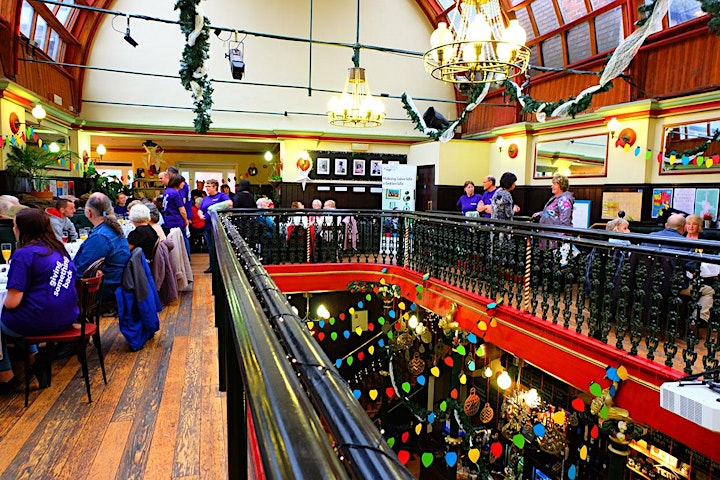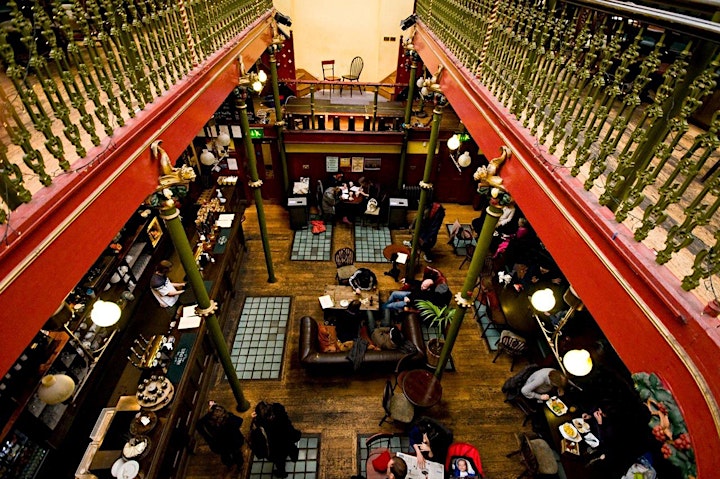 Date and time
Location
Malt Cross
16 Saint James's Street
Nottingham
NG1 6FG
United Kingdom