KuKu Connect physical networking returns to Leicestershire at Whatton House, The family home and seat of The Lord and Lady Crawshaw
About this event
Whatton House will play host to a special At Home Connect Reception on Thursday, 5th August. The family home and seat of The Lord and Lady Crawshaw, Whatton is a wonderful English country home, set in beautiful rolling Leicestershire countryside where will be hosted by The Hon. Amanda Eastwood in her family home and in the private garden.
We will also be joined by celebrity chef, Sandie Vara, the Spice Guy, who will be cooking up a tasting of his unique flavour sensational food, all for a perfect summer evening in a fantastic setting for quality networking and relationship building, all on offer for our members. We very much look forward to connecting with you in August.
We will also be entertained by Harvey Gould who will be delighting us with some live piano music.
If you haven't visited KuKu Connect before then your first visit is totally free. If you've been thinking of joining KuKu Connect and would like to take advantage of our multi award winning services then head over to https://www.kukuconnect.co.uk/join/ to set up your membership and see the 10 ways KuKu Connect can help your business grow.
***BOUNCE BACK OFFER***
To support your organisation coming out of the pandemic we have removed our one off joining fee, saving you £200 so all you pay is your annual subscription. Head over to www.kukuconnect.co.uk/join and set up your Membership today. This offer will end on Monday 9th August at 5pm.
We look forward to meeting you!
Stephen, Philip and the KuKu Team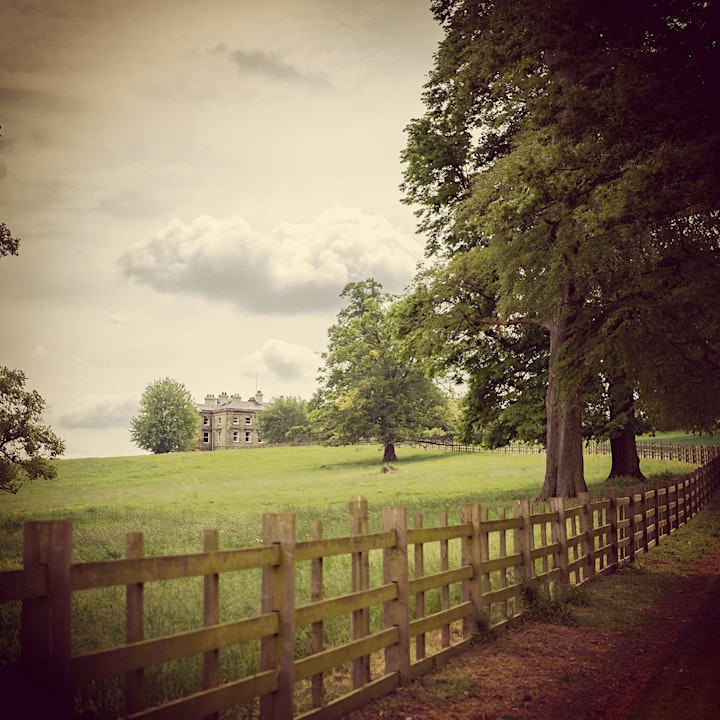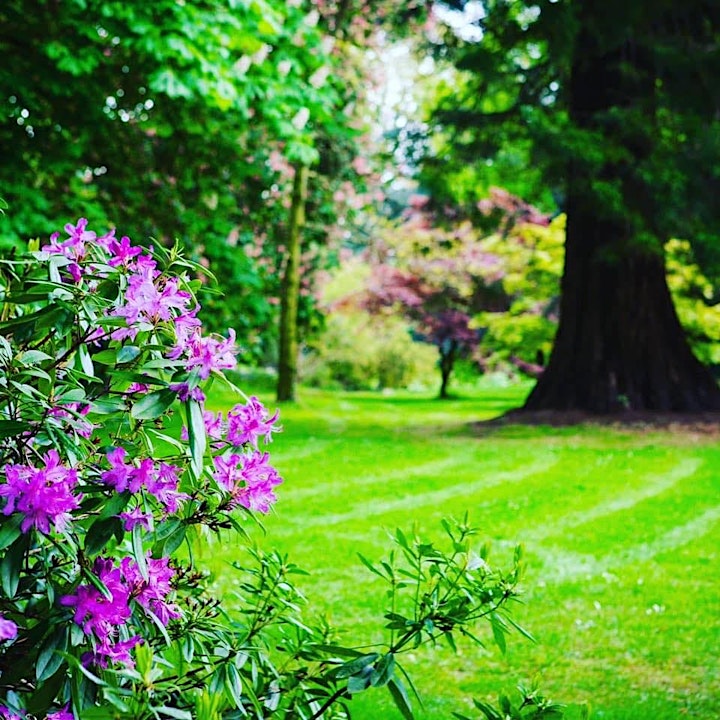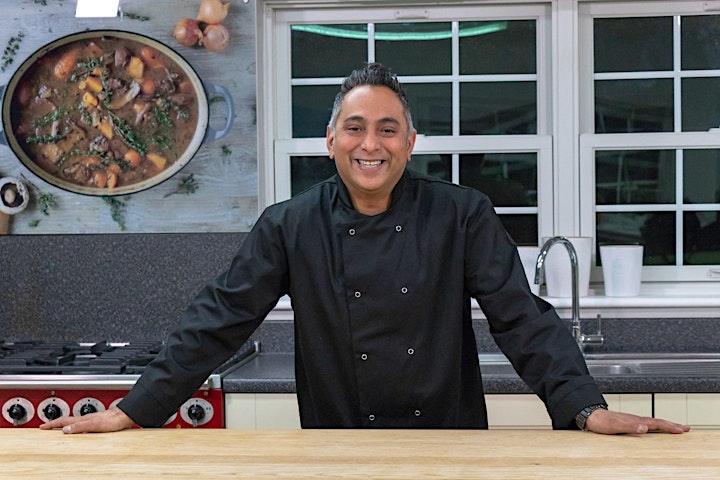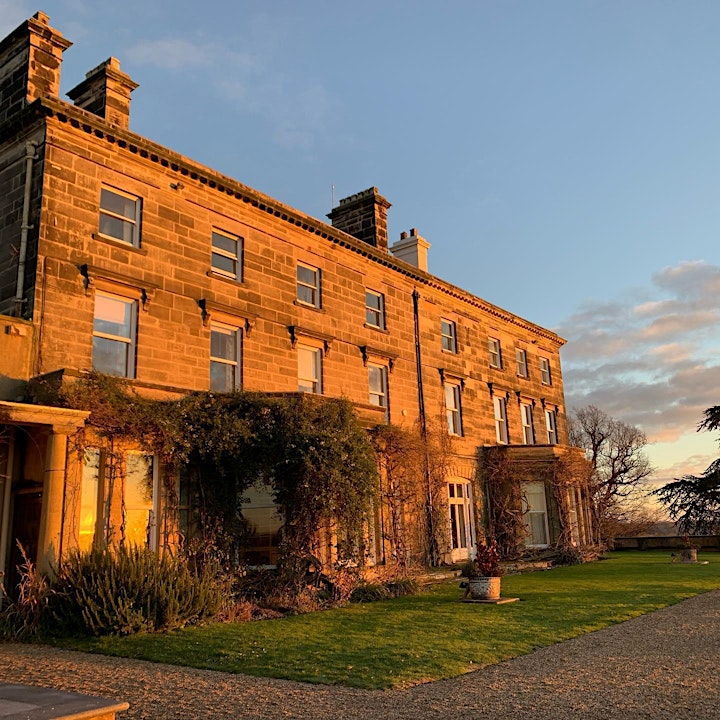 Organiser of KuKu Connect Leicestershire
KuKu Connect is a vibrant membership service connecting businesses and entrepreneurs at hand-picked receptions in luxurious locations across Derbyshire, Leicestershire and Lincolnshire. We offer a fresh alternative to traditional business networking. Showcase your services and indulge your senses by mixing business with pleasure at our exciting and effective receptions.
Whatever stage of business you've reached, KuKu Connect gives you the chance to create vital relationships with key decision makers and business leaders, so you can secure superior business connections. Plus, our Connect Privilege Card opens the door to first-class offers from across the local business community. Read more…
As a KuKu Connect member, you will also have access to a wide range of effective marketing, advertising, online promotional platforms and a social media reach of thousands. Benefit from our refreshing and effective approach to business development.
Did you know that our Connect Community extends to supporting and promoting the wider community of the East Midlands self-employment and entrepreneurship initiatives with graduates, younger people and those returning to work.