The Showground will be hosting our first Lincolnshire Connect Reception since the pandemic on Tuesday, 14th September, 6-8pm.
About this event
Home of the historical Lincolnshire Show, the Showground is an incredibly diverse venue and is so much more than just a Showground. For more than 125 years their business has been a pinnacle within the community, providing the perfect space and flexibility for a whole host of events. The Showground will be hosting our first Lincolnshire Connect Reception since the pandemic on Tuesday, 14th September, 6-8pm.
The Showground's 270 acres of multifunctional space is based just four miles north of Lincoln city centre and it has gained a proud reputation for both organising and hosting outstanding events, as well as a year round Education programme.
It is less known that Lincolnshire Showground is owned by the Lincolnshire Agricultural Society, which is in fact a charitable organisation established back in 1869. Its objectives are to educate the county about food, farming and a sustainable environment.
The Connect Reception will be a special celebration of Lincolnshire businesses and organisations coming out of the challenges of the pandemic and will also celebrate Lincolnshire Showground's sterling efforts made during the pandemic to support the wider NHS, so the Connect Reception is an open invitation to any business, organisations/NFP, as well as local business and support groups – all are very welcome to join KuKu Connect with Lincolnshire Showground for an evening of friendly, informal and relaxed business networking and a good serving of Lincolnshire produce, canapés and drinks – we look forward to connecting you.
If you haven't visited KuKu Connect before then your first visit is totally free. If you've been thinking of joining KuKu Connect and would like to take advantage of our multi award winning services then head over to our join page to set up your membership and see the 10 ways KuKu Connect can help your business grow.
We look forward to meeting you!
Stephen, Philip and the KuKu Team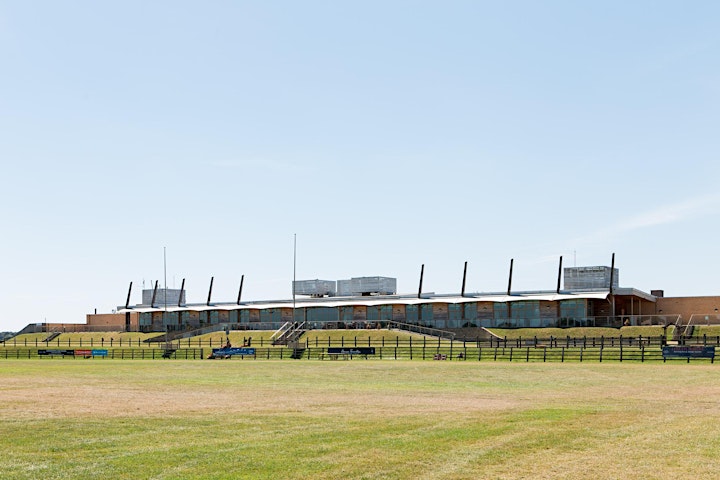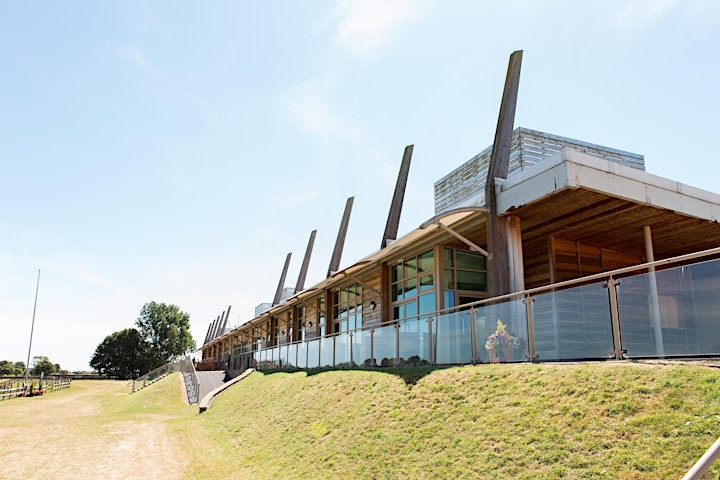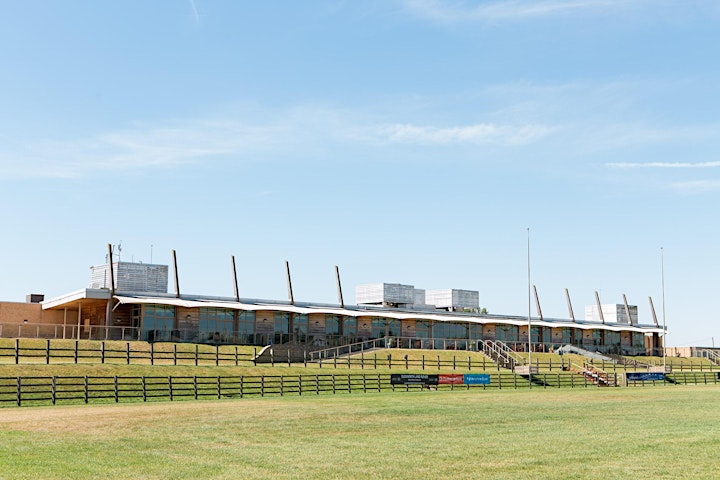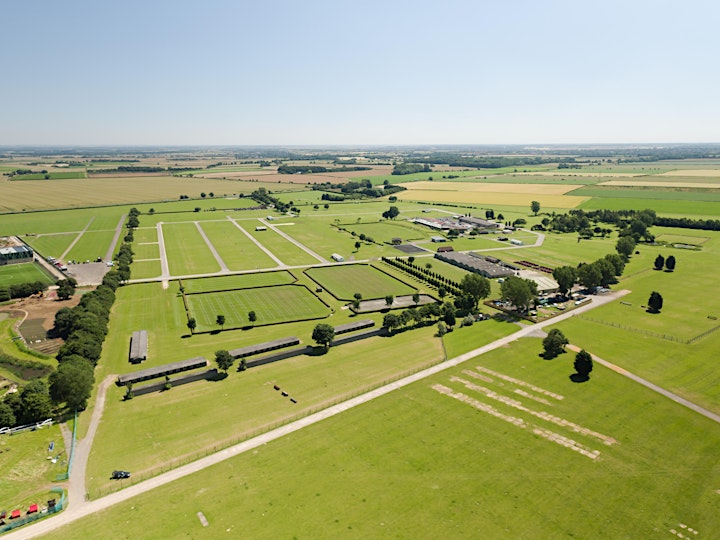 Organiser of KuKu Connect Lincolnshire
KuKu Connect is a vibrant membership service connecting businesses and entrepreneurs at hand-picked receptions in luxurious locations across Derbyshire, Leicestershire and Lincolnshire. We offer a fresh alternative to traditional business networking. Showcase your services and indulge your senses by mixing business with pleasure at our exciting and effective receptions.
Whatever stage of business you've reached, KuKu Connect gives you the chance to create vital relationships with key decision makers and business leaders, so you can secure superior business connections. Plus, our Connect Privilege Card opens the door to first-class offers from across the local business community. Read more…
As a KuKu Connect member, you will also have access to a wide range of effective marketing, advertising, online promotional platforms and a social media reach of thousands. Benefit from our refreshing and effective approach to business development.
Did you know that our Connect Community extends to supporting and promoting the wider community of the East Midlands self-employment and entrepreneurship initiatives with graduates, younger people and those returning to work.