Sales Have Ended
Ticket sales have ended
Thank you for your purchase. You will be contacted for your interview.
Sales Have Ended
Ticket sales have ended
Thank you for your purchase. You will be contacted for your interview.
Description
As cosmic energies and divine realms strive to reshape the consciousness of man, certain meridians within the human body begin to stir, creating a vibrational change in the molecular structure of the human architecture.
Mother Earth, being an accomplice in this struggle for human evolution, subtly plays her part in this ancient agreement by increasing her planetary rotation, communing with higher thought forms of the universe in a bid to usher in mans' long overdue actualisation.
The breaking free of restricted thoughts and actions shaped by centuries old limited human constructs, dogma, miseducation and misunderstanding of Divinity moves slowly but surely to its end. As these illusions fall away what remains are the tacit connections and portal of an experience called the awakening.
Ejay SOULGUIDE founder of The Holistic Spiritual Practice has been on his spiritual journey for many years. He sees the importance of sharing his knowledge and information to those willing to embrace change. As a result, The Holistic Spiritual Practice is running a 1-day workshop called "KUNDALINI ACTIVATION, THE DIVINE NEVER MAKES MISTAKES" workshop.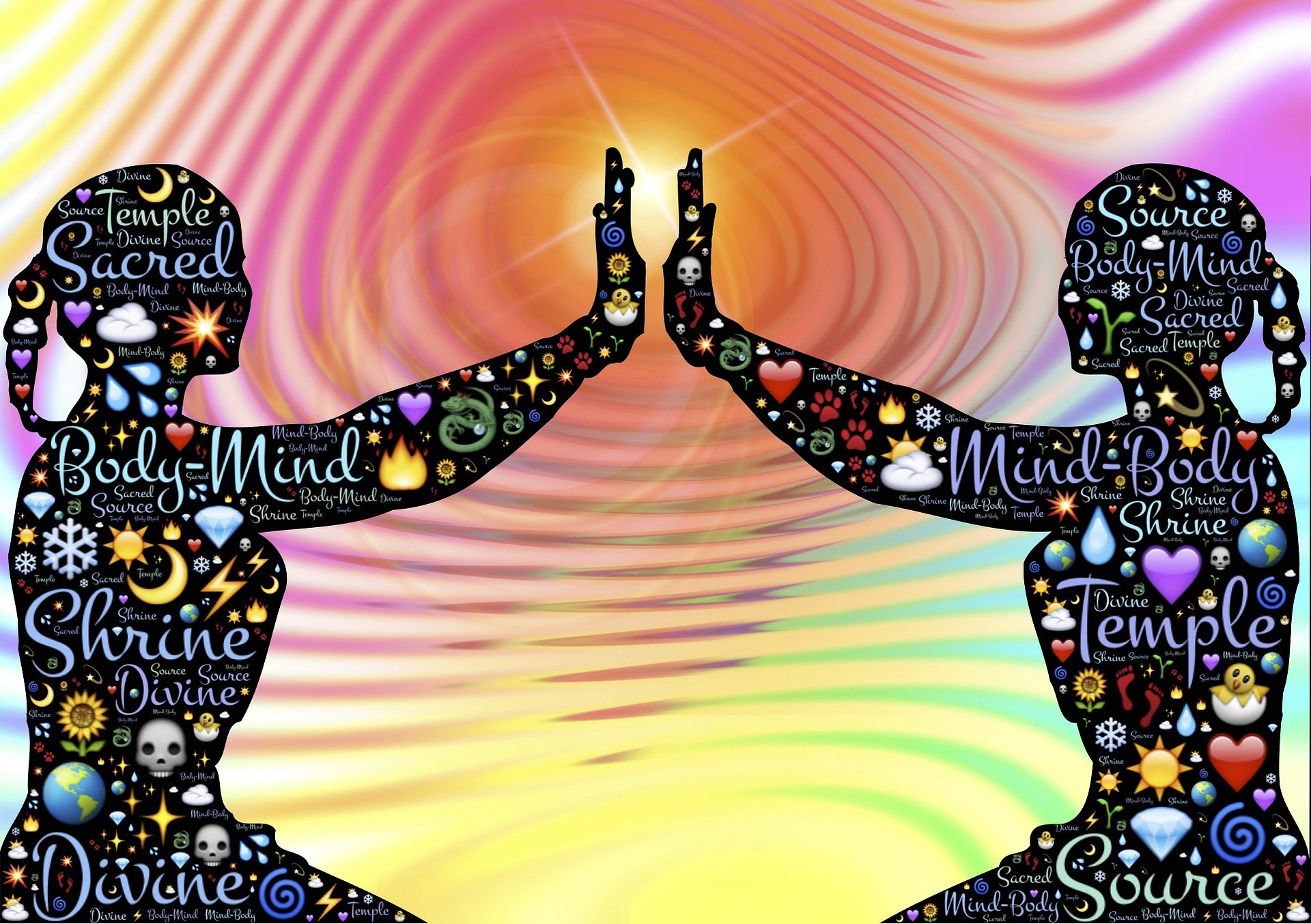 The Kundalini is a Divine Energy that sits at the base of your spine in the region of your root Charka. A dormant portal of your life-force energy connected to and connecting you to many realms of Divine existence using your Charkas. In the Kundalini Paradigm, the most common Divine Energy being the Cobra or Snake, Dragon and The Goddess associated with water, the feminine energy.
With an ethical, responsible and permission based approach, each candidate is interviewed before being accepted onto the workshop. This is a vital first step in ensuring your suitability to receiving your Divine gift at this time.
In this way, you have a joyful and wonderful experience on your continued journey of spiritual awakening, spiritual development and spiritual mastery. At this workshop you will learn:
Which realm or realms calls to you.
How to do your powerful 5-minute Kundalini Meditation.
The 6 Reiki healing modalities making up Kundalini Reiki.
You will obtain a level 3 Kundalini Reiki Practitioner Certificate.
You get to choose your Kundalini Pendulum.
You'll discover how to use your Kundalini Reiki for healing both remotely and physically.
How to connect to your higher Self.
8Attune Objects.
How to Pass on Kundalini Reiki 1-2-3 and more.
Every human being, including you, should have their Kundalini activated as it is your Divine Birth Right illuminating, enhancing and amplifying your spiritual awakening. Find out why it is important to have your Kundalini Activated by a Kundalini Master.
Also discover why the attunement is an important part of your Kundalini Awaking. Sometimes your Kundalini will start to activate on its own, what should you do next when that happens.
Remember Divine Energy makes no mistakes. The Kundalini Activation is a Divine gift and an extraordinary awakening experience.
Qualification requirement: An open mind.
This is a 1-day workshop
Date: 07 October 2017