About this Event
In Kundalini Yoga, it is usual to commit to a 21 or 40 day sadhana practice.
In the yogic sciences, there is a saying, "your habits define you."
In this, the first of three workshops, Carole will offer a kundalini kriya, meditation and gong immersion to build your own Sadhana Practice for the next 21 days if you so choose. You are of course welcome to join us for the workshop without committing to the 21 day practice.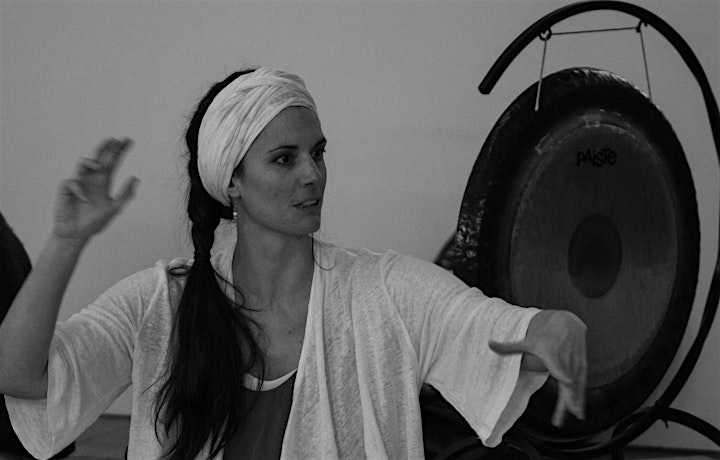 There will be ongoing support offered, though a specially made video link and music you will have access to - as well as being made a part of a discussion group with the rest of the class.
This is designed to give you continued encouragement and support throughout your 21 day journey.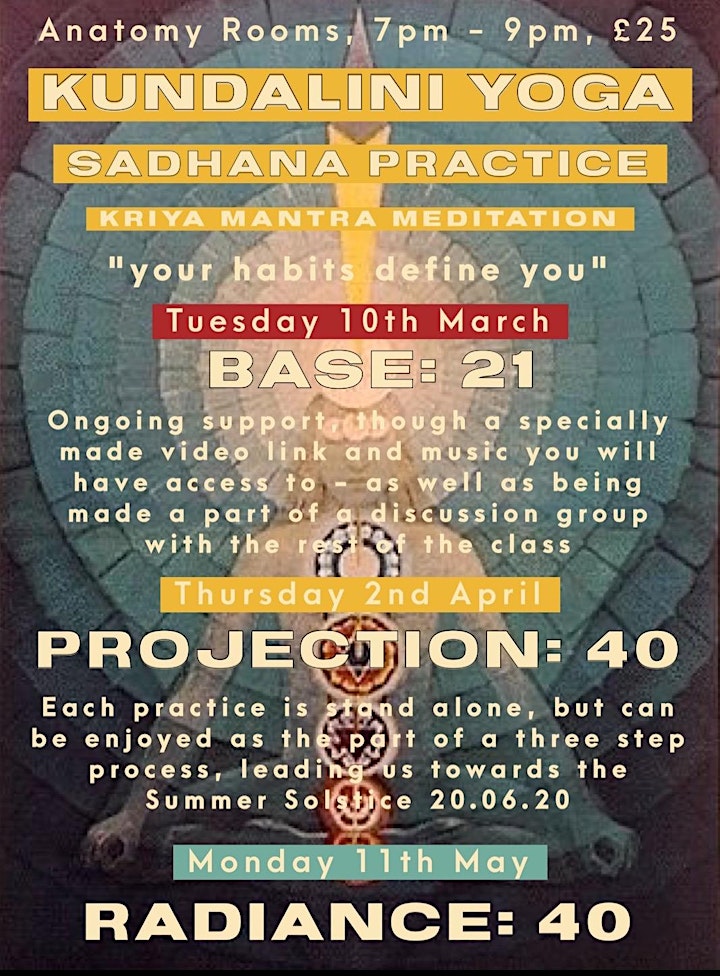 This practice is stand alone, but can be enjoyed as the beginning of a three step process, leading us towards the Summer Solstice 20.06.20
We begin here with the base chakras, leading to a 40 day Sadhana practice workshop 02.04.20, where we will move up to the central chakras.
The final class 12.05.20 will look at the upper chakras and will take us through to our coming together in celebration of the summer solstice 40 days later.
If you would like to buy all 3 workshops as a block at a reduced rate of £65 (book before March 10), please get in touch by emailing us at :
lighthouseaberdeen@outlook.com
We look forward to building a dedicated practice with you.
Sat Nam