A free evening yoga class designed to inspire and give you the tools to transform your life and those around you. Open to all levels
About this event
This charity series of free evening yoga classes are designed to inspire and give you the tools to transform your life and those around you. The emphasis is on short, powerful kundalini techniques that will produce the quickest results. Use these techniques and see the results for yourself. All classes are open to all levels. 
Kundalini Yoga is an ancient form of yoga practiced for centuries but more recently formalised by Yogi Bhajan into a contemporary form of yoga that can be practiced by anyone regardless of age or ability.
To end of the session the transformational power of gong vibration will be played to cut through any energy blocks that have arisen throughout the practice. It is a deeply healing and transformative practice.
MATS ARE AVAILABLE BUT YOU WILL NEED TO BRING A BLANKET FOR RELAXATION
The Guru Ram Das Project- UK based charity set-up with the primary aim of improving the mental, physical and spiritual wellbeing of the community.  http://www.grdp.co.uk. If you would like to make a donation to the GRDP via paypal - info@grdp.co.uk or via the website http://www.grdp.co.uk/donate-online/
For further information or to book a class please contact: Hayley Shoesmith - Hamir Kaur
Phone: 07977 464608
Website: https://hayleyshoesmith.com
Email: info@hayleyshoesmith.com
Art work by HARMONY THYME - Projects (weebly.com)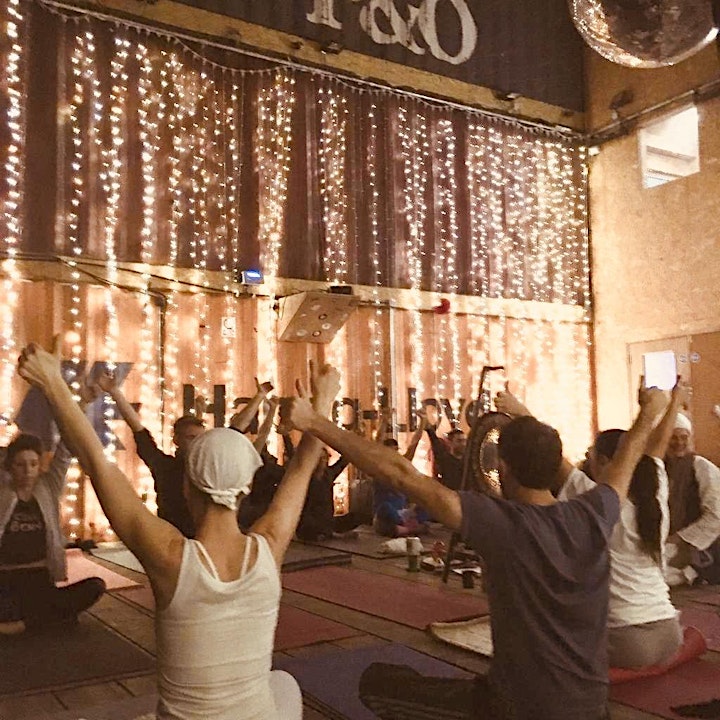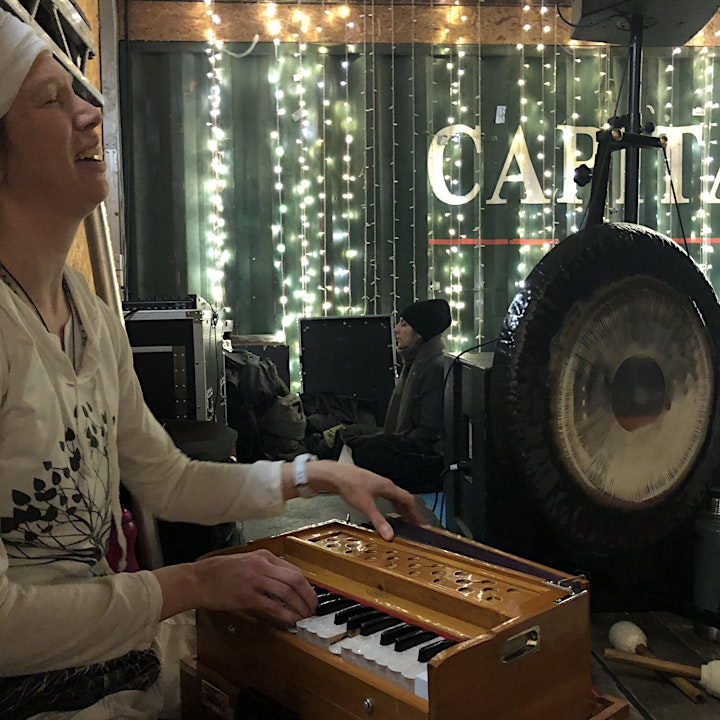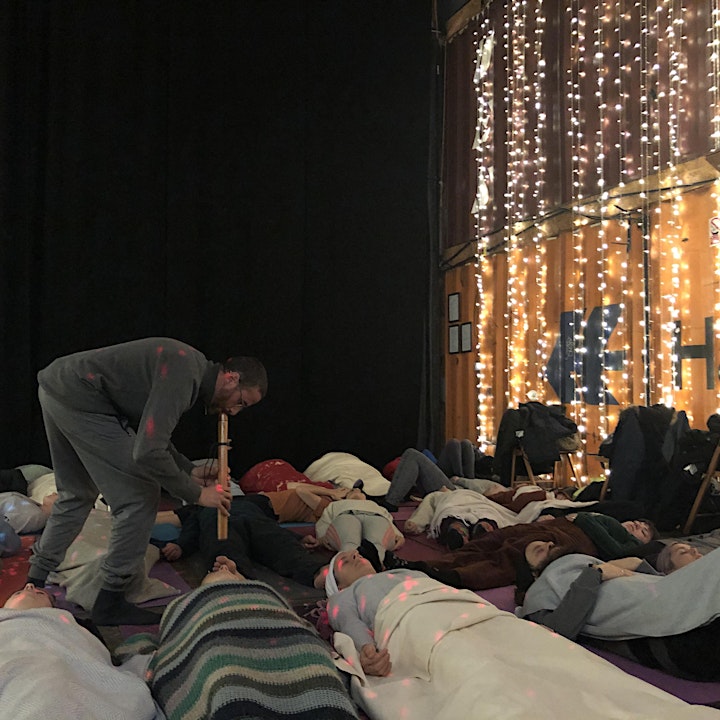 Organiser of Kundalini Yoga and Gong Bath - In Person
Known by her spiritual name Hamir Kaur, Hayley Shoesmith is an internationally experienced yoga teacher, fitness consultant and sound therapist specialising in addiction and trauma recovery.
Her approach to health and wellbeing focuses on the interconnection of body, mind, and nature. With over 25 years of experience, her yoga and sound healing practices take inspiration from the ancient teachings from India, Chinese medicine and Japanese Reiki.
Her one-on-one yoga consultations are highly personalised practice and include posture work, breath work, meditation and sound healing.