Kundalini Yoga and Gong Sound Bath workshop - "7 steps to Happiness"
Kundalini Yoga and Gong Sound Bath in Bridgend
About this event
Hello,
I am delighted to be offering this lovely afternoon workshop on the theme of "7 Steps to Happiness" in the beautiful Tyn Cellar Farm in Bridgend on Nov 27th 2-4pm.
This workshop will include gentle full body stretches and warm ups, feel-good mantra vibrations, movement, a special kundalini energy yoga set focused on carrying and BEING the light in the darkness, a lovely 'smiling buddha' meditation, and a deeply immersive and nourishing gong sound bath with bamboo chimers and Tibetan singing bowls to finish.
If you would like to join me, simply book your space and bring the following:
- yoga mat,
- blanket(s)
- pillow/cushion
- bottle of water
- eye mask if you wish for the relaxation
- comfy layered clothing
I look forward to welcoming you the this first Kundalini Yoga Bridgend event!
Kind wishes,
Ali
www.kundaliniyogacardiff.co.uk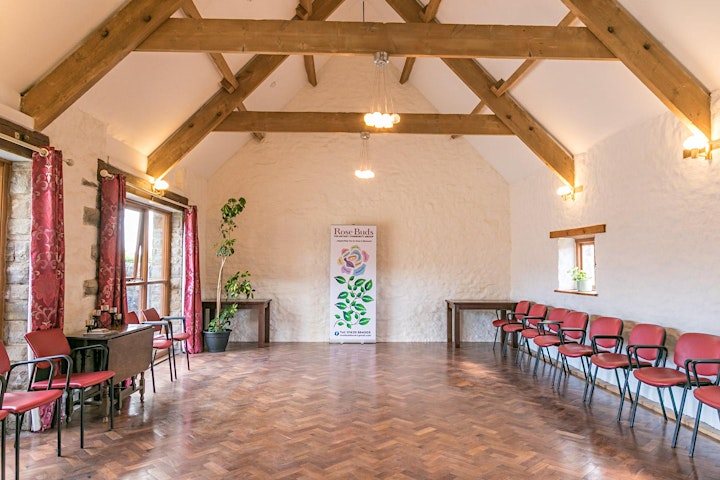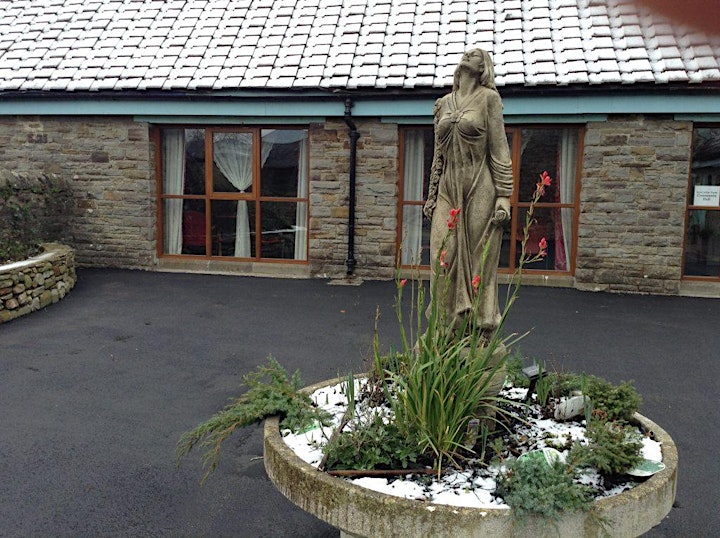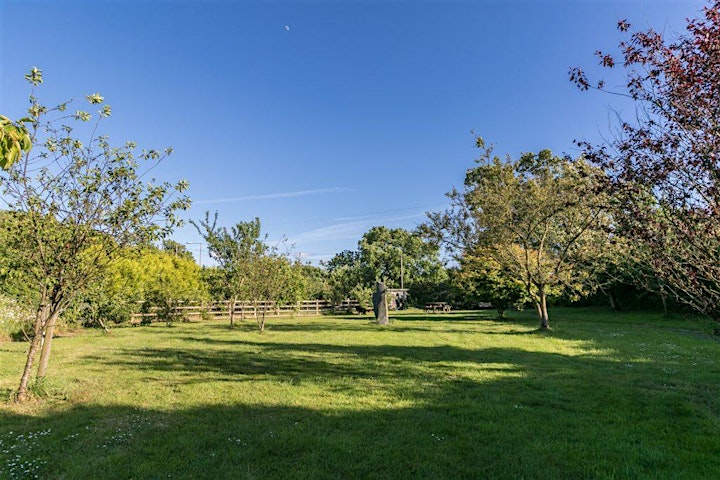 Organiser of Kundalini Yoga and Gong Sound Bath workshop - "7 steps to Happiness"
Kundalini Yoga is the yoga of awareness- of union with your soul and your true self. Deriving from Raj yoga (royal yoga)- a Sikh lineage of consciousness in india, this sacred practice uses mantra, music, meditation, asana, pranayama and very precise kriyas to balance the mind, body and soul, to awaken your consciousness and to develop a deep sense of self.
This empowering, holistic and personal practice raises your creative life force energy to the point where it begins to break down and release blockages in your physical, emotional, energetic and spiritual bodies, which in turn enables you to manage your life more effectively, to live more blissfully, and to live more healthily.
Ali began teaching this incredibly empowering technology on February 29th 2016 (leap day) and has her own yoga studio in Roath, Cardiff called 'The Courtyard Studio' (just off Wellfield Rd). She also teaches at Llanover Hall Arts Centre in Canton in Cardiff, Tramshed Studio in Grangetown in Cardiff, and occasionally at Yoga in the Yurt in Canton and Diana Brook Yoga with Soul studio in Caerphilly.