Have you always wondered how kundalini yoga differentiate from other kind of yoga? ***Early Birds ends on December 20th***
About this Event
Kundalini Yoga is called the Yoga of Awareness. It can be a relaxing or dynamic practice, either way a powerful tool that is designed to give you an experience of your true Self. A regular practice is body empowering and mind strengthening.
In Kundalini Yoga we harness the mental, physical, and nervous energies of the body and put them under the domain of the will, which is the instrument of the soul. This technology precisely and consciously combines breath, mudra, eye-focus, mantra, body locks, and postures to balance the glandular system, strengthen the nervous system, expand lung capacity, and purify the blood. It brings balance to the body, mind, and soul.
Kundalini Yoga is more than stretching postures or simple exercises, it is a deep learning experience about yourself; a journey of welcoming and accepting to bring union of all your part of oneself.
A real tool to create a relationship with your own emotions.
Maitri Shakti Kaur Experience with kundalini Yoga
My first Kundalini Yoga class was a real awakening of the senses.
Having hada regular Iyengar Yoga practice since 2004, when I experienced Kundalini yoga in 2007, I was amazed by how different yoga could be.
Once it became more familiar for body and mind, a great variety of sensation was available to me on many levels.
What was the most elevating part of it? Meditation and Chanting.
Kundalini Yoga Explained
In this four day course there will be a possibility to dive into the practicality and theory aspects of kundalini yoga.
If you never get enough and a simple class makes you only feel even more hungry for it, join us for the first part or the whole course.
Program of the Day
Monring:
Theory: Kundalini Yoga & Kundalini the awakening energy (PDF Material)
Practical: Ten Bodies, Kriya, Meditation & Body Locks
-The practical part of the workshop will have theory explanation too-
Afternoon:
Theory: Pranayam, Mantra & Mudra (PDF Material)
Practical: Mantra & Meditation
-The practical part of the workshop will have theory explanation too-
Q & A: to end the day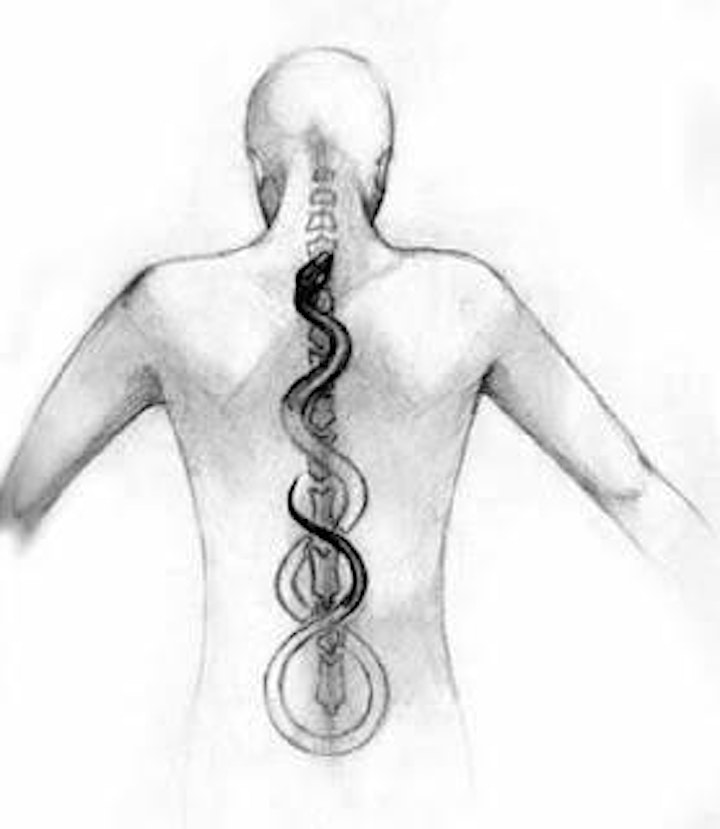 This course is for anyone, new or experienced to kundalini yoga.
Also those interested on taking the Level 1 Instructor Teacher Training in Kundalini Yoga.
Having the time and possibility to feel and experience what learned on the theoric part of it, the teaching will give a full experience of what the kundalini rising is about.
Kundalini yoga has many layers of understanding which will be received when the mind and body experience is consolidated.