About this Event
Enjoy the early summer sunshine while relaxing and de-stressing with some Kundalini Yoga. Tucked away in the heart of Bloomsbury, in between Kings Cross, Euston and Russell Square, the beautifully green Cartwright Gardens will be the venue for this series of Kundalini Yoga lessons.
Bring a yoga mat, a picnic blanket, or just sit on the grass and let the day's stresses melt away as you practice this powerful form of yoga with a friendly group.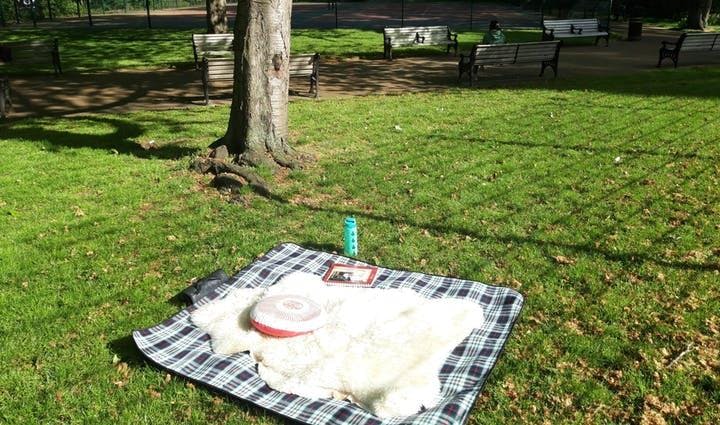 Kundalini Yoga is, quite simply, transformative - an ancient art which is perfect for dealing with the challenges of modern life. Using breathing techniques, carefully-curated sets of exercises, meditation and sound technology, Kundalini works to strengthen the central nervous system, the immune system and the endocrine system. This helps to bring the body back into balance and releases tensions, stresses and unhelpful patterns. It works fast and helps you feel strong in body and mind. It doesn't require experience or flexibility and can be adapted to meet the needs of almost anyone.
All levels are welcome, including complete beginners. Come along for all five sessions, or just drop in for one or two. Bring some water and wear comfortable, loose clothing. You may also want to bring something warm to cover up with during our relaxation at the end of class.
I am currently in my final stages of Kundalini Yoga teacher training and am offering these classes for free as part of my training. If you enjoy the classes and would like to donate something, I will be raising money for the Guru Ram Das Project, a wonderful charity which provides free / low cost Kundalini Yoga to a wide range of community groups.
In the event of rain (good old English summer!), classes will be cancelled. If you register and leave your email address, I will contact you to let you know if this happens.