Join us for a short introduction to Choy Lee Fut Kung Fu, where you'll learn how to train your body and mind.
About this event
You'll meet martial artist Pui Lee, student of the world renowned Sifu Edmund Ng from Choy Lee Fut Kung Fu club (est.1975).
In this workshop for beginners, you will learn stances, kicks, blocks, strikes from this exciting martial art. We'll also take inspiration from some of the fascinating forms within Choy Lee Fut Kung Fu.
Choy Lee Fut (蔡李佛) is one of the main traditional Kung Fu systems and is practised all across the world. It combines the agile flexible footwork characteristic of the Northern Chinese systems with the intricate hand techniques of the South. Choy Lee Fut has a diverse curriculum with opportunities to learn an effective self-defence system and is, of course, great for the improved health and vitality that comes with exercise and self-discipline.
Preparation required:
Please wear loose, comfortable workout clothing.
You'll need a space indoors or outdoors where you are able to move around.
Bring some drinking water.
Recommended for:
This workshop is open to adults and families/children. Beginners are very welcome and no Kung Fu experience is necessary.
Language: English
Workshop Leader: Pui Lee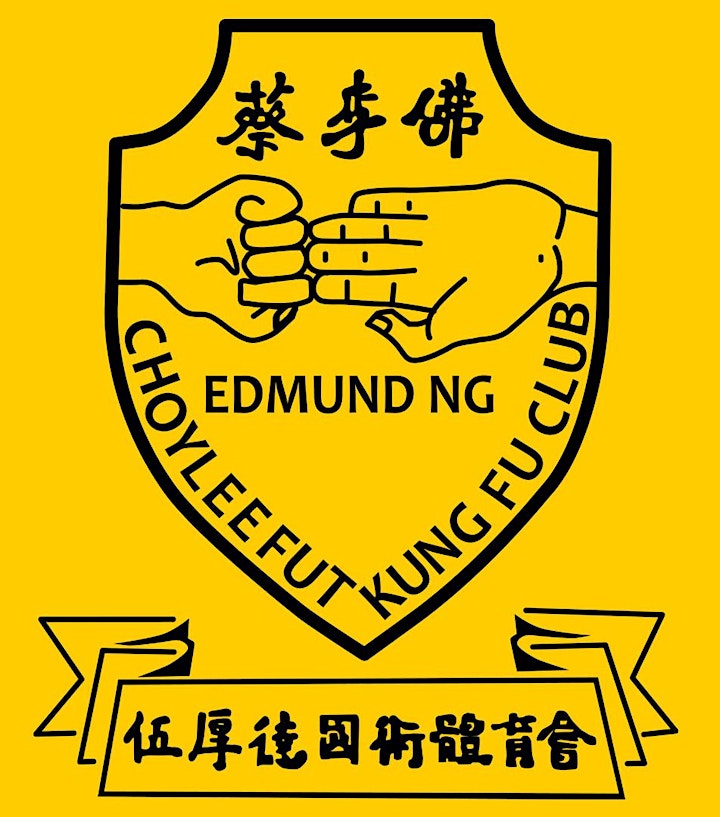 Artist Profile:
Pui Lee is a British-born Hakka Chinese artist working throughout the UK but she is also a dedicated martial artist with over 16 years experience training in a variety of disciplines including Kung Fu, Taekwon-Do, JKD, Karate and Kickboxing. Pui Lee is also a qualified Personal Trainer, Gym Instructor, Advanced Fitness Instructor, Mat Pilates Instructor, Nutrition & Weight Management Advisor etc. Pui Lee believes in promoting healthy mind, body and soul!
Joining the workshop:
The workshop will be delivered via Zoom. You will receive a Zoom workshop link and password to join the workshop after registration. Please join the workshop on time.
Important:
Participants are expected to adhere to our online event Code of Conduct. We will be kind, respectful and patient towards each other in a positive and supportive environment. Abusive actions or language will not be tolerated. You can read the full Code of Conduct on our website.
As this is an online workshop, Ricefield Arts is not able to assess any safety hazards for participants remotely. We are not able to take any responsibility associated to your safety. By registering, you agree to take full responsibility for your own health and safety when taking part in our online workshop in your own home.
The images used in this listing may be subject to copyright.
Organiser of Kung Fu Combos Workshop
 Ricefield Arts & Cultural Centre is a registered charity and social enterprise based in Scotland that has gained an excellent reputation for delivering original and inspiring Chinese arts and cultural experiences for schools, community groups, public institutions, arts audiences and the diverse communities in Scotland.