Refund policy
Contact the organiser to request a refund.
Eventbrite's fee is nonrefundable.
Workshop 2: La Belle Danse: Baroque Court & Theatre Dance in Beauchamp-Feuïllet Notation - English collections and sources
About this event
The Historical Dance Society is organising two six hour online workshops on Zoom over two weekends in its Working with the Sources series.
The two workshops are linked but are designed to run as standalone workshops. Please book separately for each workshop.
In this second workshop, Philippa Waite will guide you through the English collections and sources, featuring the work of Tomlinson, Isaac and l'Abbé.
Saturday 6 March 2021,16:30 - 19:30 (GMT - UK time)
Sunday 7 March 2021, 16:30 - 19:30 (GMT - UK time)
The workshop will be interactive, with a combination of presentation and dance instruction, and will give you a chance to try out your own notation interpretation skills.
All levels of experience welcome. Basics will be covered but the workshop will progress on Day 2 to looking at some of the anomalies and difficult to read passages, to challenge more experienced dancers. All in all, by the end of the workshop, you should get a complete overview on what is available and where to go to find the source material you need to delve into the beautiful dances of the Baroque period.
The first workshop will be held on 27-28 February 2021 when Ricardo Barros will take you through the French collections and sources, featuring dances of Feuïllet, Pécour and Balon.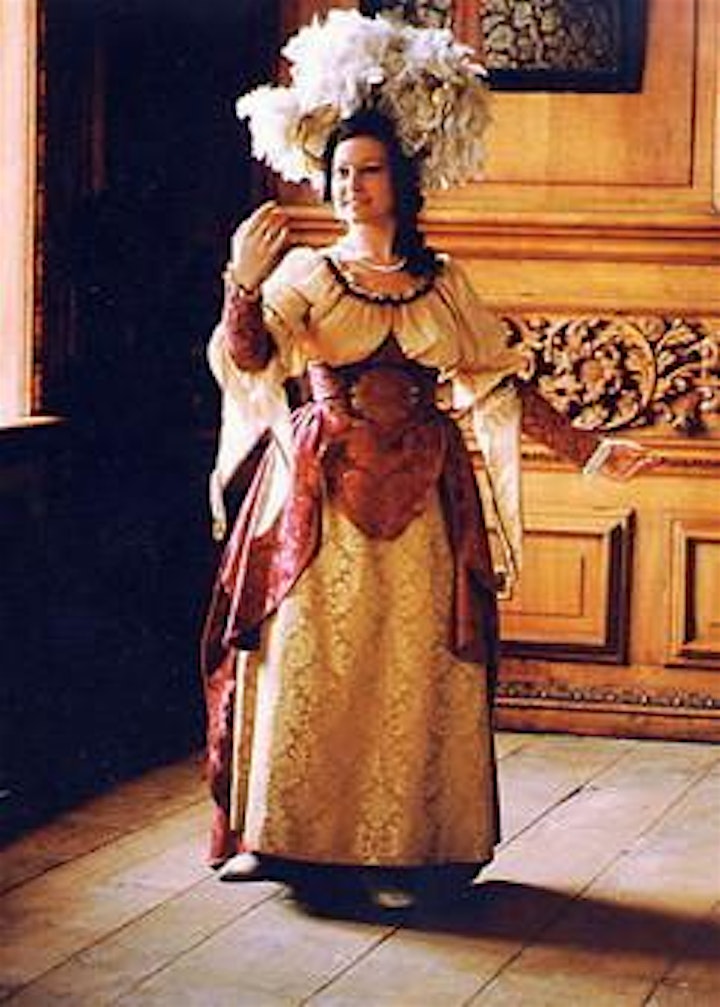 Tutor: Philippa Waite
Philippa Waite is well known as a performer and teacher of Baroque dance. She studied with Wendy Hilton and taught for her at the annual Baroque Music and Dance Workshops at Stanford University, USA. Philippa is currently guest teacher of Period Movement and Dance at the School of Acting, Birmingham City University, and the Royal Welsh College of Music & Drama, Cardiff. She is Artistic Director of Consort de Danse Baroque and as such choreographs in the Baroque style for the company's productions; she also teaches, performs and gives lecture-demonstrations throughout the UK and abroad.
As a choreographer and reconstructor of historical dance, Philippa offers Period Movement and Dance workshops to schools, colleges, universities, conservatoires, musicians and theatre/opera companies, and is available as a consultant/choreographer for theatre, opera, television and film productions.