About this Event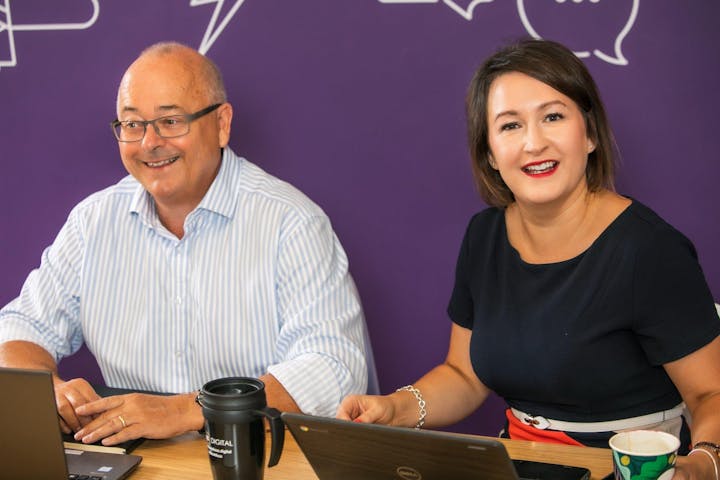 Are you dreaming of retiring early whilst enjoying a luxury lifestyle with more money, more freedom and more choice?
Have you been considering a side hustle or small business as a means of generating additional income?
Would you like to quit the 9-5 and spend more time doing the things you love?
Fulfilled By Amazon (FBA) is the biggest retail revolution since e-commerce began. With Amazon doing the heavy lifting you can focus on sourcing, designing, branding and marketing your products.
Our 1-day beginners course is aimed at anyone who is thinking of setting up their own business selling on Amazon. This exciting, new one day course (the first of its kind) will provide you with the confidence and knowledge needed to start your Amazon selling journey. Learn the key secrets to a successful Amazon selling business and come away with 5 niche product ideas and tips to get you on page 1.
What you'll learn;
Why most small businesses fail and how to avoid the dangers
The options available for selling on Amazon and which is right for you
The Private Label revolution that's driving 3rd party growth on Amazon and how you can benefit from it
What FBA is and how you can leverage the benefits to make a success of your own Amazon business
Product categories and niches to avoid at all costs
Common mistakes and our tried and tested winning secrets to help you navigate Amazon selling successfully
What products are ideal for a FBA private label business and which ones should be avoided
What you'll leave with
Leave with an actionable 90 day plan to kick start your sellers journey
Leave with a costings template to help you with your all important calculations
Places are limited and we know they are going to book up quickly so be quick and get your place booked now!
Watch intro video below.
Find out why we created the course and why we believe we are best suited to deliver this training.
FAQ
1) Do I need to bring anything?
Yes, please bring your laptop so that we can put into practice some learnings straight away
2) Is it smart dress?
No, whilst there will be other like-minded business people there and an opportunity to network, it's Saturday so come as you like. (within reason)
3) What time should I arrive?
We'll be kicking things off promptly at 10 am. Please arrive at 9:30 am for registration, coffee/tea, and a pastry if you missed breakfast.
4) Is lunch provided?
Yes, it is. A light buffet lunch will be provided, please let us know if you have any allergies.
5) What time will it finish?
We're aiming to finish at 3 pm so you can get back to enjoying your weekend.
6) Who's delivering the course.
The course has been written by and will be delivered by Mark Wilson and Emma Ellse.
Mark has been helping businesses optimise growth since 2010. Mark delivers practical, realistic, tried and tested advice and has a proven track record of delivering tangible results into both international and global businesses.
Former MD of Mamas and Papas and PLum Play UK, Mark now works alongside Emma running LAB Digital Training. Together with the LAB Digital team Mark as delivered a million plus in Amazon sales in the last two years alone.
Emma is a former Google Digital Garage Trainer, fellow of both the IDM and CIM and Senior Lecturer in Digital Marketing at the University of Lincoln and Consultant to a select few clients.
Emma's extensive 20 years' career in marketing spans working in both top-tier agencies as well as direct with both B2B and B2C clients of varying sizes from large multinational and global brands to new startups in many sectors.
Emma runs LAB Digital Training with Mark delivering engaging and informative training.
Places are in real life limited - so reserve yours now!