Multiple Dates
Labyrinth Workshops: Journey to the Centre with Canon Chris Palmer
This workshop offers an opportunity to explore your inner landscape as you tread a path with no concern about finding the right way.
About this event
Labyrinth Workshops: Journey to the Centre
with Canon Chris Palmer
Tuesday 10th August and Saturday 14th August – 10.00 - 11.00
on the Cathedral Green
A labyrinth is a serpentine path that invites us on a journey to the centre. It's different from a maze, in that it has no 'wrong turnings'. Instead it is a slow journey – a pilgrim path – where we can slow down, be mindful, and become centred.
Come and explore how this journey connects with your own inner journey. Discover how gently and attentively walking the path to the centre and then back to where we began gives us new insight into where we are and our reason for being. In one sense the Labyrinth journey is 'unnecessary' – we don't get anywhere new – but it is this deliberate choice to slow down, give time, and step out on the path which allows us to seek that still centre which we so often revolve around. Come and see if following the labyrinth path can help you on your journey.
Canon Chris Palmer has been Canon Chancellor at Exeter Cathedral for 3 years. Previously he was in parish ministry for 20 years, mainly in London. He has made many retreats at St Beuno's Jesuit Retreat Centre – and walked the Labyrinth there often – and has led numerous quiet days, retreats, and spirituality days. He was instrumental in creating the Labyrinth on the Cathedral Green. He sees his own vocation as a companion to people on the journey of faith.
There will be 12 places on each workshop. Please book a place so as not to be disappointed.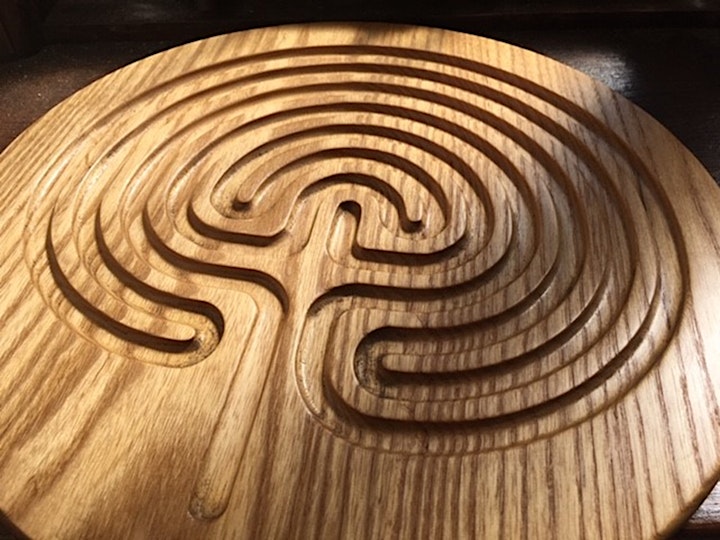 To find out more about events at Exeter Cathedral, visit our website: https://www.exeter-cathedral.org.uk/
Organizer of Labyrinth Workshops: Journey to the Centre with Canon Chris Palmer
Welcome to Exeter Cathedral Box Office, where you can explore a range of services, exhibitions, performances and other events. Booking information is included where appropriate.
We welcome disabled visitors to the Cathedral and will be happy to help with any special requirements. Please telephone 01392 285983 to discuss your needs, especially if you require an allocated wheelchair space as these are limited.
Please note: all tickets are non-refundable.