Description
LADIES….Now is the time for you to glow, and rid those misconceptions about the stuffy old game of golf. Build up your confidence and give it a GO! The female-friendly guide to golf, FORE! WOMEN is working with golf clubs to attract women to give golf a go and see how your world opens up over a fun and social Afternoon Tea, a glass of prosecco and with a cherry on top ... travel!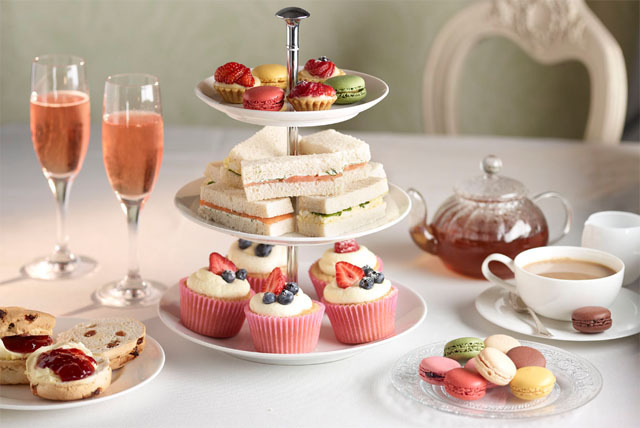 So why not do something different? On Tuesday 18th July 12.30 pm, join us at The Green's Golf Booths for a couple of hours of fun interaction and the opportunity to receive some direction on your golf swing with the pro and meet other ladies as we laugh together and enjoy hits, misses and everything in between.
During the Afternoon Tea we'll also share with you about an idea that is expanding for women to unite, have more fun experiences, socialise and earn rewards towards towards their travel pot.
All women at any level of ability are welcome, from novice upwards. TOGETHER, LET'S GIVE GOLF A GO!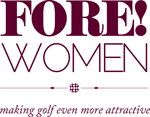 "I have always been a procrastinator. I'm so glad I made myself come along today. I had so much fun mixing with other ladies. I can't wait to come back!" Melanie Smith
"My first experience of golf was sunbathing in a golf bunker and playing crazy golf. I haven't thought about having a go at proper golf before. I loved it! Clare Mardlin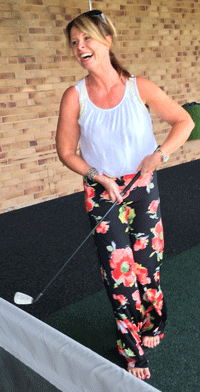 "I always thought a bucket list was something for the future not to get done. I was delighted to see an idea to make your bucket list happen" Sue
"This idea around golf has opened up a whole new world of opportunity and given me the confidence to go on the driving range on my recent visit to Budapest!" Ali Gordon