Description
[Ladies Event] How to best manage your health and wealth
An exclusive seminar for female professionals in north Oxfordshire, taking place at Banbury Cricket Club from 11.45am on Thursday 14 March 2019. For many women balancing a full time career with the demands of raising a home can lead to physical, psychological and money related pressures.

At this lunch time event, you'll enjoy networking with fellow attendees along with drinks and canapes. Presentations will then take place and focus on the following themes specific to hard working, busy women:
How to protect your hard won earnings with Christina Nawrocki


Why you need to take control of your finances as a woman with Aline Shand


Building resilience through holistic nutrition and life-style with Izabella Natrins

Simply click on the "tickets" button to confirm your attendance. Please note all proceeds from the fees will be donated to the charity, Banbury Young Homelessness Project.

About the speakers: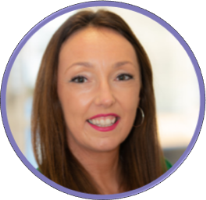 Christina Nawrocki is an accountant, tax advisor and Wellers' latest female managing partner. She delivers structural advice and tax solutions specific to her clients' circumstances. This includes helping many professional women with personal tax planning matters and managing their assets to optimise their tax profile.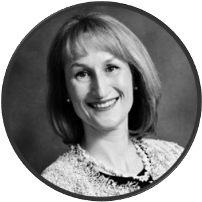 Aline Shand is an holistic Financial Planner to business owners, professionals and retirees. She provides tax efficient long term solutions so that her clients feel financially secure, grow their wealth and then pass it on to future generations.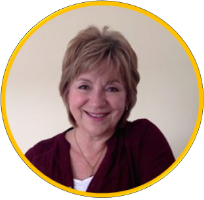 Izabella Natrins is a certified GAPS Practitioner (Intestinal & Digestive health), a food & lifestyle health advocate, a qualified nutritional chef and also an experienced health researcher and writer. She is an advocate of food and lifestyle being the solution, and she specialises in helping women who are tired of struggling, and tired of being tired.