To celebrate International Women's Day 2022, Women, let's talk about purpose! Are our many roles connected to our purpose?
About this event
Do we see purpose differently to how non believers do? Let's discuss and learn from one another as we continue to grow on our own individual purpose journeys as women of God.
Introduction
Opening prayer
The Made On Purpose Story
What is purpose?
Do we all have a purpose? (believers and non believers)
Do believers see purpose completely different to non believers?
How do we discover our purpose?
Once we discover our purpose, then what? Is our purpose for us?
Event summary - Closing thoughts
Closing prayer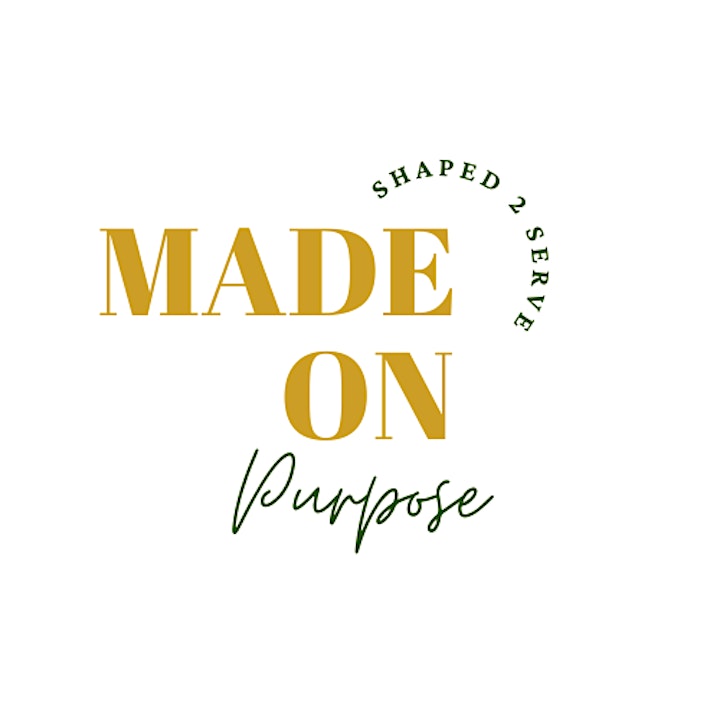 Organiser of Ladies. let's talk about purpose!