Description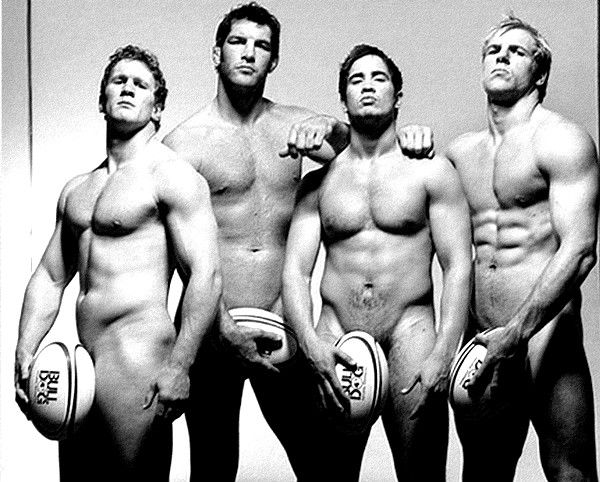 The first rule of Ladies Night is you don't talk about Ladies Night…
Well to anyone except your special group of friends you choose to spend the evening with… what happens on Ladies Night most definitely stays on Ladies Night!
Ladies night is hitting Londontown on September 20th and will be hosted by a variety of hunky rugby players who will be raising money for three great causes.
The evening will start with an informal reception and some complimentary bubbly, this will be the ideal opportunity to mingle with the players and get plenty of snaps. There will be a private VIP reception for those who want that extra bit of quality time with the lads.. Everyone will then be assigned to a table or seated with your group for the formal part of the evening where we will bring you entertainment from on and off the pitch!
There will be an opportunity to buy extra hosts for your table via an auction, even buy the kit off their backs and all money raised will be heading straight to the charities! After the entertainment there will be a DJ and dancing until the early hours
You can expect; fun and games, famous faces from the world of rugby, a luxurious venue, handsome men and a lot of laughs!
Causes we are supporting
Andy Goode's Testimonial Year
Andyhas been a stalwart of English rugby both internationally and domestically throughout his illustrious career. With 107 points amassed forEnglandand a club history evenSirJonnywould be proud ofAndyis having his testimonial year to celebrate his years of services to the great game. Having played for the likes of Leicester Tigers, Saracens, Worcester Warriors and currently with Wasps,Andywill be filling the room with his most handsome of colleagues past and present to ensure we all have a memorable night.
The Matt Hampson Foundation
The main charity for the evening is set to be The Matt Hampson Foundation and we will be announcing our other partnerships in due course. Matt is a chap who broke his spine playing for England U20's, sadly he is now paralysed from the next down and on a ventilator for the rest of his life. Through tireless fundraisingMatthas raised enough money to ensure he can have round the clock care for the rest of his life. The foundation now supports people seriously injured through sport in a bid to ensure there is much more support around than when matt suffered his accident.
Wooden Spoon
Wooden Spoon was founded in 1983 and since then have been making a difference to the lives of disadvantaged children and young people. Wooden Spoon is one of the largest funders of respite and medical treatment centres, sensory enhancement therapeutic facilities, specialist playgrounds, sports activity areas, and community-based programmes in theUK.
There is a variety of packages available for the evening but if you would like any more information please do not hesitate to contact me.
This is a STRICTLY over 18s event.


Join the event on Facebook here [www.facebook.com] or just email raise4matt@gmail.com for more details!