Description
LUIS (Ladies United in Success) is a community of ambitious working women across London who truly believe in girl power, the magic in supporting one another and the benefit of building new connections with like-minded ladies. We throw events aimed to aid ladies in their paths of success, whether that's career changes, starting new businesses, building connections, learning new skills and more.
On October 19th, join us for our 'Listen & Learn' session where we will be exploring how to turn passions into full-time careers and will be joined by a fabulous panel of ladies who have done exactly this.
The event will be taking place in the Interchange Triangle, a stunning location in the heart of Camden on top of the popular restaurant Gilgamesh (see below):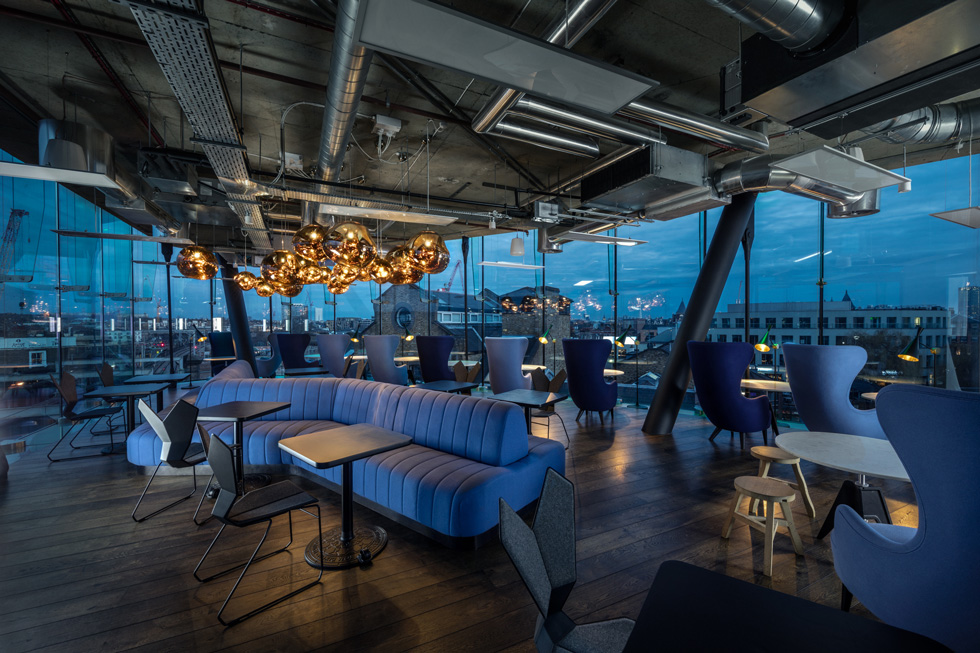 Your ticket will permit you for:
COCKTAILS & FOOD
PANEL DISCUSSION + Q & A
WORKSHOP (Focused on goal-setting)
NETWORKING W/ Members & Panelists
FIRST ACCESS TO MENTOR APPLICATIONS

GOODIE-BAG (Packed with useful information, treats and luxury delights including beauty products, discounted spa and book vouchers!)
Other wonderful features you'll find on the night: Popcorn machine (who doesn't love popcorn?!), music and competitions.
WHAT YOU WILL LEARN:
Steps to starting up a successful business

How to encorporating your 9-5 alongside your passion/hobby

Maintaining your brand including personal & digital branding

Practical ways to set and apply real life goals
THE SCHEDULE: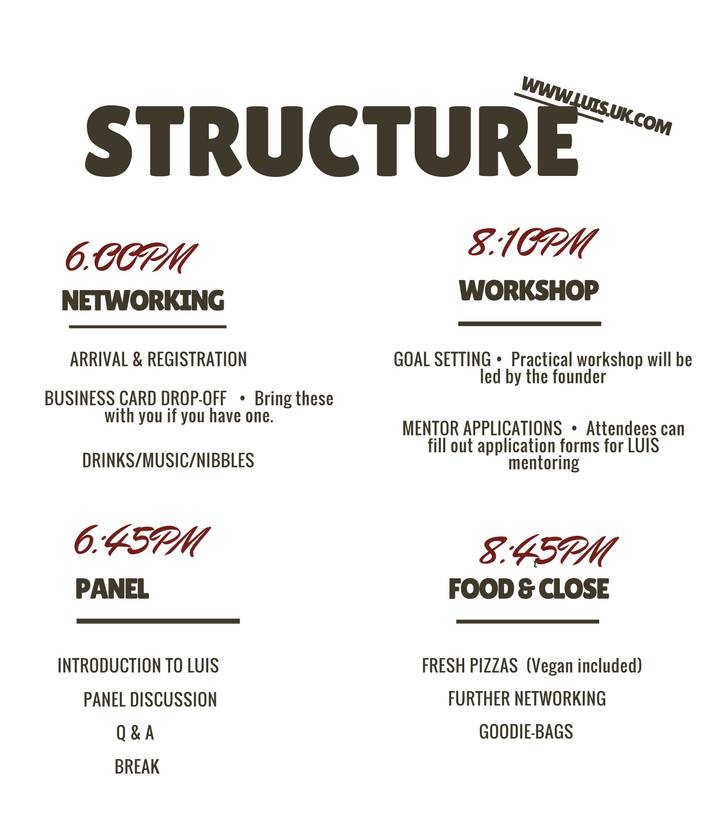 SPEAKERS ON THE PANEL:
Emily Carter - Emily Carter London
Emily Carter is a British designer based in London, specialising in luxury silk scarves and pocket squares. Having always had a passion for fashion from a very young age and the dream of creating her own luxury line, her collections incorporate themes from natural history, flora, fauna and scientific illustration to create surreal and unique illustrations. Emily's work has landed her the opportunity to be nominated for the ASOS Fashion discovery competition and she is showcasing her collection at Scoop International during London Fashion Week.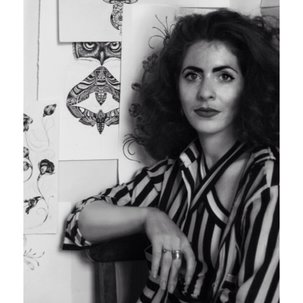 Alexis Oladipo - Founder of Gym Bites

Alexis is the brains behind Gym Bites having founded the company in 2013. Through her love for healthy eating and a natural knack for cooking, she created the brand as a solution to healthy snacks following an intensive gym session presented in a compact jar. She has coined the phrase #FYHL, pronounced 'Fill' which is the acronym of 'Feeding Your Healthy Lifestyle' and continues to develop creatve and innovative recipes making her product truly unique on the market being stocked in stores of the likes of Selfridges.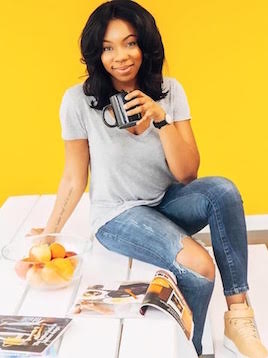 Lizzie Edwards - Lizzie Edwards Style Consultancy
Following years of modeling, in 2005, Lizzie had the dream of becoming a Personal Stylist. Determined to make this dream a reality, she went on to set up her own Style and Wardrobe Consultancy, combining her background in fashion and her geniuine love of shopping and style. To craft her skill further, Lizzie went on to study Personal Colour & Style in America, and also trained in Corporate Image. Her consultancy now is very successful and she has managed to work with hundreds of satisfied clients over the years.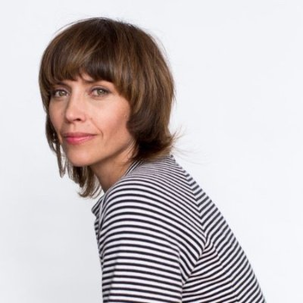 Nicole Thobani - Founder of Spa and Massage, Camden Beauty Spa, and Boutique Spa
Beauty has forever been a passion of Nicole's. After a trip to Thailand seven years ago, she was inspired by the demand for massage therapy. In the aim to bring the same ambiance to London, alongside her husband she designed a service based on maximum convenience for customers, offering longer operating hours than any other spa in London, a walk-in service and affordability. There are now 5 branches around London and she has extended her brand to Camden beauty Spa and Boutique Spa truly showing there are no limits to your business when it is your passion.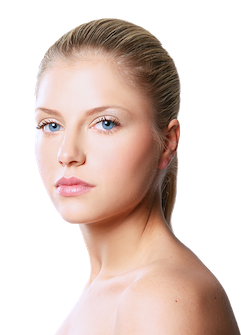 Elle Linton - Blogger @ KeepitsimpELLE, Entrepreneur & Personal Trainer
Previously working in a 9-5 she was not driven by, Elle took on the mission of pursuing her passion in sport, and trained to become a Personal Trainer. Through this she built a name for herself and started her blog, KeepsimpELLE in 2012. Since then, Elle has created an online community (FB) for bloggers which now has over 400 members and set up her own fitness events company, Borrow My // Blender.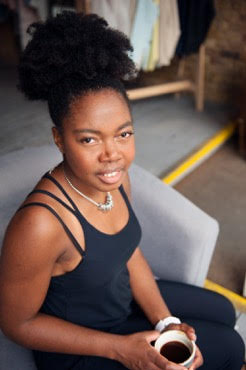 Lana Elie - Founder of FLOOM
Lana's background lies in digital production and project management, working for high-profile companies such as Burberry. Although successful in her career, she felt there was still something missing, a project she could truly call her own. Driven by her pasion and geniuine love for offering the gift of flowers to her friends and family, she created FLOOM - a collection of the best seasonal bouquets, made by hand-selected independent florists.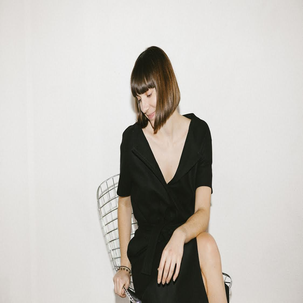 To keep up to date on the events we are doing and our current projects, you can sign up as a member via our website at www.luis.uk.com on the JOIN US section.
Proceeds made from this particular event will go towards the many events we are planning to enhance our network both off and online and become the largest supportive & most effective network for professional women within the UK - exciting!
Come along by yourself, with your friends or alongside a few colleagues, either way you are more than welcome and we really look forward to meeting you.