Description
Wednesday 2nd August 2017.
The Arden Hotel, Stratford-upon-Avon 12.00-2.30pm
Reception Drinks – 2 Course Lunch – Coffee
Guest Speaker: Jess Lloyd Riley – Excellence in Mind Ltd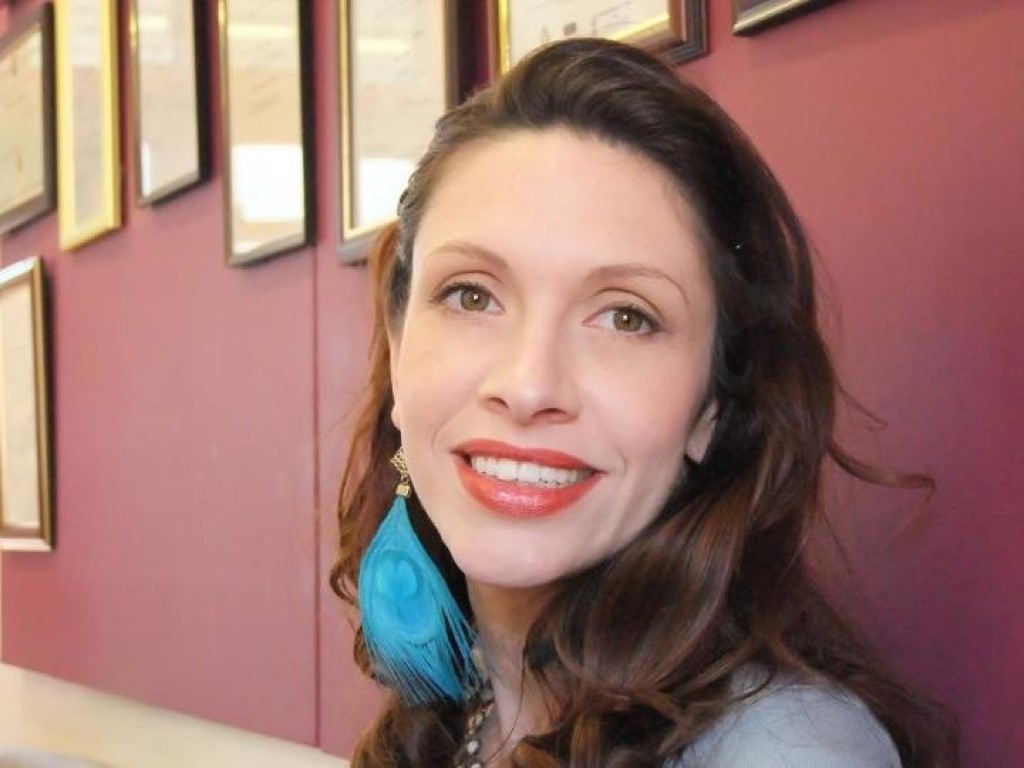 Having personally experienced the positive effects of coaching, NLP and hypnosis, Jess founded Excellence in Mind 2013. Add her knowledge of sports coaching, youth education and adult training across a range of sectors into the mix, she has a broad background of experiences to draw upon.
Whether it be improving communication skills, goal setting, overcoming limiting beliefs, or organisational performance improvement, Jess believes everyone has more potential than they give themselves credit for; the key is to unlock it.
Jess works with individuals or groups, tailoring her approach to meet their needs, utilising the fundamentals of:
Coaching: Facilitating a person or group to find their own answers
NLP: The communication patterns of the mind that generates behaviour
Hypnosis: A state of mental relaxation to aid creativity and learning
"Performance improvement and personal growth achieved through coaching"
For more info please contact info@ladiesfirstnetwork.co.uk