Description
Wednesday 3rd May 2017.
Woodside Hotel & Conference Centre, Kenilworth 8.30-10:30am
Choice of Hot or cold Breakfast – tea/coffee
Speakers: Guest Speaker: Stefan Bird – Brilliance in Context
Overcoming Limited Beliefs.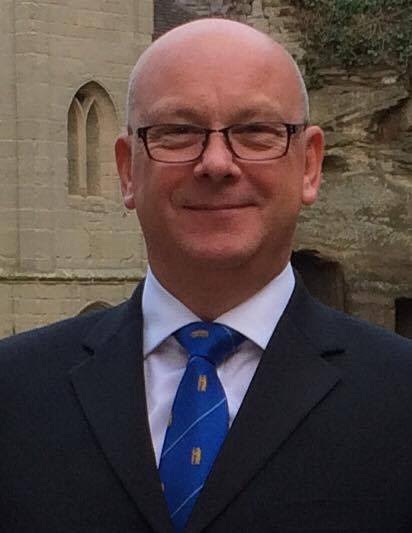 NLP Master Practitioner/Coach, trading as Brilliance in Context.
Coaching to facilitate change and promote excellence.
Having trained and practiced NLP since 2008, Stefan combines his vocational experience in the public/private sector to deliver a no nonsense and nurturing coaching experience.
Guest Speaker: Sally Dhillon – Career Mums
What women must do differently to succeed in business. –
a lighthearted but insightful talk providing an explanation of why gender inequalities still pervade in 2017 based on a potted history of human evolution and concluding with what women need to do to compete in a world that is still run on men's terms.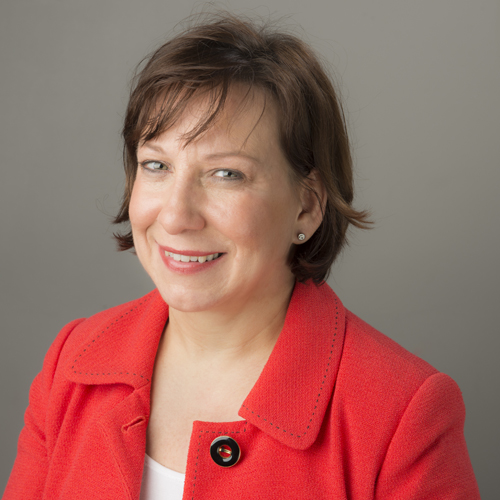 Sally Dhillon is passionate about gender diversity. She is a mother and wife as well as a coach, trainer, consultant, Huffington Post blogger and speaker.
She is one half of the team running Career-Mums Partnership – a local business that helps parents to relaunch their careers and supports employers to make the most of this amazing talent pool. With a background in HR she transitioned from HR Director to Executive Coach and Leadership Development trainer to a stay at home mum. Pulling on all her experiences, she blends big picture thinking into small practical steps towards positive change.
More information: www.career-mums.co.uk
Twitter: @SallyDhillon
Facebook: CareermumsUK
For more info please contact info@ladiesfirstnetwork.co.uk