Description
Wednesday 5th April 2017.
The Angel Hotel, Leamington Spa 12-2:30pm
Reception Drinks – 2 Course Lunch – Coffee


Guest Speaker: Richard Onions - Barclays Bank
Fraud & Scam Awareness and Prevention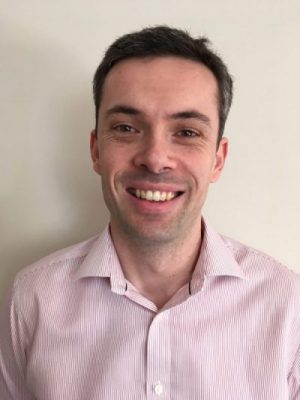 Richard Onions is a an experienced analytics senior manager having worked in risk management analytics within financial services for 14 years across fraud, financial crime, credit risk, collections and operations. Most recently he has specialised in transactional fraud and is responsible for the optimisation of Barclays' fraud controls.
Richard will be presenting a Fraud and Scams Awareness session with the aim to empower the local community to be fraud smart and help protect themselves from fraud and scams.
By the end of this session you will be able to:
• Have an understanding of common banking frauds and scams
• Recognise the warning signs to help you spot approaches by fraudsters
• Know how to help prevent yourself from becoming a victim
• Understand what do to if you do become a victim
• Be able to share what you've learned with others to help protect them too
For more info please contact info@ladiesfirstnetwork.co.uk