Description
Join us as we take you down into the undercrofts and dormitories where the friars of Lady Godivas Cathedral used to live.
Having laid undiscovered following the dissolution of the monasteries until Channel 4's Time Team came to Coventry between 1999-2001 these remains of Lady Godvas Cathedral are now open as a visitor centre and museum with gardens, cloisters and undercrofts available to view.
Our stone storehouse holds over 700 of the 5200 stones recovered on the archaelogical dig each with stonemasons marks that come from the chapterhouse, the cathedral and other monastic buildings that once stood in Coventry's cathedral quarter.
Our guided tour guid will entertain you with stories about our royal visitors to the site which included Richard II, Edward IV, Henry V, Henry VI, Henry VII & Henry VIII as a 21 year old King with his wife Catherine of Aragon.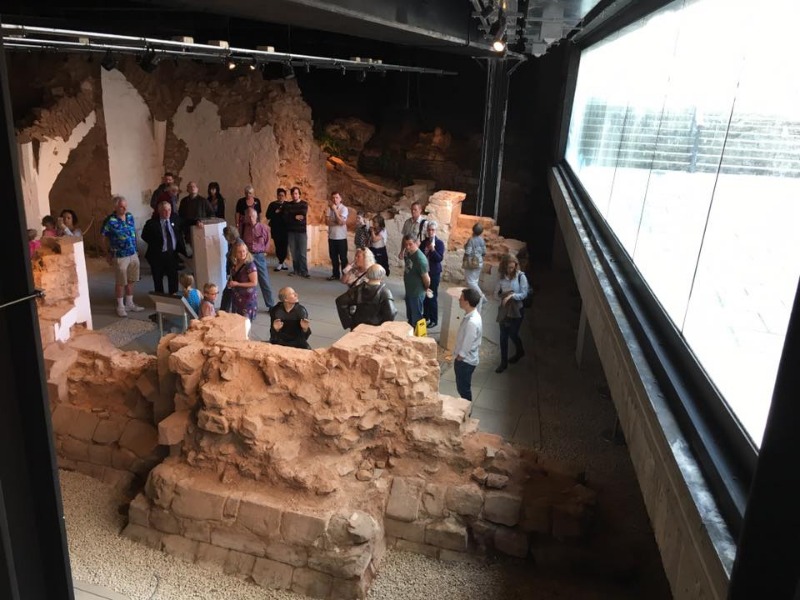 There is plenty of time for photo's in the grounds and with our monks before we make our way back up to the visitors centre where we have a small cafe and gift shop with books about the dig and Coventry's Medieval past