Bringing passion, quality and the great tasting nourishment of Middle Eastern food to East London.
About this event
About this event
Aseel's Kitchen was started 5 years ago by Sophia, a mother of four lovely children. Providing for her family and friends great quality and scrumptious food has always been a point of great joy and pride.
Sophia specialises in providing great flavoursome dishes from the southern Mediterranean, Levant and Arabian Peninsula kitchens.
Choose 2 dishes from Sophia's dinner menu, and accompany these delicious Middle Eastern bites with drinks served by The Canvas - a social enterprise that unites people with space and support, providing a platform for entrepreneurs such as the Lady Lane ladies.
Sophia's menu
Subject to change and availability. Enjoy Sophia's starter and one main from the menu below.
Starter:
Middle eastern platter
Hummus and Baba ghannouj(smoked aubergine) drizzled with a rich tahini sauce served with a side flatbread.
Mains:
Moroccan Vegetable Tagine:
A sweet and savoury, succulent slowly simmered stew made with carrots, potatoes, sweet potatoes, apricots and chickpeas spiced with a selection of Moroccan spices and herbs and served with a side of couscous and flatbread.
Egyptian Koshari
Koshari is one of the most popular savoury dishes in Egypt it is rich with flavour. It is a bowl of spiced lentils and rice combined with chickpeas and small pasta topped with vinegar and delicious cumin sauce.
Dessert:
Basbousa
A delicious coconut, yogurt and semolina, soaked in syrup and gracefully adorned with blanched almonds.
Tickets are limited and selling out fast. Book yours now to avoid disappointment. Please share this with your family and friends and help us support these women and their independent businesses.
——
If you have any type of large group booking enquiry (8+), please get in contact with us at hello@thecanvascafe.org
Support the other Lady Lane ladies by dining on their menus too! Find out more here.
About The Lady Lane Catering Company and The Canvas
The Lady Lane Catering Company grew out of Lady Lane Market, London's first women-led market.
They are 6 women, from all backgrounds, who operate as a cooperative, each with their own delicious home cooked menu and products.
With their business plans forcibly paused during the pandemic, the ladies have been waiting for a chance to relaunch.
That chance is now.
The Canvas is a profit-with-purpose creative venue and vegan cafe+bar just off Brick Lane. With a mission to provide space and support to enable the launch and growth of positive projects, a partnership with Lady Lane Catering Company is a match made in enterprising heaven.
Join all 6 Lady Lane Chefs for 'Lady Lane Kitchen' - a Pop Up residency extended by popular demand and running Tues-Sat until Christmas.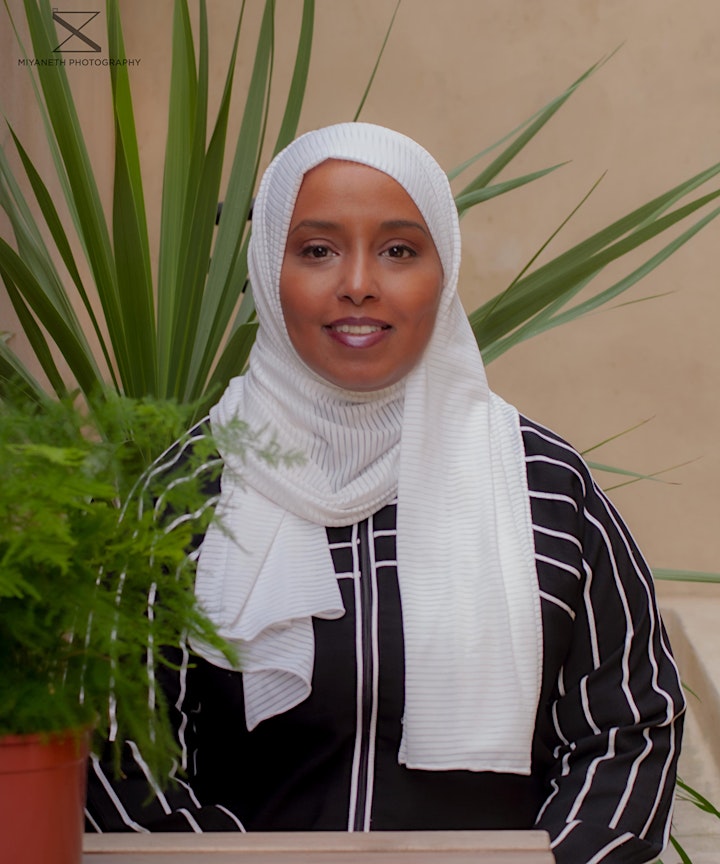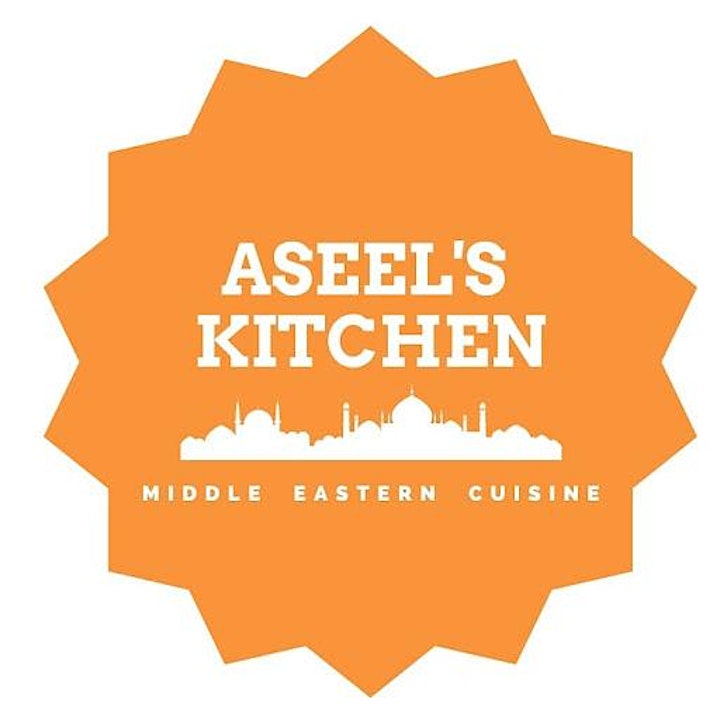 Organiser of Lady Lane Kitchen X The Canvas: Sophia's ASEEL'S KITCHEN
The Canvas unites people with space and support to solve local problems and make life better for everyone around us.
Whether that's events in our vegan cafe and bar, Creative Venue or Community Hub, or projects we run in and for our local neighbourhood, if you're a positivity pioneer or change maker, you've come to the right place.
Basecamp: 42 Hanbury St, London, E1 5JL