Ethiopic Kitchen, founded by Woin Tegegn, prepare cultural Ethiopian flavourful fusions consisting of stews and vegetable dishes.
About this event
About this event
Ethiopic Kitchen are best known for 100% plant based, high quality rich flavours and freshly made food.
All the dishes are served with Ethiopian Injera (freshly made flat bread), full of natural flavours to suit everyone.
Free from animal, preservative, additive, colour, nuts and everything made from scratch with unique spice.
Enjoy Woin's dinner menu in traditional style with 4 colourful stew and vegetable dishes accompanied with Injera, homemade flatbread.
Complement these delicious Ethiopic bites with drinks served by The Canvas - a social enterprise that unites people with space and support, providing a platform for entrepreneurs such as the Lady Lane ladies.
Woin's menu
Sample all 4 courses with delicious freshly made flat bread.
Set menu:
- Kei miser wot (lentil spice stew)
- Alicha Kik (split chickpeas)
- Gomen (Green Cabbage)
- Beetroot Stew
You can also get a starter* + traditional Ethiopian spiced tea: £5 extra
*Starter - Brown lentil spring rolls with organic sesame seeds
Desserts and cakes will be provided by The Canvas Cafe+Bar. Subject to availability on the day.
Tickets are limited and selling out fast. Book yours now to avoid disappointment. Please share this with your family and friends and help us support these women and their independent businesses.
——
If you have any type of large group booking enquiry (8+), please get in contact with us at hello@thecanvascafe.org
Support the other Lady Lane ladies by dining on their menus too! Find out more here.
About The Lady Lane Catering Company and The Canvas
The Lady Lane Catering Company grew out of Lady Lane Market, London's first women-led market.
They are 6 women, from all backgrounds, who operate as a cooperative, each with their own delicious home cooked menu and products.
With their business plans forcibly paused during the pandemic, the ladies have been waiting for a chance to relaunch.
That chance is now.
The Canvas is a profit-with-purpose creative venue and vegan cafe+bar just off Brick Lane. With a mission to provide space and support to enable the launch and growth of positive projects, a partnership with Lady Lane Catering Company is a match made in enterprising heaven.
Join all 6 Lady Lane Chefs for 'Lady Lane Kitchen' - a Pop Up residency extended by popular demand and running Tues-Sat until Christmas.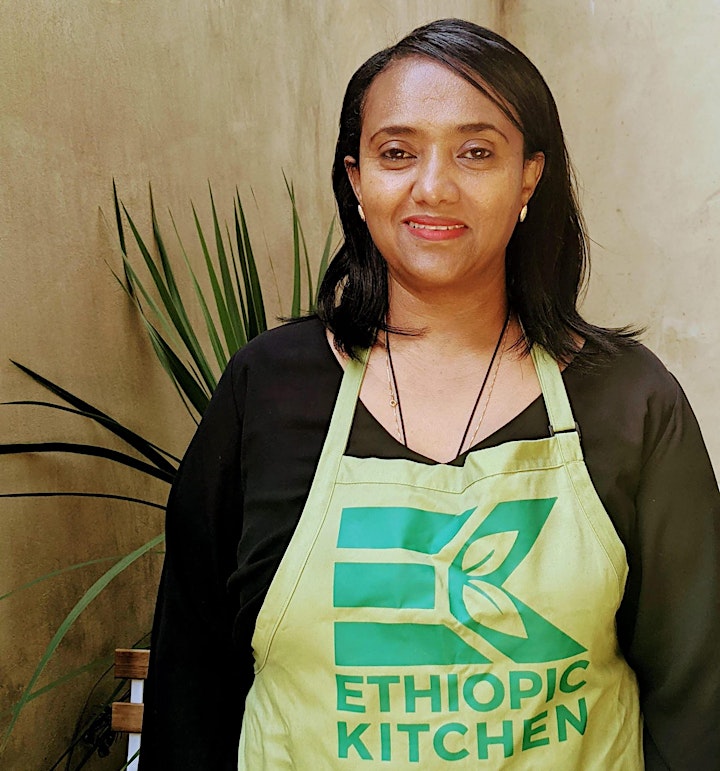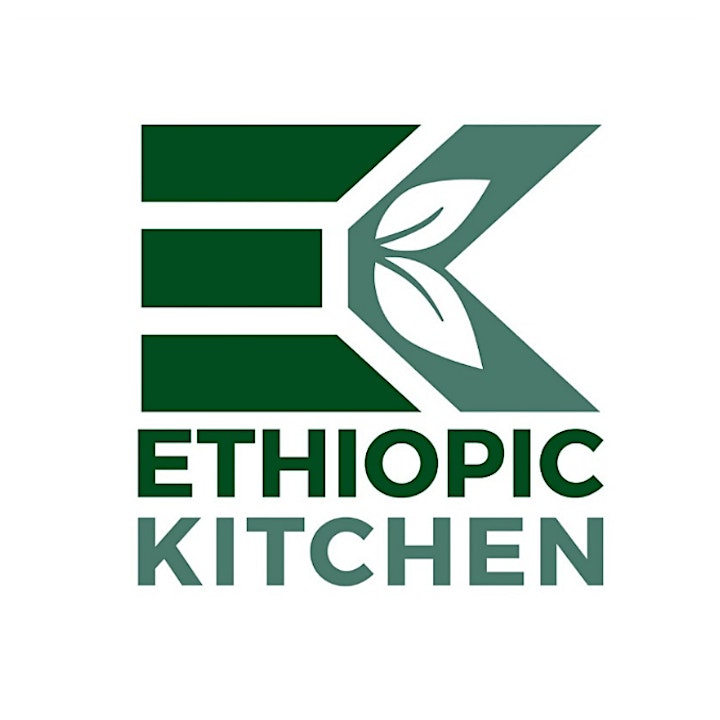 Organiser of Lady Lane Kitchen X The Canvas: Woin's ETHIOPIC KITCHEN
The Canvas unites people with space and support to solve local problems and make life better for everyone around us.
Whether that's events in our vegan cafe and bar, Creative Venue or Community Hub, or projects we run in and for our local neighbourhood, if you're a positivity pioneer or change maker, you've come to the right place.
Basecamp: 42 Hanbury St, London, E1 5JL