Lakes and Cakes - Paul Sanders and Denis Hocking - In Partnership with Fuji...
Description
The Lake District
National Park
has inspired countless artists, writers and photographers for centuries with
its endless beauty and drama
,
heightened by the changing light and weather
, that creates
both a challenge and
a joy
ful
experience
for all.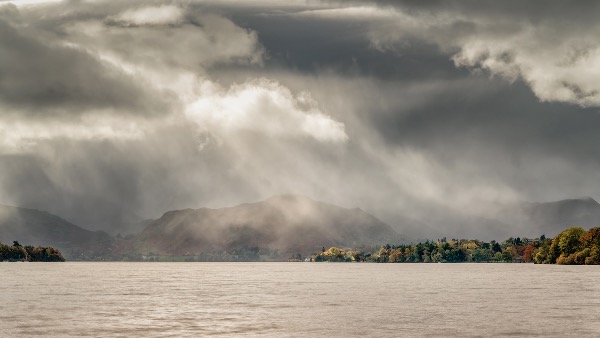 Join Cambrian Photography on
a
special workshop with Paul Sanders and Denis Hocking
, who was born and bred in The Lake District,
as they share their vision and inspiration with you in a place that is dear to both of them.
The aim of this workshop is to enhance your "seeing" of the subject and capturing what it truly feels like to you personally. Each person who attends will have a different emotional and creative reaction to the locations we visit
and the objective is to ensure your emotions are represented in the photographs you take
.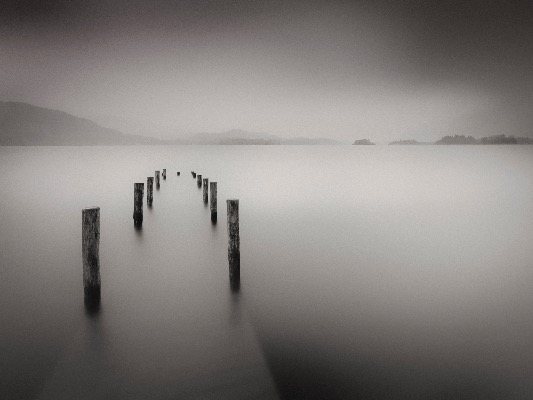 Whether you enjoy landscape, macro, abstract or just being outdoors with your camera
,
you will be inspired over the weekend.
The areas we will explore
, dependent on conditions,
will include both iconic and lesser known Lake District locations around
Bassenthwaite
and Derwentwater,
Borrowdale Valley and Honister,
Grasmere
and The Langdales,
Hodge Close and Cathedral Cave
r
n, plus
others as time and conditions allow
.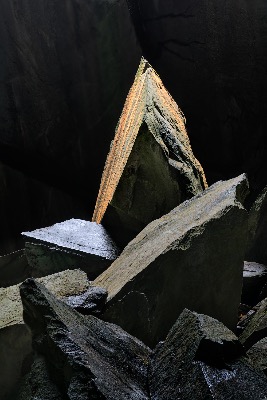 Each evening, Denis and Paul will show a few of their own photographs and discuss the photographic opportunities available at each days planned locations.
On location,
Denis and Paul will be on hand throughout the
Workshop
to support you with every aspect of your photography no matter what level of experience you have or what cameras you use. They will discuss lens choice, viewpoint and use of filters to help you capture the essence of the Lake District.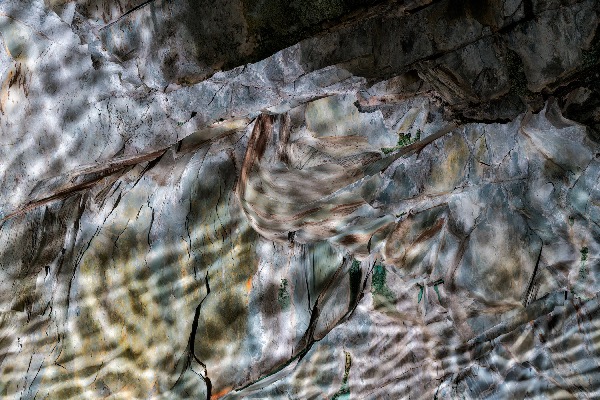 A highlight of the trip will be the image review sessions at the end of each day and you will be taking home a print of your best photograph to remind you of the
exciting and inspirational weekend of photography in one of the UK's most beautiful and iconic National Parks.
The Workshop will not include strenuous and serious hiking and, therefore, should be within the capabilities of any reasonably fit people.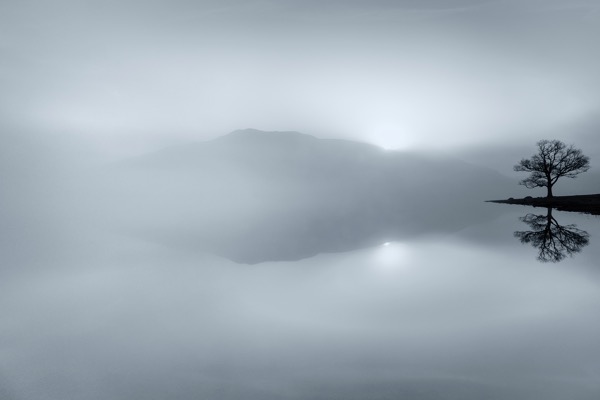 Please bring the following:
Camera
Lenses
Memory cards
Batteries
Tripod
Filters
Remote Shutter Release
Clothing suitable for outdoors, including comfortable walking boots.
Included
Accommodation at The Lodore Falls Hotel
All transport to and from locations in our minibus.
Excluded
Travel and camera insurance
Travel to
and from
The Lake District
Payment
There is the option to pay the full amount or pay the deposit, then the balance no later than 45 days before the event.
We can also arrange a weekly/monthly payment schedule, please contact us for more details.
Payment methods
You can choose to pay over the phone, via cheque or BACS. Please contact us should you require more information, 01492 532510.
Partners