Event Information
Location
Lakes District Health Board
Rotorua and Taupo
New Zealand
Description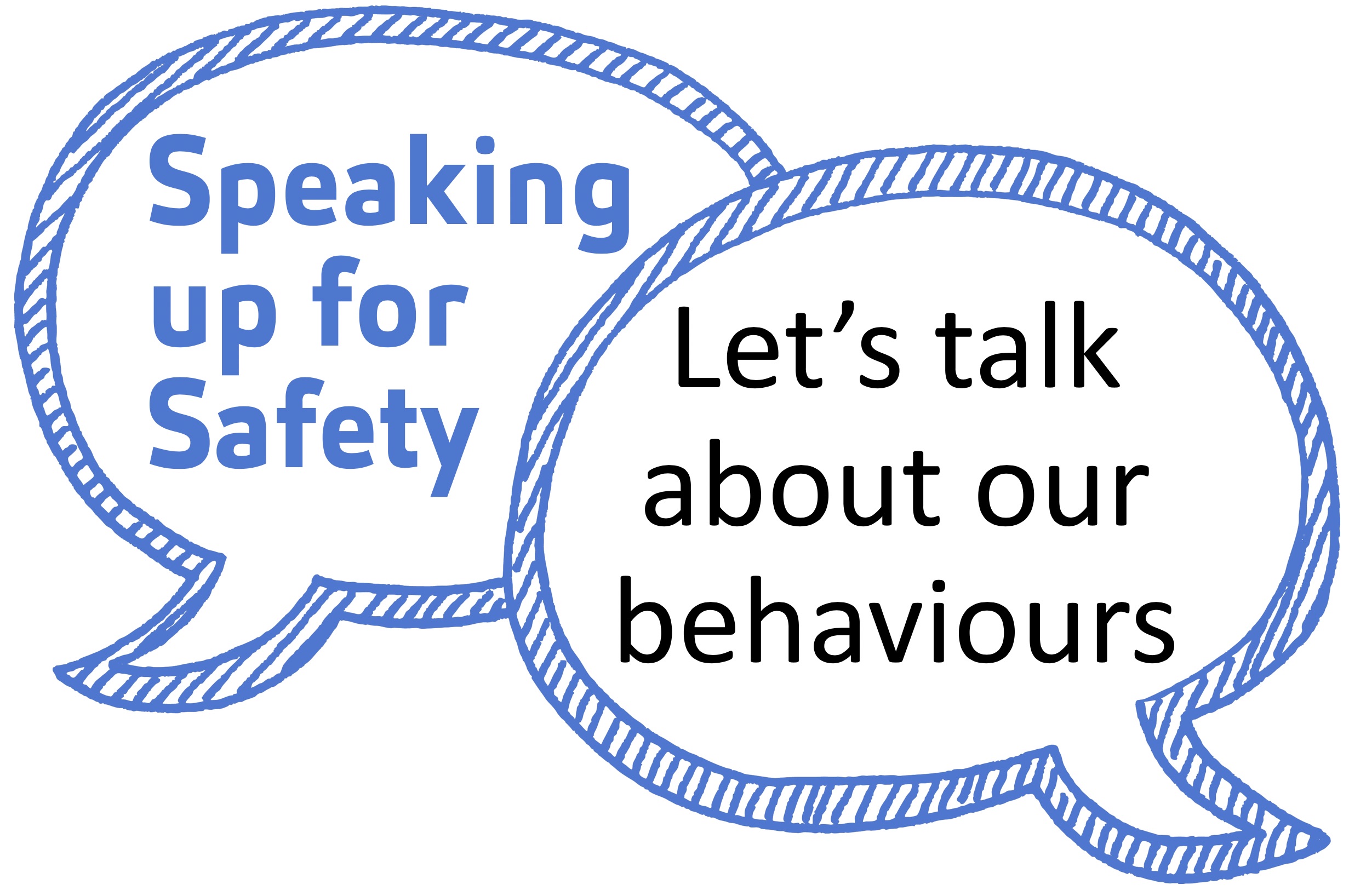 Speaking Up For Safety. Let's talk about our behaviours.
More than 800 staff have already been trained as part of Speaking Up for Patient Safety. The next part of the SUPS programme is about Promoting Professional Accountability.
But for this to genuinely improve the safety of both patients and staff, we all need to be clear about the behaviours that we do and don't want to see, towards patients, colleagues and as a community.
So we are planning three days of big workshops, from 30/09 to 2/10 to engage staff and patients in this important work.
Patients and whānau will be able talk to staff about their experiences and expectations, at 'In Your Shoes' sessions.

Staff will be able to listen to patients' stories, and will support them by listening and writing what they tell us.
You can register to listen to patients at these In Your Shoes sessions here.
The outputs from these workshops will be an explicit expression of what is acceptable, unacceptable and bullying behaviour, that we can all own and use in our day-to-day work.
Using the CODE and being clear when, why and how to do so will protect staff and patients.
Staff can register for one of the sessions below.
Session details
Tuesday 1 October - TAUPO (Taupo Hospital Meeting Room)
Tuesday 1 October - ROTORUA (CSB Conference Room)
Wednesday 2 October - ROTORUA (CSB Conference Room)
Date and Time
Location
Lakes District Health Board
Rotorua and Taupo
New Zealand