Description
Join award-winning landscape photographer Phil Norton, as he guides you around some of the picturesque Lakes of Snowdonia. Phil will teach you how to make the most of the beautiful scenery through expert and enjoyable tutelage. Not only will Phil give you the confidence to create

dynamic images with impact

, he will help you understand and use the incredible features the Olympus Mirrorless System offers. Exploring features including Live Comp, Live Time and setting up the Fn Buttons and Mysets allowing you to create stunning images with ease.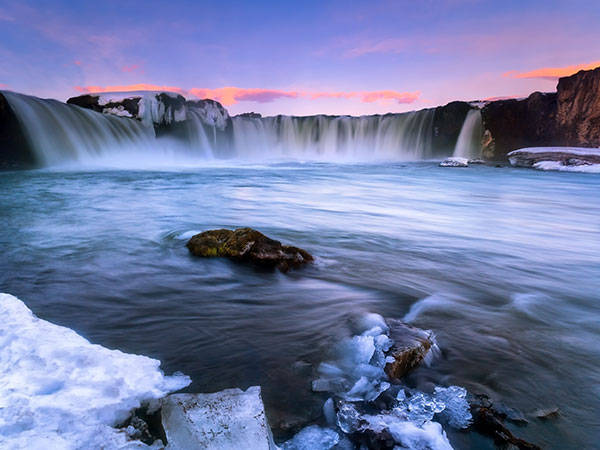 Phil will be showing you how to use the rules of composition, along with making use of long exposure and HDR techniques to create astounding photographs.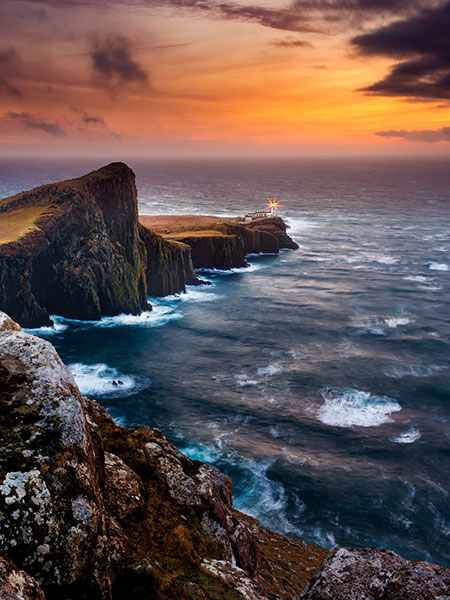 Whether you are a beginner or an accomplished photographer there is something for everyone to learn.
Olympus will be joining us, with a great range of cameras and lenses to use throughout the day.
About the photographer
My first introduction to photography was as a student at Hull University where I studied Spatial Design, and photography was part of the creative process. It was all 35mm film with manual Minolta cameras. My first camera of my own was an Olympus OM10 and OM40.

Starting a new job after University, and a family, gave little time for photography but eventually the bug took hold again. With the advent of digital it was a new world, I sold all my darkroom gear and got my first digital camera, a Canon EOS 350D. I quickly moved on to Full Frame with the Canon 5Di/ii/iii and L lenses.

Recently I started using Olympus again, with the m4/3 bodies it was like coming home. I now use a couple of bodies and the Pro lenses alongside Canon. Other than an introduction at University I am completely self taught.

I have a passion for the coast, I adore everything about it, the sea, the air and atmosphere, and I try in each and every image I capture to convey the beauty, and the drama of the great outdoors. I enjoy capturing images that show the beauty of our landscapes, and also it's raw dramatic power. I feel at home shooting a stunning sunset or a dark stormy day, both stir the soul.

I have been published in many photography magazines, won awards and competitions and I am a regular contributor to a number of online resources. I supply stock images which have been seen in many publications. The greatest satisfaction I get when I get home tired, and usually wet, is when I receive a thank you from someone who has one of my images on their wall.