About this Event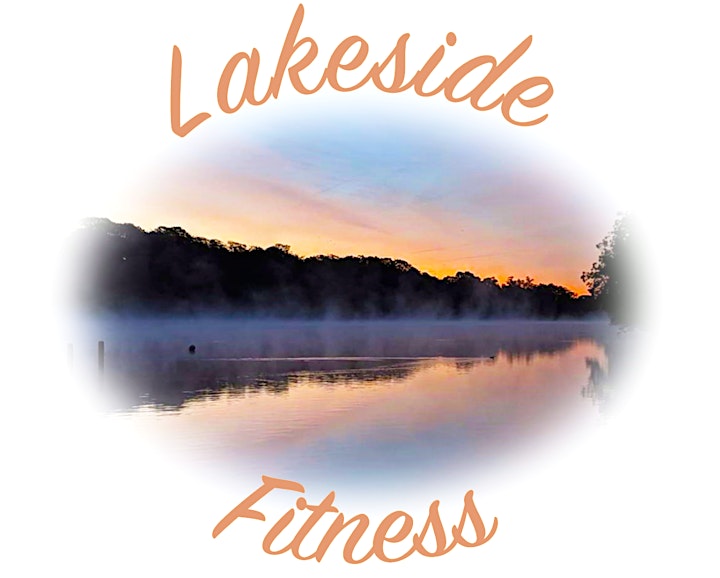 A supportive, weekly guided session for complete beginners to go from the couch to running their first 5km. Each Monday we will warm up with some gentle cardiovascular exercise and a few running drills to help you develop proper form, followed by alternate run-walk. We will then finish with a short cool down and some stretches whilst we chat about this week's activities.
The meeting point: Tram Park at Roundhay Park
Time: 18:30.
Kit: any comfy workout clothes
Cost: £29.00 for all 8 sessions and includes a personal plan for each week to help you to practice what you have learnt.