The MAKE GOOD Lectures present artist Lakwena Maciver in conversation with Natali McCleary and Alastair Gordon
About this event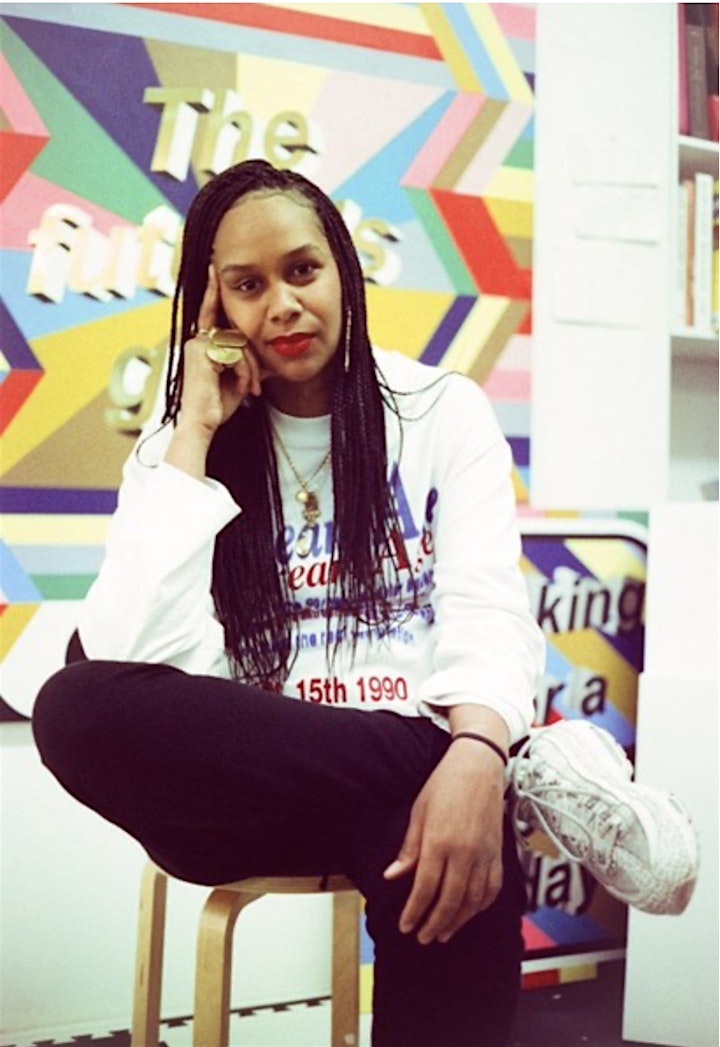 Lakwena Maciver is a London based artist with an international reach with recent shows in Las Vagas, Miami, New York, Los Angeles and Vienna.
Her brightly coloured paintings and murals are prayers and meditations which riff on certain elements of popular culture. Her work explores questions of mythmaking, decolonisation and the power of public statement through a powerful combination of word and colour, visual rhythm and unexpected mantra in an iconoclastic subversion of mural and installation.
In this interview we'll be asking Lakwena about her faith and practice, how word and image come together, how the things we make and surround ourselves with have power and what it's like to have a first solo show at Hastings Contemporary. Not to be missed.
Bookings for this event is now open - register using this page.
Zoom link HERE | Meeting ID: 899 5399 9795 | Passcode: 051852
--------
For more details, contact ally@morphearts.org
--------