Monthly Coffee Morning Parents/Carers for Lambeth Residents
About this event
Join us for our first face to face coffee morning (COVID guidelines still apply)
Required to registration to join sessions for us to prepare for the sessions.
Please join us 3rd Tuesday of the month from 10.30 to 12pm for our monthly support group, children are welcome.
19th October
16th November
New dates for 2022 to be confirmed.
Email: lambeth.branch@nas.org.uk for the zoom link.
Supported by The Community Centre and A2ndvoice CIC
New Support Groups for those with additional languages.
Autism Spanish Group - Commence Tuesday 9th November 5 to 6.30pm
With Pili Cortina Barro and partners every Tuesday until sessions to support the Spanish Community.
Email: lambeth.branch@nas.org.uk
Other activities for Autistic Children and Adults hosted by A2ndvoice CIC and Partners. (Not associated with Lambeth Autism Group)
Autism Family and Friends Afterschool Club (Term Time Only)
Every Tuessday 4.30 - 6.30pm
Sessions will consist of a range of indoor activities - arts and crafts, table tennis, cookery, podcast, drumming and plus more.
All Aboard Club Until December 2021 - FREE for Lambeth Residents ONLY
Tuesday 12th October - 4 - 5.30pm
Tuesday 19th October - 4 -5.30pm
No sessions in Half `Term
Tuesday 9th November - 4 - 5.30pm
Tuesday 23rd November- 4 - 5.30pm
Tuesday 7th December- 4 - 5.30pm
Inclusive after-school play sessions in Stockwell is on Tuesday afternoon at Stockwell Park Communuti Centre. All Aboard Club will be bringing their huge train sets for the children to build and play with. 🚂 funded by The Three Guineas Trust
For full details and tickets, visit: https://aac-stockwell.eventbrite.co.uk
More details about The Stockwell Park Estate Community Trust.
The Trust offers a range of community programmes, events and facilities and works with partners to deliver projects in support of young people and vulnerable groups in and around Stockwell and North Brixton in South London.
For more details http://thetrust.org.uk/index.html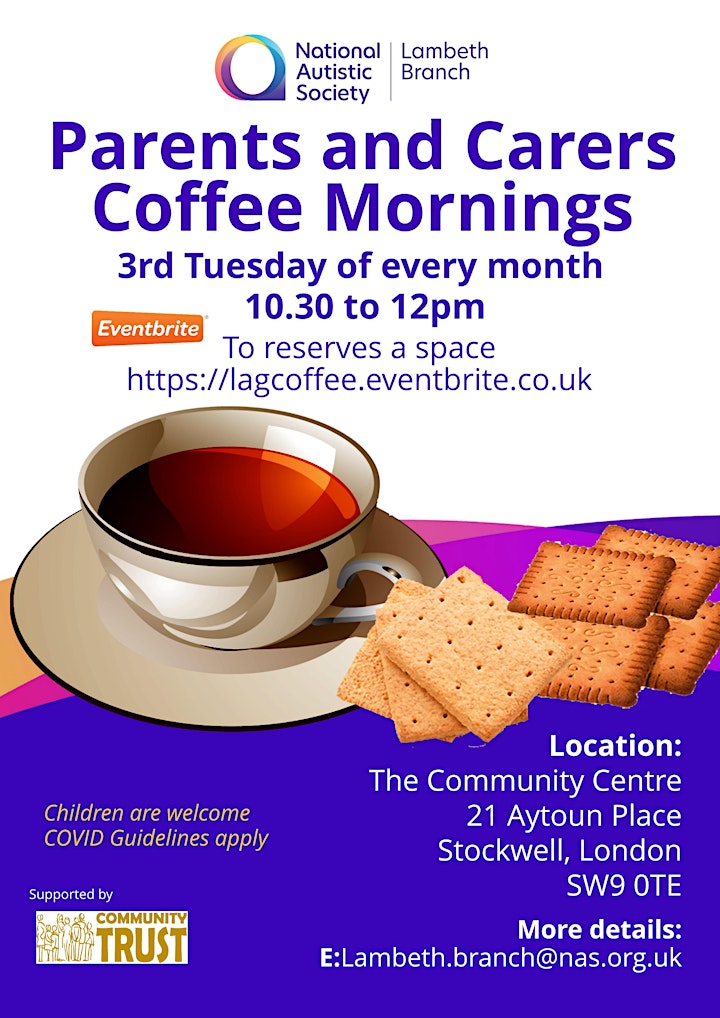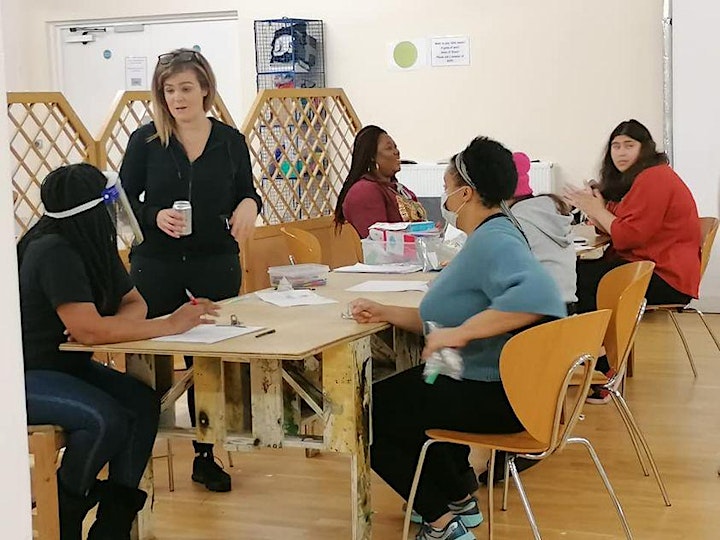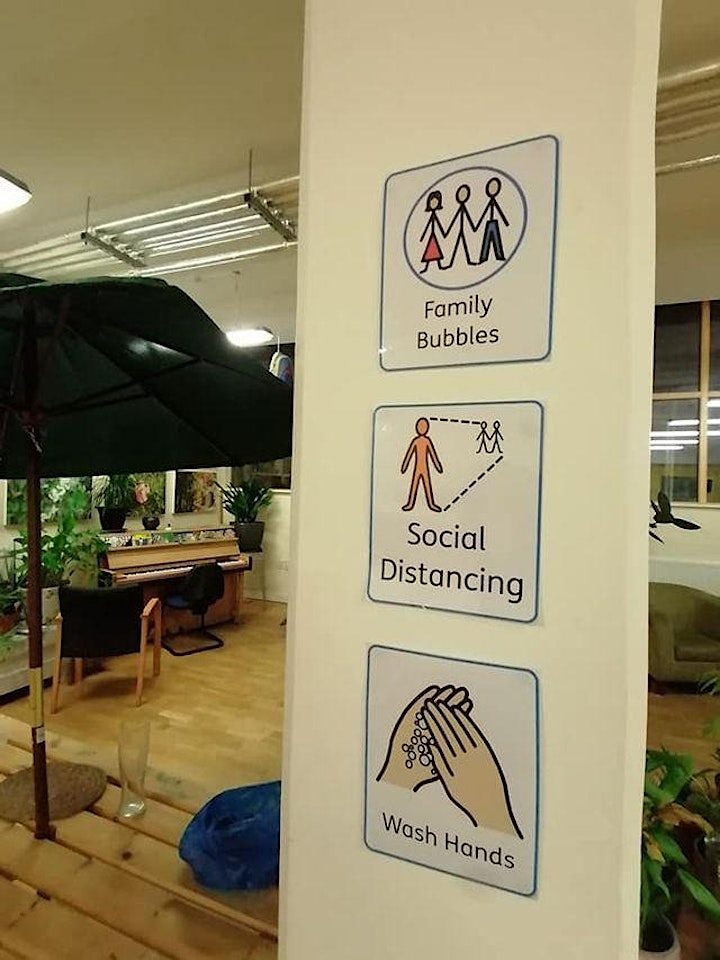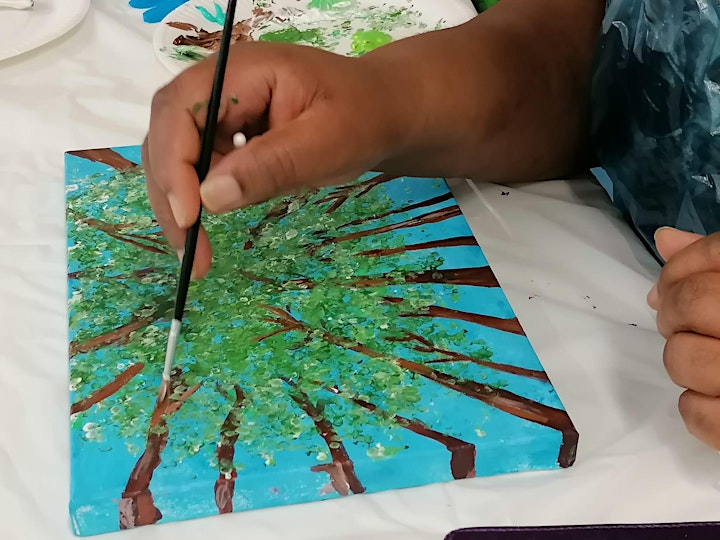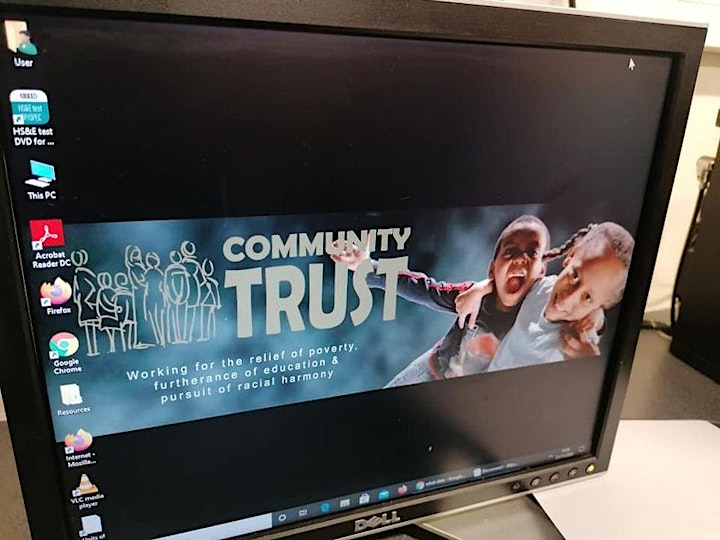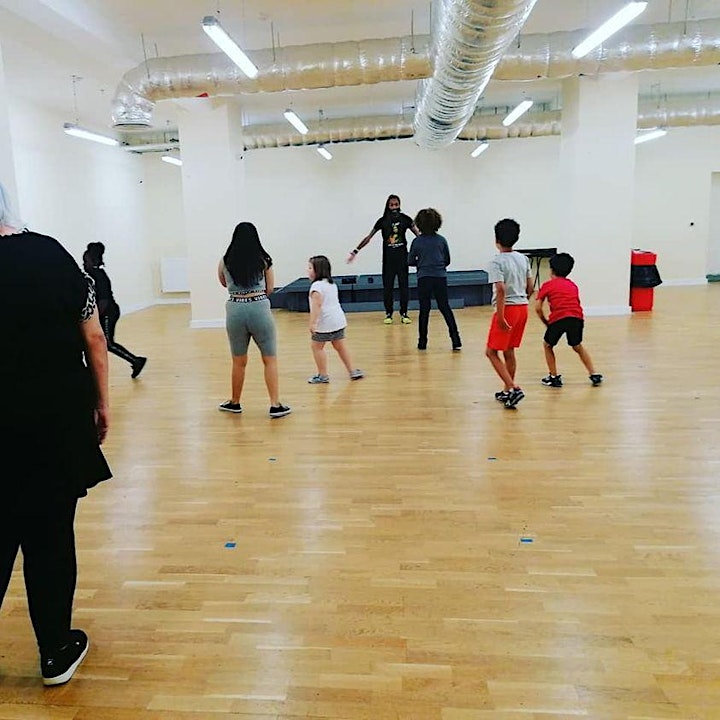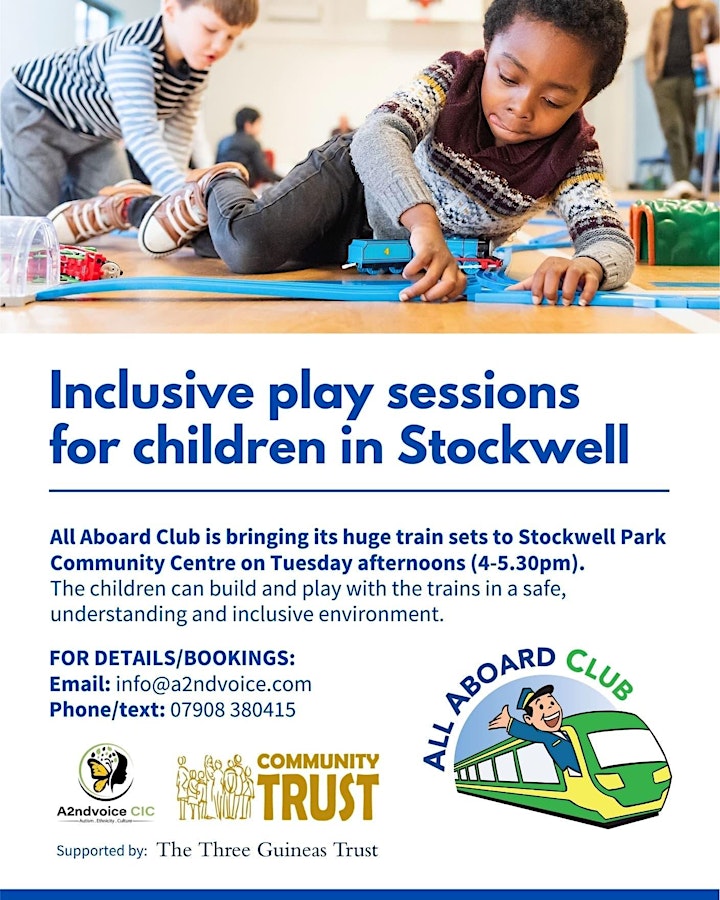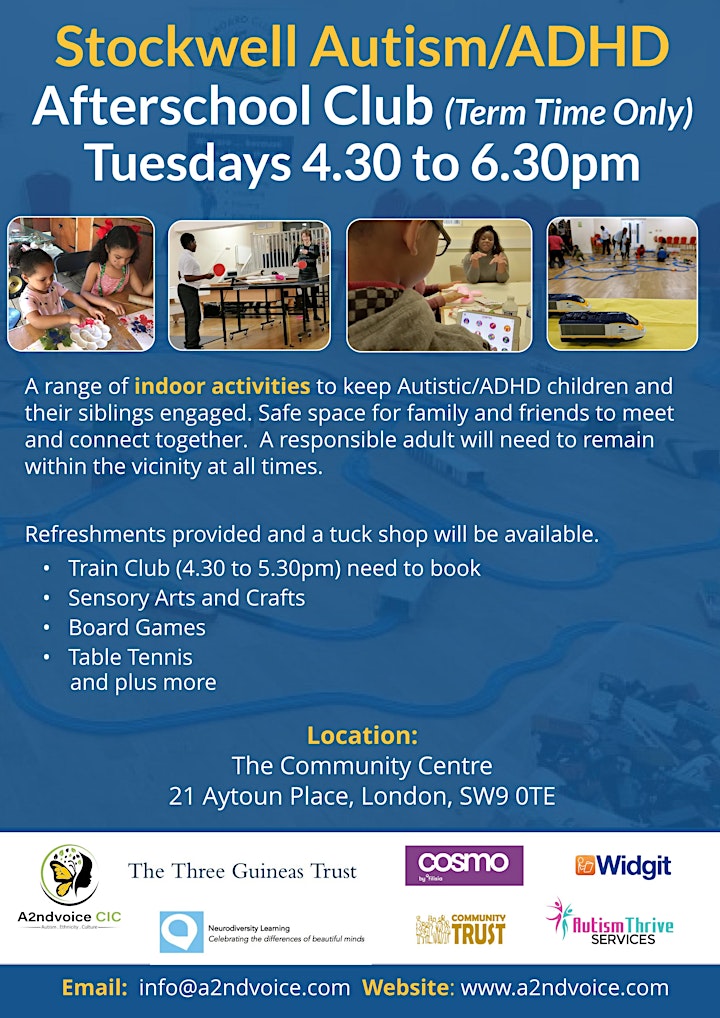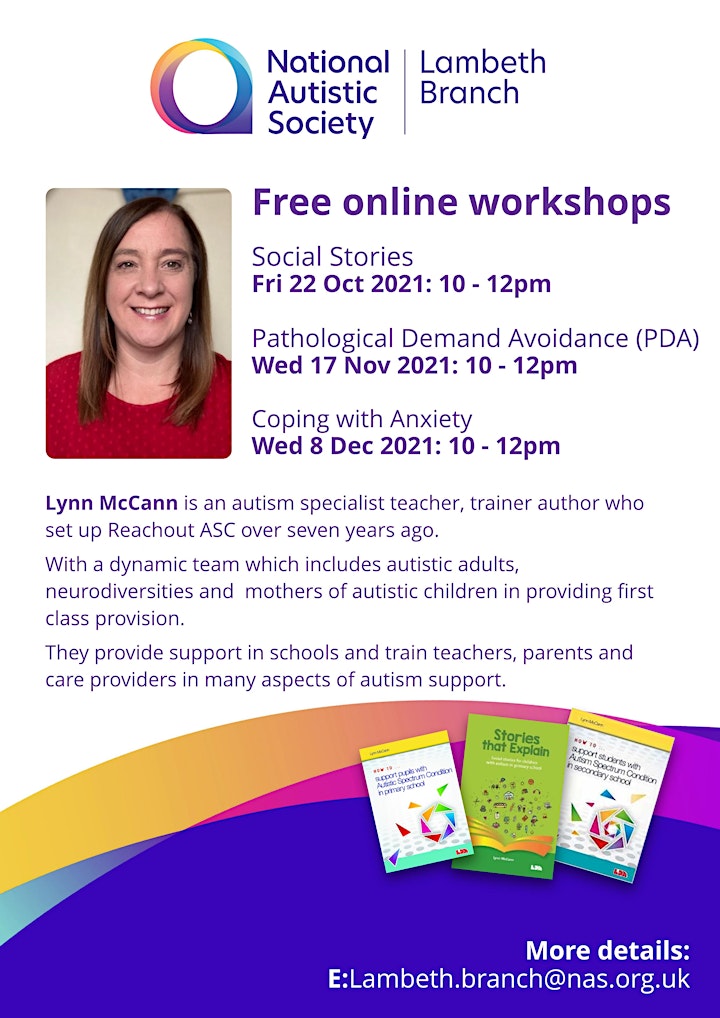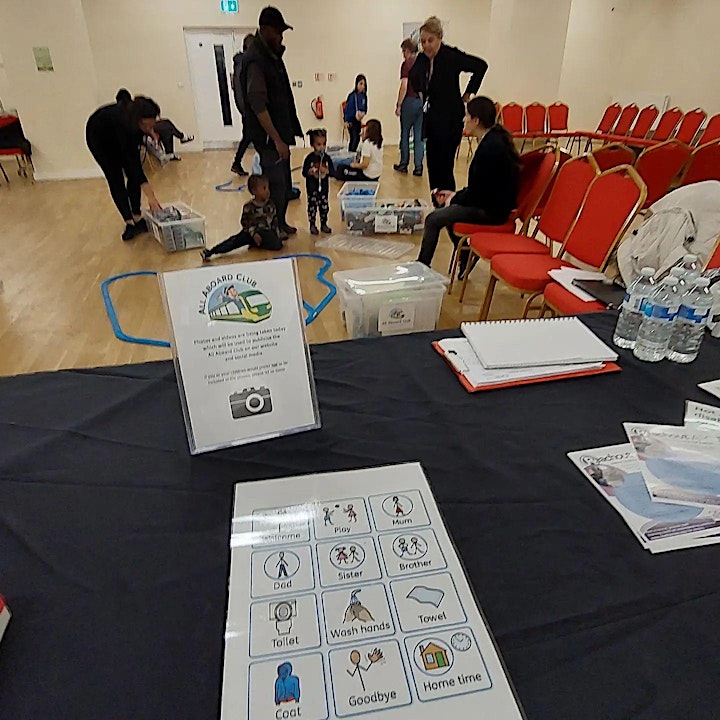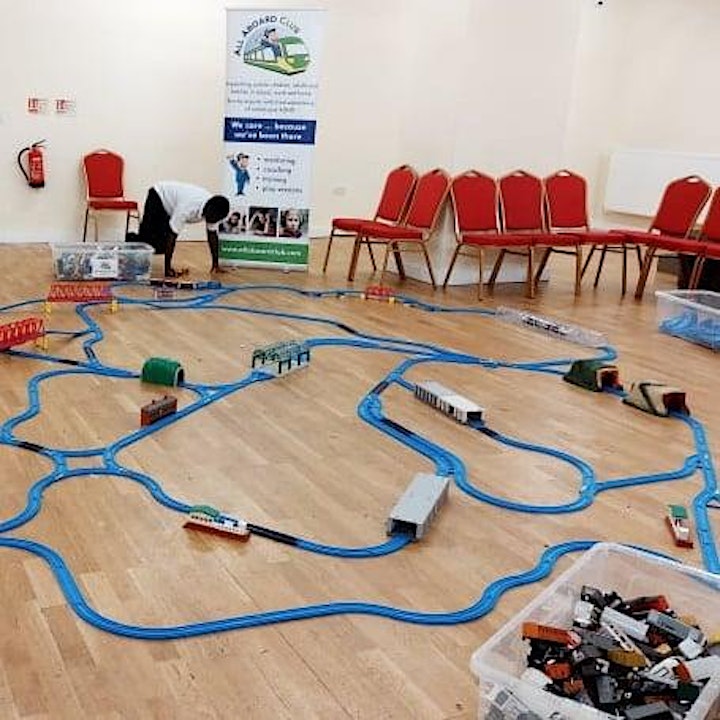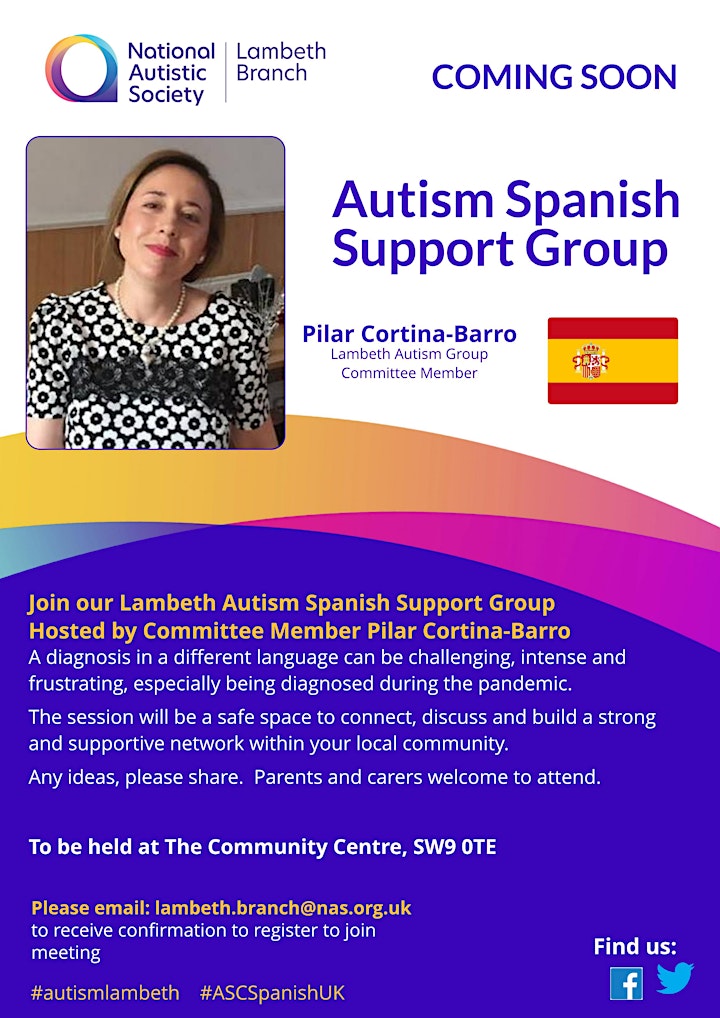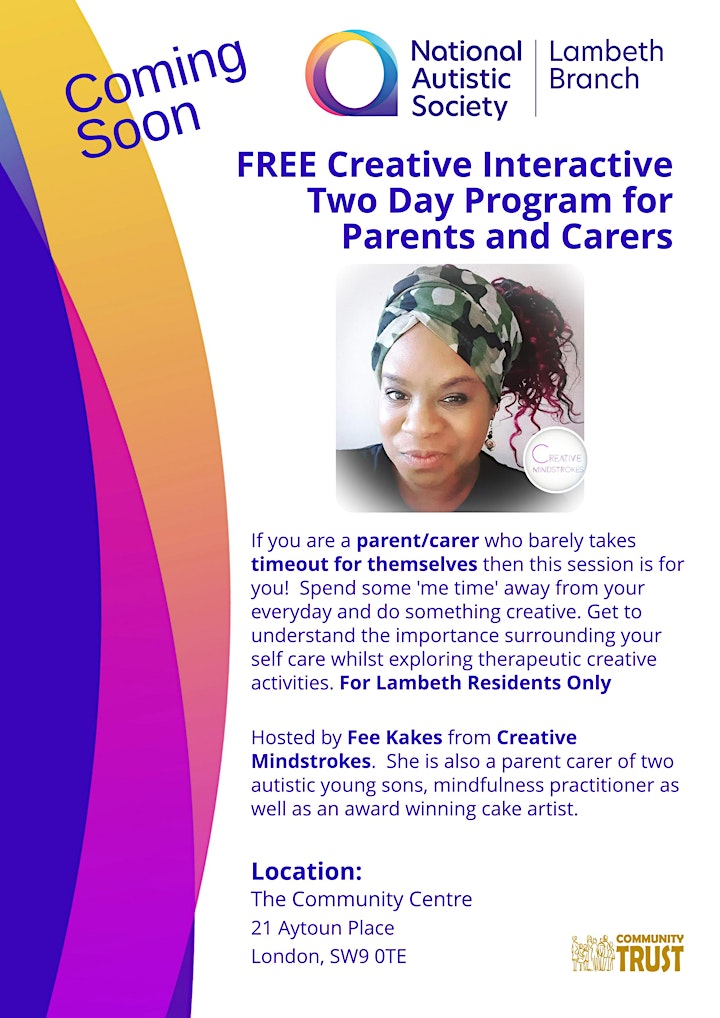 Organiser of Lambeth Autism Group Coffee Morning