Description
Book your tickets now – and get a 20% discount if you pay in Brixton Pounds!
Transition Town Brixton is curating the very first Lambeth Local Entrepreneur Forum. At the event, you will hear from a raft of forward thinking, communitarian enterprises such as The Kitchen Table Projects, The Grain Grocer, The Library of Things, Spiral, and The Remakery, and you'll be able to pledge your support for them.

EVERYONE CAN BE AN INVESTOR! And not just of money. Everyone has a say and a part to play in the kind of economy they want to see in the world and Lambeth. You can, of course, invest money, but also your time, resources, skills, enthusiasm, and any other kind of support!
TTB's vision is to create a new culture of Community Supported Local Economy which fosters a resilient, independent local economy that supplies the real needs of local people, builds connections, creates new local livelihoods and keeps wealth local. But for it all to work out, we need as many local community members as possible, and yes, that means you too!
Rob Hopkins, founder of the Transition Town movement and our keynote speaker, will be talking about pitching at the Totnes LEF, and the event will be MCed by Lambeth's Entrepreneur-in-residence, Colin Crooks of Tree Shepherd.
It'll also be a great opportunity to meet members of your local community who are also interested in making local economy work – entrepreneurs, investors, and people who want to see a better future.
Included in the ticket price is a delicious locally sourced supper, and you'll be able to try a special local brew made by Brixton Brewery specifically for the event!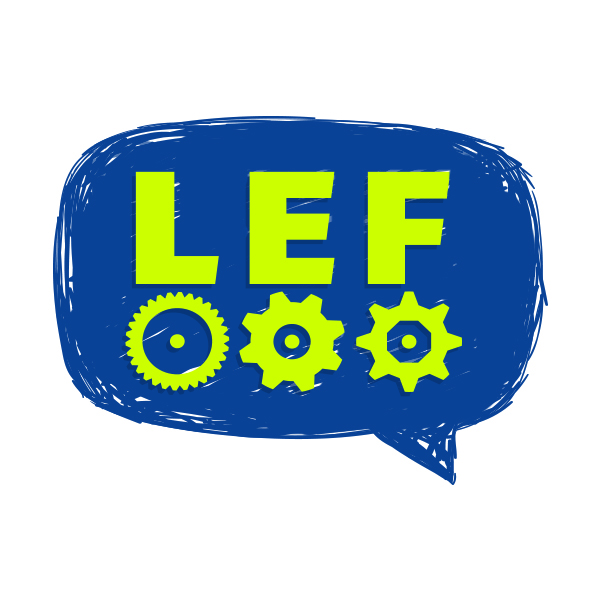 PLAN FOR THE DAY
AFTERNOON SESSION
14.00 Registration and networking.
14.30 – 17.30 "How can we create a Community Supported Local Economy?" – speaker and Open Space discussion to harness the genius of the community. Facilitated by Sue Sheehan.
EVENING SESSION
18.00 – 19.00 Delicious local buffet supper and networking.
19.00 Rob Hopkins, founder of the Transition movement and of the New Lion Brewery (which pitched for community support at the first ever LEF in Totnes in 2011) will speak about the power of rethinking the economy on a local level.
19.30 – 21.30 The Community of Dragons: five Transition Enterprises will pitch to everyone to receive pledges of financial and in-kind support from their community. Everyone can be an investor – not just of money, but skills and expertise, moral support, likes on Facebook, a warm meal, and even hugs.
21.30 – 23.00 More food and networking and the After Party with a very special local brew!
Book your tickets now – and get a 20% discount if you pay in Brixton Pounds!
For more information, to nominate yourself as a potential investor, or to get involved in organising the event, please email us at LambethLEF@gmail.com or call Duncan on 07958 635181. Please also follow us on Twitter and like us on Facebook to updates!
Any questions?
Is there an age limit for the event? Do I need ID?
No age limit for the event, and no ID required! Just please remember that alcohol will only be sold to those over 18.
How do I get to the event?
Public transport is the way to go! Take a bus or tube to Brixton, and the venue is a 10 minute walk away either down Coldharbour Lane from the Ritzy or down Gresham Road from Brixton Police Station. Buses 35, 45, 345 and P4 go down Gresham Road and stop just behind Brixton East. If you're driving, please remember that parking is limited and we can't guarantee there will be a spot.
What should I bring with me to the event? What should I *not* bring?
Please do bring your sense of community, the will to make things better by creating a Community Supported Local Economy, offers of spare cash, expertise, skills, time, support, hugs... Oh, and your friends! We'd love to see them all there. You may not bring saboteurs, cynics, or drugs.
What if I have more questions and want to talk to someone?
Please feel free to email us at lambethlef@gmail.com or call Duncan on 07958 635181.
I can't come anymore. Is my ticket transferrable?
Yes - simply email us and tell us who's coming instead of you.
Can I update my registration information?
Go ahead! And if you're having trouble with Eventbrite just email us at lambethlef@gmail.com
Do I have to bring my printed ticket to the event?
No need! We will have a list of names we will be ticking off and possibly stamping your hand too.
What is the refund policy?
Unfortunately we don't have the resources to support refunds. If you can't come why not find a keen local friend who can?
The name on the registration/ticket doesn't match the attendee. Is that okay?
Not really - we'd prefer you to let us know if someone else is going to use your ticket. They will need to bring the printed ticket to verify that they have one. We will ask for names and contact details on the door.
Organiser of Lambeth Local Entrepreneur Forum
Transition Town Brixton is a community-led initiative to engage everyone in imagining, planning and pioneering the way towards a better future that is less dependent on scarce resources, more interconnected, cooperative, resilient, humane, local and FUN! It has given rise to such ground breaking projects as the Brixton Pound, Draught Busters, Remakery Brixton, Brixton Energy/Repowering London and much more.