Lancashire Wedding Show at The Formby Hall Golf Resort and Spa
About this event
Getting Hitched? 💍
♥️ Then you don't want to miss Lancashire's Luxury Wedding Show at 🏩 Formby Hall Golf Resort & Spa - 50+ Exhibitors!
📅 Sunday 20th February 2022 🕐 12:00 - 4:00pm
📍 Southport Old Road, Formby, L37 0AB
📲 Couples!! Sign up now and attend our fair to enter our competitions to WIN: 🎉
An overnight stay for you and your fiancé with dinner & breakfast at Formby Hall!
🍾 Plus many more prizes! ❗To sign up on eventbrite or our website, for a full list of prizes & special offers visits > www.redeventweddingfayres.com/liverpool-lancashire-wedding-show-formby-hall
💍 Showcasing 50+ luxury wedding professionals: come and meet your dream wedding team and plan and book everything you need for your wedding all in a luxury setting! 💛
👯‍♀️ Bring your bridal party and groomsmen, tick off your wedding to-do list at a FUN and STRESS FREE afternoon, with a glass of fizz in hand of course!! 🥂 It's the Ultimate Wedding Event Experience! ⚡
💒 Formby Hall Golf Resort & Spa is a 4-star luxury, stunning and prestigious Wedding Venue, Spa and Golf Resort. The warm and welcoming team make this hotel an unrivalled retreat combining tranquillity, comfort and award-winning food and wine, topped off with extensive recreational facilities! Come and see it for yourself and we're sure you'll fall in love! ♥️
🙌 FREE ENTRY - on the day drop ins are welcome.
👉 SIGN-UP NOW and we'll keep you updated with all event news and the latest wedding inspo! www.redeventweddingfayres.com/liverpool-lancashire-wedding-show-formby-hall
📩 Exhibitor enquiries: we would love to welcome you to our wedding fayre! Please make an enquiry here > www.redeventweddingfayres.com/exhibitor-area or email info@redeventweddingfayres.com
For further information please visit our website and social media pages:Red Event Website | Facebook | Twitter | Pinterest | Instagram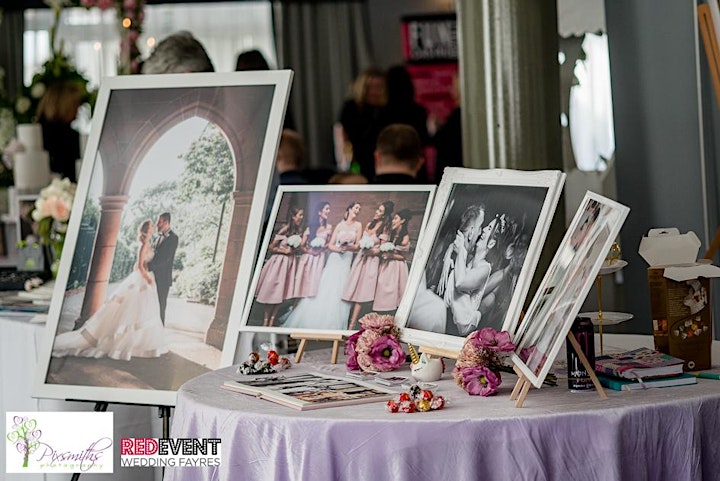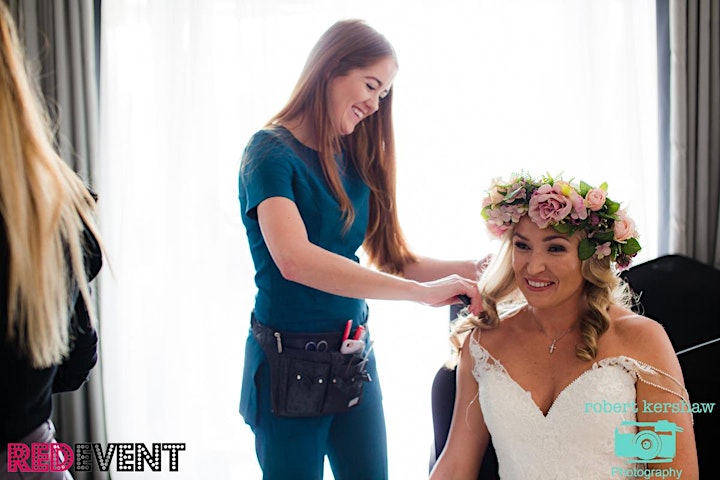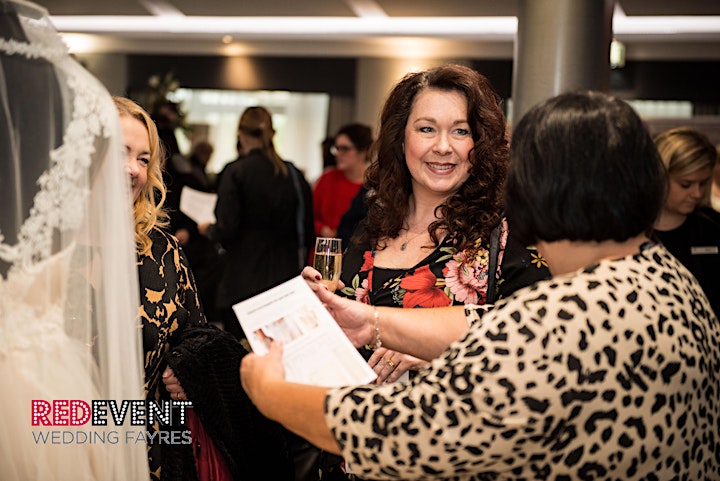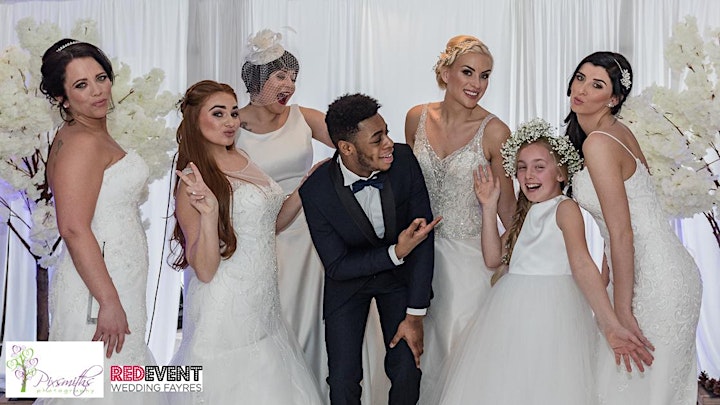 Organiser of Lancashire Wedding Show
Based in the North West, Red Event is a vibrant, fresh, creative and professional Event Management service that specialise in organising Wedding Fayres.
Red Event wedding fayres are based at stunning locations across the Merseyside, Cheshire & Lancashire featuring the regions leading wedding professionals offering expert advise on all your wedding requirements. All our wedding fayres are FREE ENTRY and showcase the lastest in wedding fashion on our catwalk shows. With live music and performances, exciting exclusive special offers and with lots more in store you will have to come along and visit our wedding fayre and experience the full wedding shopping experience. For further wedding fayre news, wedding ideas, tips & inspiration and exciting offers visit our website and social media pages.
Websites:
Red Event Website  |  Red Event Facebook  |  Red Event Twitter  |  Red Event Pintrest  |  Red Event Instagram |
Red Event Email: info@redeventweddingfayres.com