Location
Engineering And Innovation Centre- UCLan
Unnamed Road
Preston
PR1 2XS
United Kingdom
Join us for the launch of the Lancashire Cyber Alliance. A new group specifically aimed at Cyber Security businesses and organisations.
About this event
The Lancashire Cyber Alliance is a new collaboration of cyber security professionals and experts within their field. It is open to all including: SMEs and large businesses, Skills providers and public sector organisations.
The LCA is a spoke of the North West Cyber Security Cluster (NWCSC) providing a voice for our region . The NWCSC is affiliated to UKC3, the National Cyber Cluster and the DCMS (Department for Digital, Culture, Media and Sport).
Our theme for this event is: Lancashire's Importance in the Cyber-Corridor - Why Lancashire? Why now?
Speakers at our event include:
Dr Rebecca Robinson - Programme Manager, Lancashire Cyber Foundry within the School of Computing and Communications at Lancaster University. Leading an ERDF funded project that shares the expertise of Lancaster University with businesses to prepare them for their digital future. Working together with Lancashire Constabulary the programme supports Lancashire based enterprises to improve their cyber security, and use digital innovation to grow their businesses.
Dr Andrea Cullen - Lead Tutor and Co-Founder of CapsLock - Capslock are a highly successful commercial training provider offering intensive training to become a Cyber Security professional with the potential to pay only when you have a job in Cyber.
Zain Javed - Co-Founder & CTO at Mitigate Cyber, Lancaster. An entrepreneur and technology professional, with over 15 years' in the cyber security industry. With years of experience in training, management and creating cyber security strategies for organisations worldwide, Zain is the team leader of experts that conduct red team, social engineering, ethical hacking, penetration testing and vulnerability assessments.
A representative from a relevant government department which is planning to grow significantly in the North West.
Professor Graham Baldwin, Vice-Chancellor at UCLan will also be giving a welcoming address.
All speakers will be talking to the theme covering topics including: the extent of the cyber risk faced by businesses and organisations, the need for a diverse, inclusive and skilled workforce, the economic growth potential of cyber, innovation - the rich existing cyber talent and businesses, the future of the cyber-security in Lancashire.
The event will also outline more on the Lancashire Cyber Alliance and why we see this networking group as an important piece of the future direction of cyber in the County. Helping to shine a spotlight on existing Lancashire superstars in this field, encouraging new entrants of all ages and supporting those interested in learning more. And why you should join us!
The event will be a hybrid event with both tickets to be in-person or online. There will be a limited number of in-person tickets which may lead to some disappointment if we are oversubscribed. We will endeavour to ensure there is an equitable split of in-person tickets across organisations that sign up.
Dr Rebecca Robinson - Lancaster University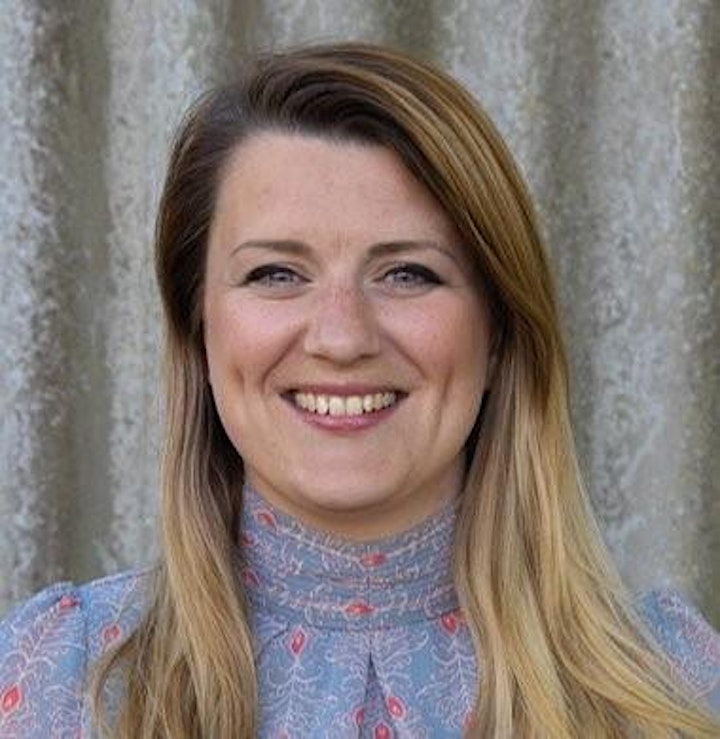 Dr Andrea Cullen - Lead Tutor and Co-Founder of Capslock.
Zain Javed - Mitigate Cyber, Lancaster