Description
Sharing Data – Benefits and Boundaries
Does your research produce data? Do you share your data with others in the field or beyond?
Come and share your data stories with us - what works, what doesn't work. The successes you've had with sharing data as well as the things which stood in the way of sharing.
There are also major challenges which come alongside opening up and sharing data and the Lancaster Data Conversations are about bringing data practitioners together to discuss these challenges.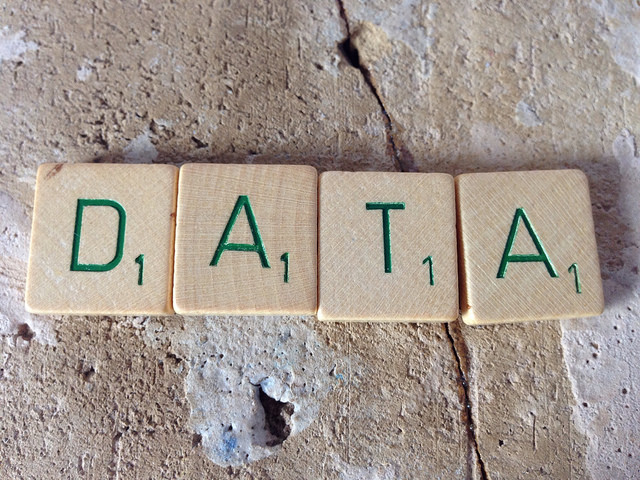 What to expect
The Data Conversation will feature short talks from Lancaster researchers. Each talk will be 10 minutes long and there will be time for discussion.
You can attend and benefit from your colleagues' experiences, or come and present your experiences. We welcome talks and input from Early Career Researchers as well as from more experienced academics or research support staff.
Agenda
The agenda for the event can be downloaded here.
How to take part
Please register if you want to attend the event and take part in the discussions. Speakers only need to register once (i.e. not as Attendee as well).

#ludatacon