Description
Software as Data

Software is a frequent output of research and requires management and sharing just like other research data.

Come and share your data stories around software with us - what works, what doesn't work.
What are the blockers and issues around sharing software?

How can we preserve software for a longer time?
How do we link software and research publications?
We are very glad to have Neil Chue-Hong from the Software Sustainability Institute as a keynote speaker. We also have four 10-minute lightning talks on related topics!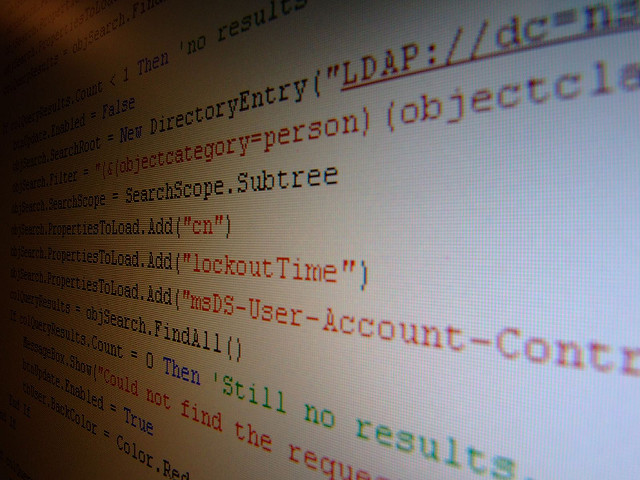 What to expect
This Data Conversation session will feature a keynote and short talks from Lancaster researchers. Each short talk will be 10 minutes long and there will be time for discussion.
You can attend and benefit from your colleagues' experiences, or come and present your experiences. We welcome talks and input from Early Career Researchers as well as from more experienced academics or research support staff. We are now full for speaker slots for this event.
The event will start with an informal catch over lunch (free pizza!) up for everybody who joins us 1.30-2pm.
Agenda
Talks will start at 2 pm, but you are welcome to join us for from 1.30 pm on the day. There will be free pizza available (including vegetarian option) at 1.30pm.

1:30pm to 2:00pm - Pizza, tea/coffee and crisps along with informal networking
2:00pm to 3:00pm - Keynote - Neil Chue-Hong - Software Sustainability Institute
3:00pm to 3:10pm - GitLab : How we secured our software development - Barry Rowlingson, CHICAS, Lancaster Medical School
3:15pm to 3:25pm - Retrieving psychological important data from smartphones - Kristoffer Geyer, Psychology
3:30pm to 3:40pm - My past, present and potential future of releasing software with my publications - Andrew Moore, School of Computing and Communications
3:45pm to 3:55pm - Containers as a method of software preservation - Stephen Robinson, Library
How to take part
Please register if you want to attend the event and take part in the discussions.

Please use the hashtag #ludatacon