The Lancaster district's People's Jury has returned its verdict on what more needs to be done locally to effectively tackle climate change.
About this event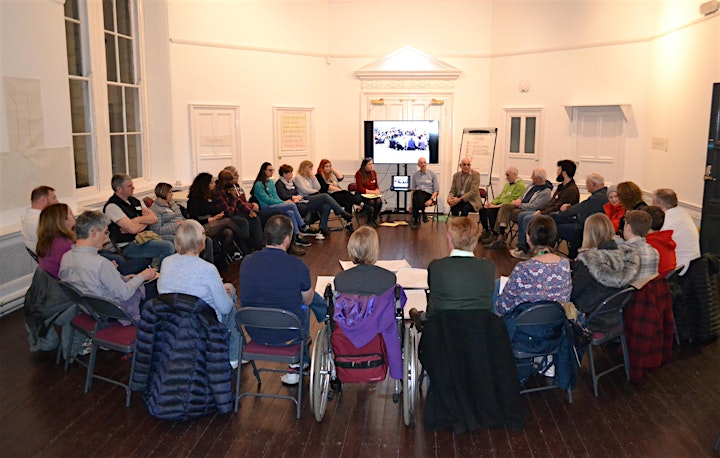 The jury was established following Lancaster City Council's declaration of a Climate Emergency and answer the question: 'What do we need to do in our homes, neighbourhoods and district to respond to the emergency of climate change?'
Join us to find out more about the jury's recommendations and how you can contribute to helping us tackle what is the most important issue facing us as a society.
Lancaster.gov.uk/jury-recommendations
*Photograph taken in January 2020, pre-social distancing.