Lancaster University Summer Business Start-Up Boot Camp 1st & 2nd July 2013

Monday, 1 July 2013 at 08:30

-

Tuesday, 2 July 2013 at 17:00 (BST)
Event Details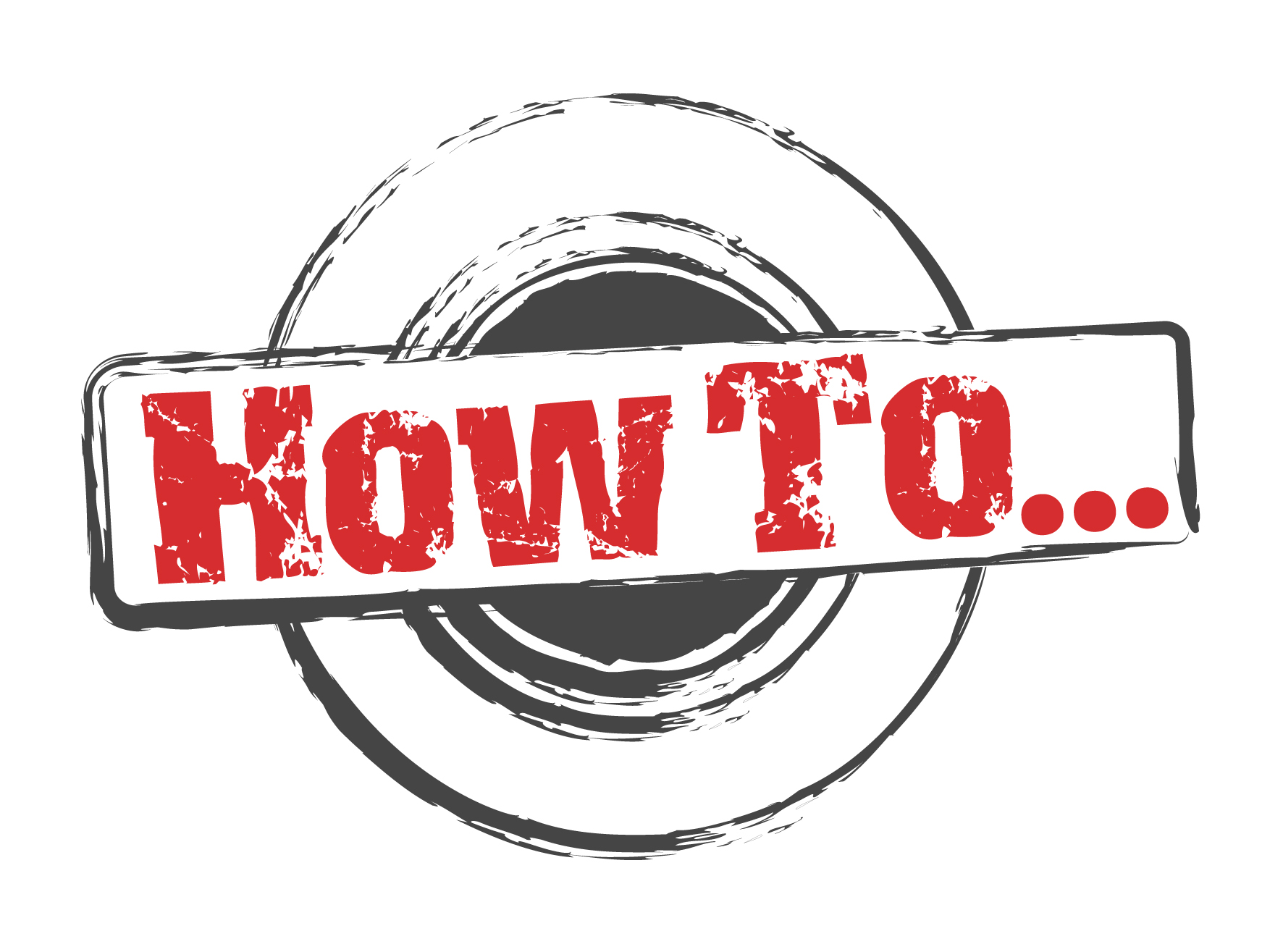 Summer
Business
Start-up
Boot Camp

---
Got a business idea?
Could you work for yourself?
Want to consider it?
It's easier than you think and there's plenty of support!
---
What have  students and graduates been saying about the event....
"A really good all round introduction to starting your own business. Accessible, friendly and informative delivery. I would definitely recommend to others." - Rebecca Wann
"One of the most interactive sessions I've attended at Lancaster. Very engaging" - Anitha Prakash
"Absolutely fantastic expereince. The  whole two days was a blast. Very entertaining, lovely and above all educative. The Boot Camp has taught me more communication skills and given I feel more confident in total. I'll encourage anyone to attend." - Uduak-Obong Edet
"It's an event for everyone to attend because it adds entrepreneurial skill to already acquired academic knowledge" - Oluwabamise Afolabi
"It gave me a fresh eye. I can see a wonderful opportunity laid in front of  me. It may change my life."
---
What can I expect?
The business start-up boot camp is run over two jam-packed days. There will be interactive workshops, guest speakers sharing their experiences and networking opportunities with other likeminded individuals. If you have a business idea but don't know what to do about it, have a business plan but don't know what to do next or just want to find out more about the exciting opportunity of working for yourself then get involved!
By attending you will have the opportunity to bid for start-up funding and be introduced to potential investors to help you get your idea off the ground.
The programme is FREE, so it can't hurt to come along. It is aimed at individuals that have a business idea already, but even if you decide starting a business isn't right for you, you'll still have met some really useful people and have a better understanding of what setting up or working in a small business is all about.
This programme is worth in excess of £3000! By agreeing to attend you are committing to attend both full days.
---
Please Note:
These events are for students or recent graduates (graduated since 2008) living in the Northwest only, they are not open to all members of the public. A sign in sheet will be used for every event to record details of attendees. If you would like to discuss your registration for an event then please contact Rachel Everett at enterpriseteam@lancaster.ac.uk or on 01524 593 271.

After registration your interest you will be contacted to complete an application form. Lancaster University reserves the right to reject applictions and refuse admission.

A photographer may be present to record activities which may be used for post event publicity. If you would not like your photograph to be used then please contact Rachel Everett in advance of the event at enterpriseteam@lancaster.ac.uk

This event is organised in association with the Northwest Enterprise Champion project, part-financed by the European Regional Development Fund.

Due to funding eligibility only students and graduates from EU countries are eligible for this event. Individuals must be looking to start up a business in the Northwest of England.

By registering and applying you must be prepared to attend both full days of the event.

Your comments on feedback forms may be used to help publicise future events.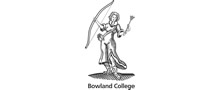 When & Where

The Trough of Bowland Bar, Bowland College, Lancaster University

LA1 4YT Bailrigg
United Kingdom


Monday, 1 July 2013 at 08:30

-

Tuesday, 2 July 2013 at 17:00 (BST)
Add to my calendar
Organiser
'How To'has been organised by Lancaster University to help our students develop skills and behaviours that will give them the edge in the future. 'How To' is part of Global Entrepreneurship Week 2012, a worldwide movement encouraging people from all walks of life to be more enterprising in all that they do.

Please register for each event by selecting it below.